Ethereum and Cardano are two DeFi projects that have been gaining traction in the last few years. The projects are often seen as competitors and have become giants in the space, becoming the 2nd and 5th biggest crypto per market cap.
Cardano, known to fans as the "Ethereum Killer", aims to be the DeFi king in the coming years. The constant comparison of the two has left many wondering, which is better for staking? Today, we take a look at how staking ADA and ETH2.0 compare.
The difference between ADA staking and ETH 2.0 staking
Staking Cardano (ADA) and staking Ethereum 2.0 (ETH2.0) work very differently. When it comes to staking ADA, users can stake the ADA token in 2500 staking pools on the officially approved Daedalus and Yoroi wallets.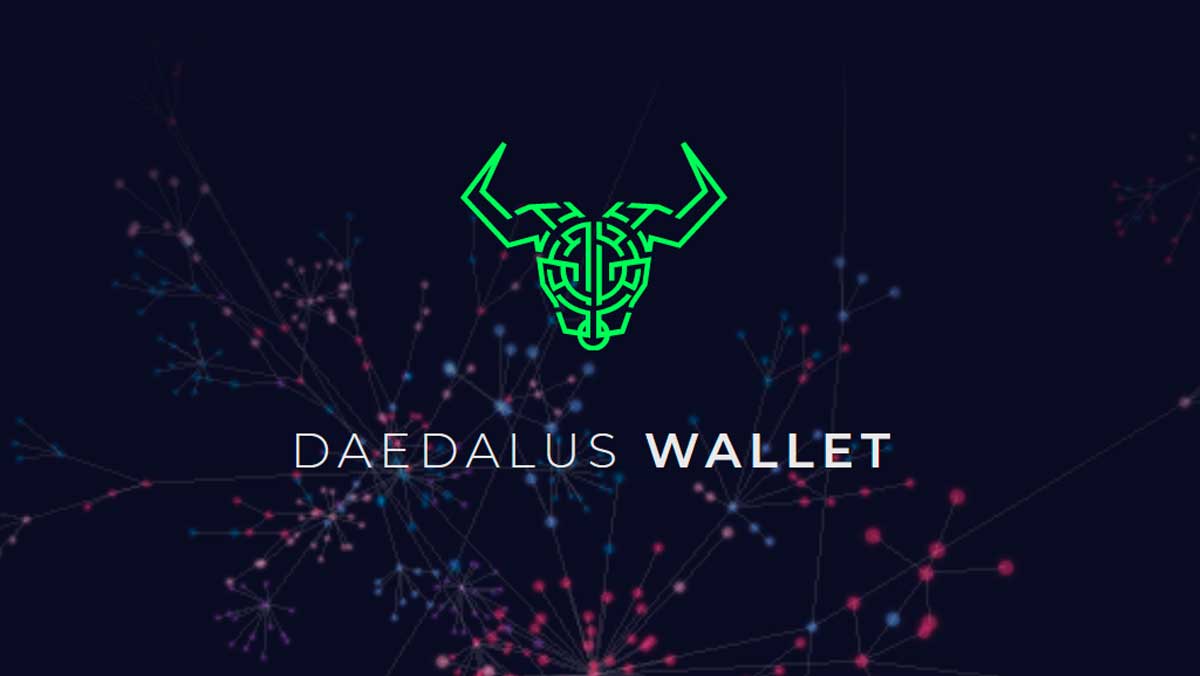 The coin has an average staking reward of about 7.5%. It also offers a significant advantage over the competition. Users can withdraw their ADA with no lockup or unlock withdrawal period, meaning investors can take their funds out of the staking pool at any time.
Today, around 72% of the total 31,948,309,441 ADA is staked; this proves how much interest there is in earning passive income with Cardano. ADA staking rewards diminish the more the pole is saturated. So if a pool has too many people staking, the rewards will be at a minimum. Cardano adopted this mechanism so that validators open up new staking pools and delegates are incentivized to join smaller ones.
Ethereum 2.0, even though not fully out yet, is already staking on the other side of the spectrum. Like Cardano, rewards vary based on how full the staking pool is, but as of now, investors can expect around a 6.5% yearly return. Currently, over $9 billion ETH is as of now being staked.
But investors should keep in mind that when staking Ethereum 2.0, the funds cannot be un-staked for years to come. Users have to leave them staked to at least when phase 1.5 of Ethereum 2.0 launches. Staking Ethereum 2.0 comes with more risk. Due to the lockup period, the protocol could slash your funds if the validator breaks the rules or goes offline.
Today, staking ADA is the most decentralized option. However, this could all change with the full release of Ethereum 2.0. The Ethereum Proof of Stake (PoS) consensus mechanism makes big validators have higher costs, adding another layer of decentralization.
How to stake Cardano?
The whole point of decentralization is that you, the user, hold the decision power. It is that spirit of decentralization that staking ADA allows.
The easiest way for Cardano staking is to go through a wallet. First of all, users have to send the ADA to a wallet that supports Cardano, such as Daedalus and Yoroi wallet. Due to Cardano's decentralization, coins do not automatically get delegated. The process happens in the wallet through a delegation certificate. With staking Cardano, it's as simple as choosing a pool and confirming the transaction.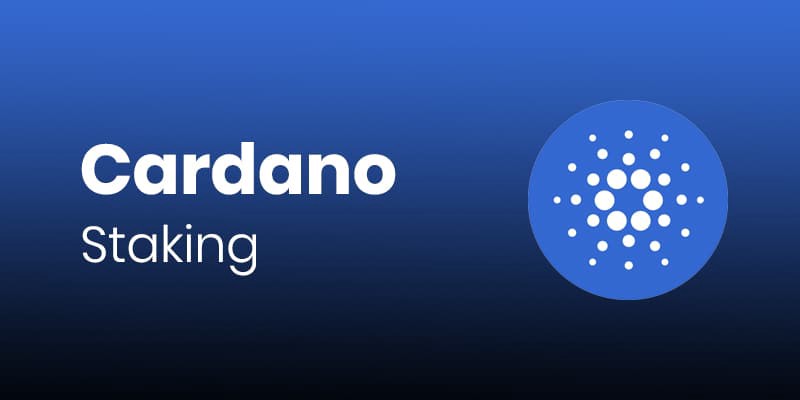 How to stake Ethereum 2.0?
Ethereum 2.0 staking can be done with a node, but only if the user has at least 32 ETH, which is, of course, easier said than done. Most investors who don't have that sort of funds have many staking pools. With ETH2.0, there is a wide range of Ethereum staking pools, and it's all done through a supported wallet, such as Trust Wallet.
Other cryptocurrencies to consider staking
Polkadot — Polkadot sets out with the bold aim to connect all blockchains and create a blockchain network. Users can stake the coin and earn a solid 10% return, especially with the right staking provider.
Kusama — Kusama is a flexible and scalable blockchain used for testing projects before launching them on Polkadot. Staking the coin can earn investors around a 15% yearly return.
Oasis — The Oasis Network is a blockchain that puts transaction privacy and responsible data management in the first place. Staking their native token ROSE can earn investors around a 19% yearly return.
Key takeaways
Both staking Cardano or Ethereum 2.0 are great ways for investors to earn that sweet, sweet passive income. Staking Ethereum 2.0 gives users a 1% lower return and locks up their funds for an extended period. So short-term-minded investors better keep away from staking ETH.
However, for the more long-term investors, staking ETH2.0 might not be a bad choice. In the end, it all comes down to what project you like most.