Staking crypto has been an exciting activity for many investors. Aside from the fact that it's more affordable than mining, staking also encourages investors and users to take part in community voting. Anyone can participate in governance with staking, which is a more proactive way of investing since you are voting for the projects and investments you want for the network.
An Overview of Polkadot Staking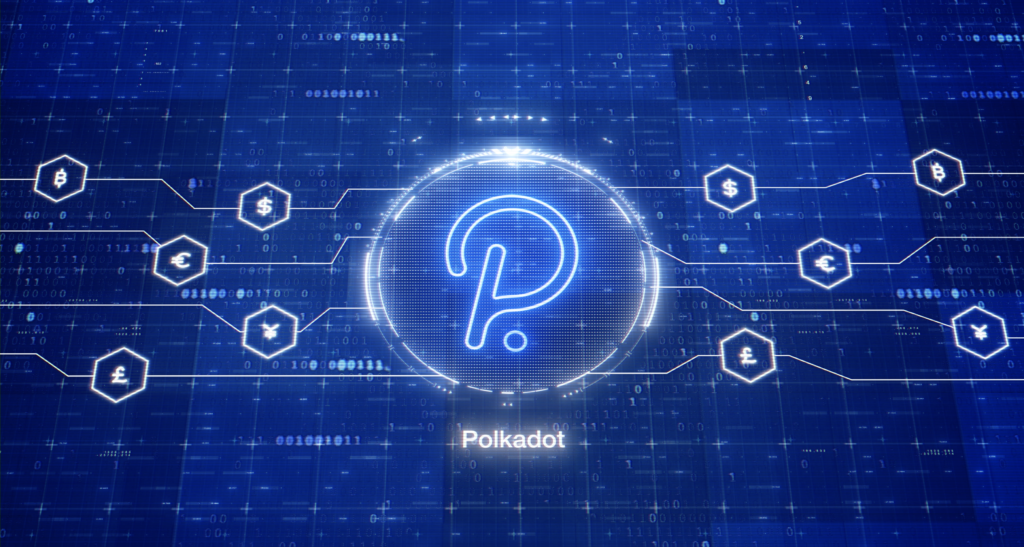 Polkadot staking is gaining more popularity right now. The reason behind this is the network's scalable, efficient, and fork-less features for developers. Many decentralised projects have been built on Polkadot. And many more are expected to use the network because of its unique features. Polkadot is also known for its native token called DOT. It's one of the top 10 tokens with the highest market capitalisation as listed by CoinMarket.
How does staking Polkadot work?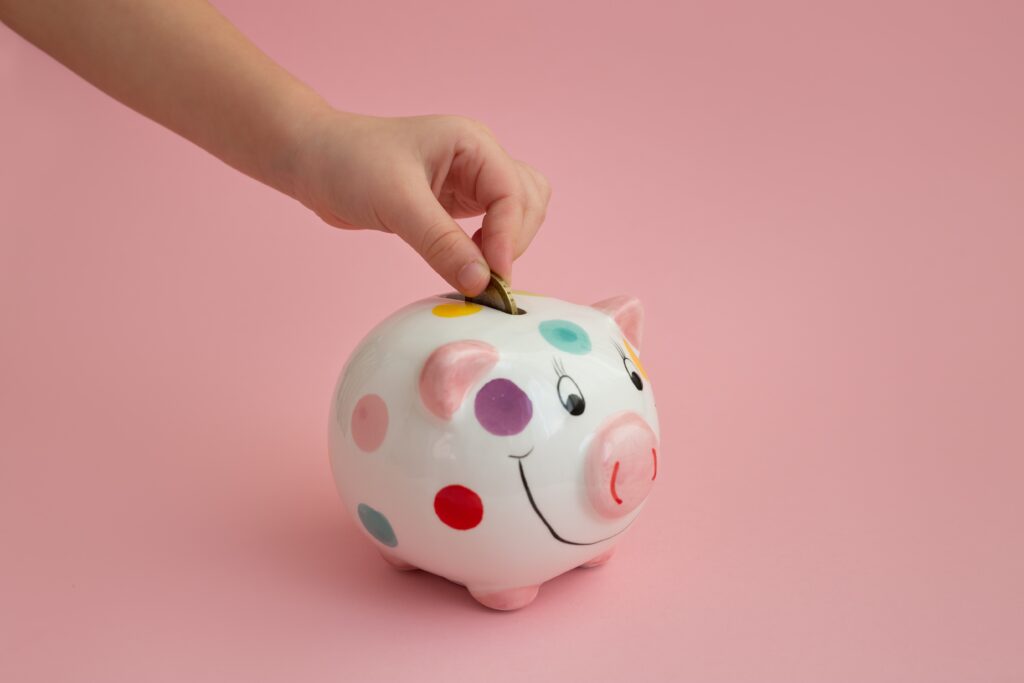 Staking Polkadot is as easy as betting on the lotto. If you had placed your bets before and had the chance to get selected as the winner, you will know how Polkadot staking works.
First, you find a validator node like RockX, stake the number of tokens you can afford, and wait for the node to get selected to create a new block. If your validator gets chosen to make a new block on the network, you will get rewarded depending on the amount of your stake. The more you stake, the more you can earn.
Of course, there are other factors that can determine how much you can earn from staking Polkadot. On top of the number of tokens you stake, you also need to consider the period of staking, the network where you are staking, and the node itself.
So, How Much Polkadot is Staked?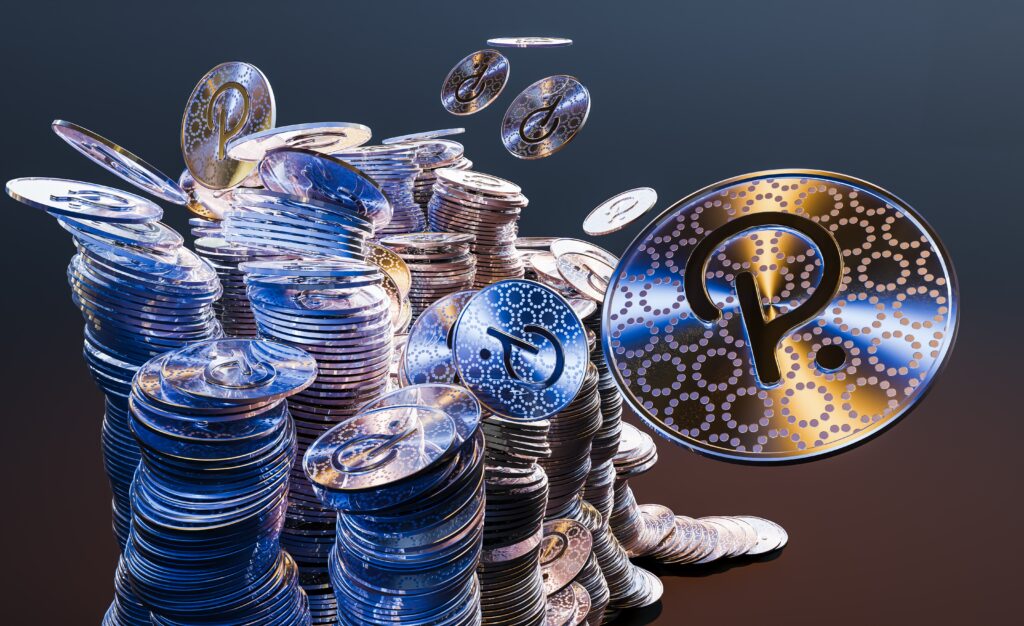 At the time of writing, DOT stands at $8,427,004,710 market capitalisation, and about 52% of that, or 640M DOT is being staked at present. There is no available information on how many DOT tokens are staked in total since validators stake different amounts of crypto. But what's definite is that anyone can stake the minimum required DOT. The minimum number of tokens would depend on the requirement of the validator node or staking platform. For example, some platforms might require 1 DOT so that you can stake, and others might require more than that.
Is Staking Polkadot Safe?
In general, staking Polkadot is safe. The network itself is safe. The brand and reliability of Polkadot have already been established, which means that there hasn't been one instance where the network is reported to scam or hack people's accounts.
However, you have to choose your staking platform carefully. This is where your safety lies. If you choose a reliable staking platform, you are assured that your money is safe. With trustworthy validator nodes, you are assured that some people claiming to be the "founders" will not run away with your money. You have to select carefully whom to give your trust. The crypto market is already risky. You wouldn't want to end up placing your stake through fraud.
Best Wallet for Staking Polkadot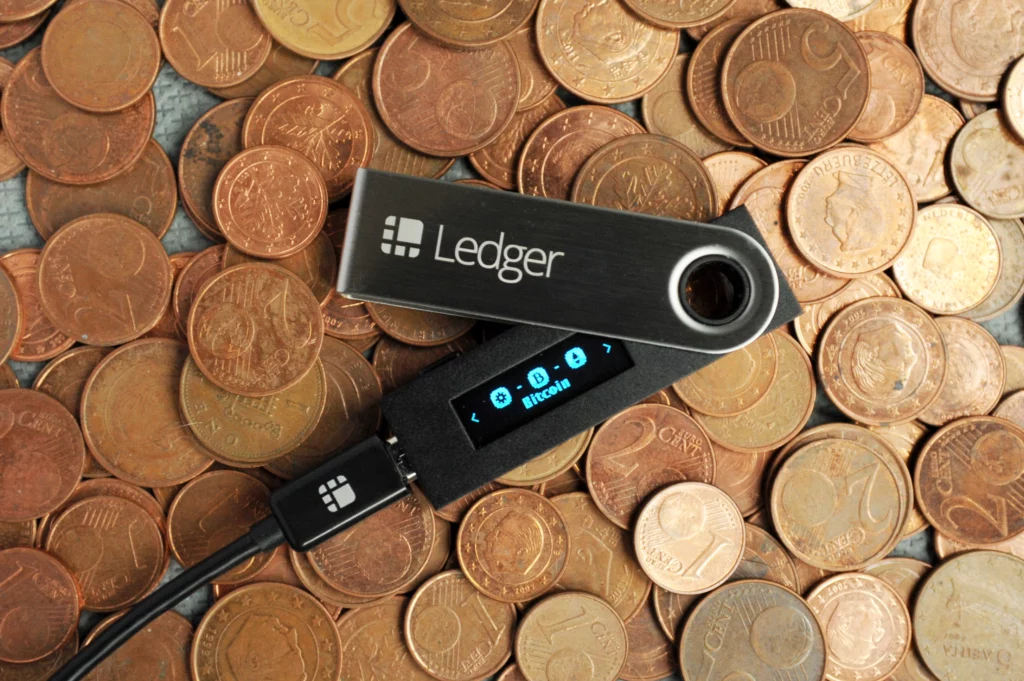 Right now, there are several alternatives in terms of digital wallets. You also have an option to choose a hardware wallet if you want to take it offline. Some of the good options are MetaMask, Trust Wallet, and Ledger. MetaMask and Trust Wallet are digital exchange wallets. They are used when staking online. With these wallets, staking is done as usual. You go to a staking platform like Binance, PancakeSwap, or SushiSwap, then look for their staking feature. There, you can choose the number of tokens you want to stake.
Is it Worth Staking Polkadot?
Polkadot is safe to stake. It's rewarding compared to other tokens as well. If you are wondering if it's worth staking, our verdict is that this network is worthy of your attention. Polkadot has been in the market for quite a while now, and it has proven many things to developers and investors. If you are going to stake it for the sake of getting rewards or participating in governance, Polkadot has interesting activities and events for you. You will experience first-hand the best it can offer if you join the network.
How to Start Staking Polkadot?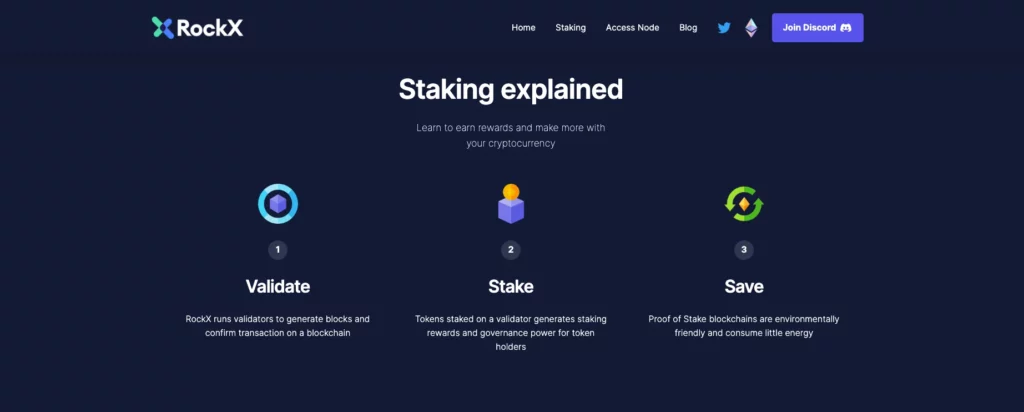 To start staking Polkadot, you have to find the right staking platform first. RockX is one of the best alternatives there are. Aside from the staking platform, you should prepare your digital exchange or hardware wallet as this is what you need to transfer your DOT to the address of the validator node. You have to make sure as well that your wallet has the minimum funds for staking. If your staking platform requires 1 DOT to be staked, then your crypto wallet should have at least 1 DOT.
Polkadot staking is undoubtedly rewarding. If you want to be a part of the Polkadot community, start staking now.