Alchemy is a powerful blockchain developer platform that provides a suite of Web3 development tools.
Using Alchemy's API, developers building decentralised applications in the cryptocurrency space can scale their dApps with ease. Developers also get to leverage features like an instant testnet, enhanced APIs, faster development time, high reliability, and high consumer satisfaction scores. It also provides services like analytics, monitoring, alerting, and debugging. 
As of now, Alchemy has powered $100+ billion in on-chain transaction volume and $1.5 billion in royalties to NFT creators. Overall, it has more than 10 million end users, according to the Alchemy website.
Shorty put, Alchemy is powering the global Web3 growth through enabling easy-to-build dApps, instant connection to the blockchain, and then scaling them with users. This is why Alchemy's developer suite is powering some of the hottest Web3 companies such as OpenSea, CryptoKitties, Maker, Augur, 0x, Kyber Network, Opera, Meta, and Adobe.
Founded by CEO Nikil Viswanathan and CTO Joseph Lau, Alchemy was launched in 2019 to "fix blockchain's node nightmare."
While it started mainly as a node infrastructure provider to replace the slow architecture with a more agile and flexible one, the next year, it launched a full suite of developer tools to provide a more comprehensive experience for blockchain developers. Blockchains supported by Alchemy include Ethereum, Polygon, Solana, Arbitrum, Optimism, Starkware, Flow, and Crypto.org.
Earlier this year, the company raised a $200 million equity round led by a16z and Lightspeed, among others. This raise came soon after Alchemy closed a $250 million series C that valued the company at $3.5 billion.
For these investors, companies like Alchemy offer a traditional route to investing in the crypto market. After all, instead of investing in tokens like Bitcoin and Ethereum, they prefer traditional investment vehicles that generate revenues, profits, and cash flow.
In fact, investors regard Alchemy as "one of the fastest growing companies," which makes sense given that it is helping bring Web3 to the world as an infrastructure building company.
Why Do We Need a Developer Platform?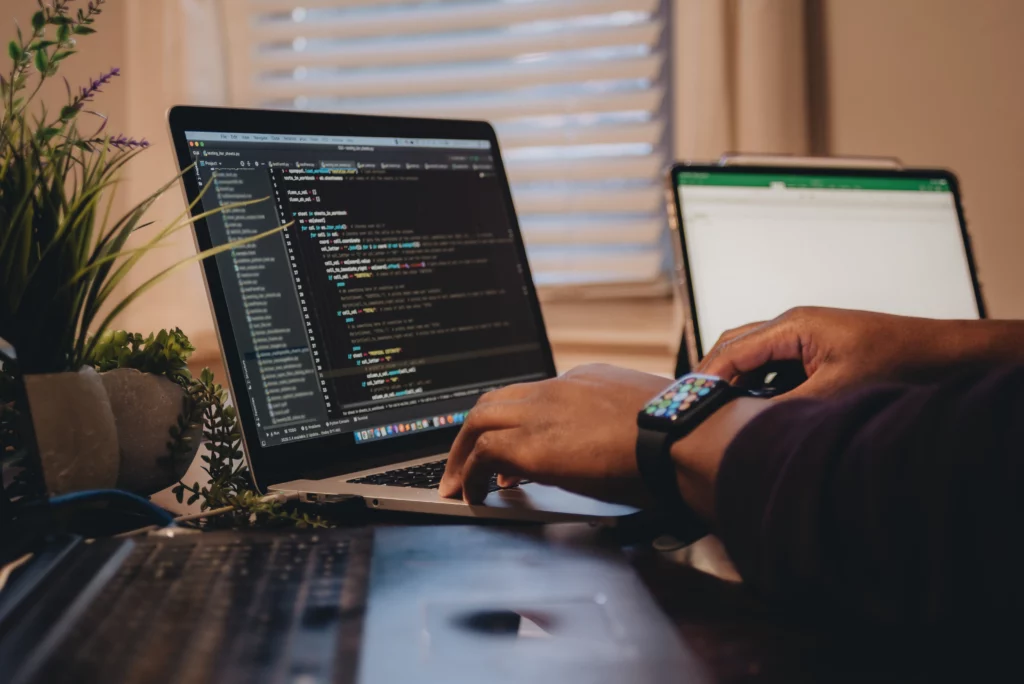 For some time now, cryptocurrency companies have been outsourcing their infrastructure needs and problems to Alchemy, which allows developers to build killer use cases on top of popular blockchains like Ethereum and Bitcoin.
To get started in crypto, businesses need to spend tens of thousands of dollars to set up and operate nodes that can interpret and write to blockchains, which is costly and slow. It also consumes a ton of engineering resources on top of being unable to support massive scale.
Blockchain apps run slow and buggy when load balancing across servers breaks down due to nodes mistakenly returning block numbers out of sync. Alchemy eliminates these issues by using an entirely different decentralised architecture that lets it separate different data types into special data stores for a much faster and more reliable access. 
This translates into making it easier for developers to build apps on blockchains with fewer engineering resources.
This way, Alchemy is building a bridge to enable the blockchain and Web3 ecosystem. In the existing Internet, this middle layer has produced some of the most valuable companies in the world, such as Google, Apple, and Microsoft.
Alchemy works by replacing the nodes that businesses use to read and write blockchains with a faster, more scalable decentralised architecture. On top of that, it provides additional tools, including analytics for tracking usage, monitoring for performance, alerting to inform teams about issues, logging for tracing back errors, and debugging to get apps running right again.
In the words of CEO Viswanathan, Alchemy is giving developers construction equipment to build skyscrapers in crypto.
As we saw in the initial phase of the web, for any new technology to prosper, developer infrastructure and tools are required to enable broader application development and adoption. Thus, Alchemy wants to do the same in the Web3 space, accelerating the growth of the entire blockchain industry.
The idea is to seize the bridge layer of the next computing platform: the blockchain.
Just like how only internet companies were using the Web in the 1990s, but today the entire world is using it, blockchain's ubiquitous adoption will see transactions entwined with code, but of course, it would be much different from what it looks today.
Who Can Use Alchemy?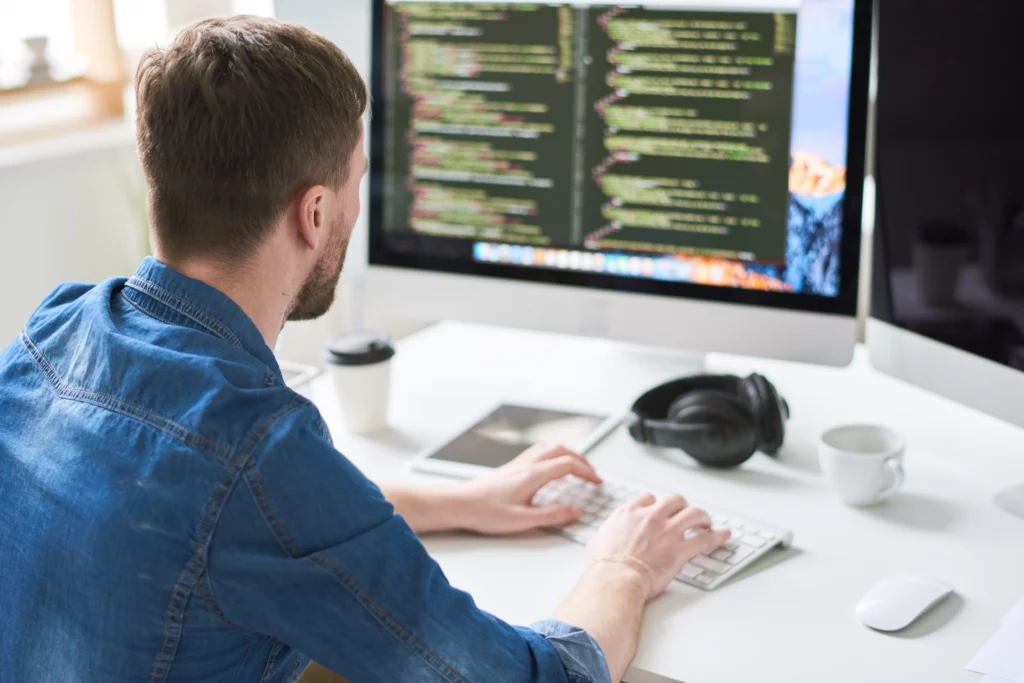 As a decentralised superhighway, anyone can use Alchemy to do business on the blockchain quickly, cheaply, and with ease.
Those wanting to develop Ethereum dApps can leverage Alchemy to build scalable applications seamlessly with high up-time, 100% data-correctness, and embedded scaling. Its no-configuration in-house suite of developer tools further allows developers to prototype, debug, and ship products faster.
Besides those looking to build scalable products and ship them faster, developers can manage their dApps on multiple blockchains and their health, performance, and user behavior.
The hot NFT market is delving deeper into different NFT use cases, starting with the potential impact of the ERC-1155 and ERC-721 token standards on digital art, property, and much more. NFT developers can use Alchemy's NFT API to instantly find, verify, and display any NFT across all major blockchains and build great products based around NFTs.
From developing your site and running your coin-based company to the wallet, DEXs, metaverse, blockchain games, merchant apps, prediction markets, yield platforms, community-management systems, and more, you can make use of Alchemy in all kinds of use cases. Basically, Alchemy is your answer for anyone who wants to leverage blockchain but doesn't have their own code installed.
Alternatives to Alchemy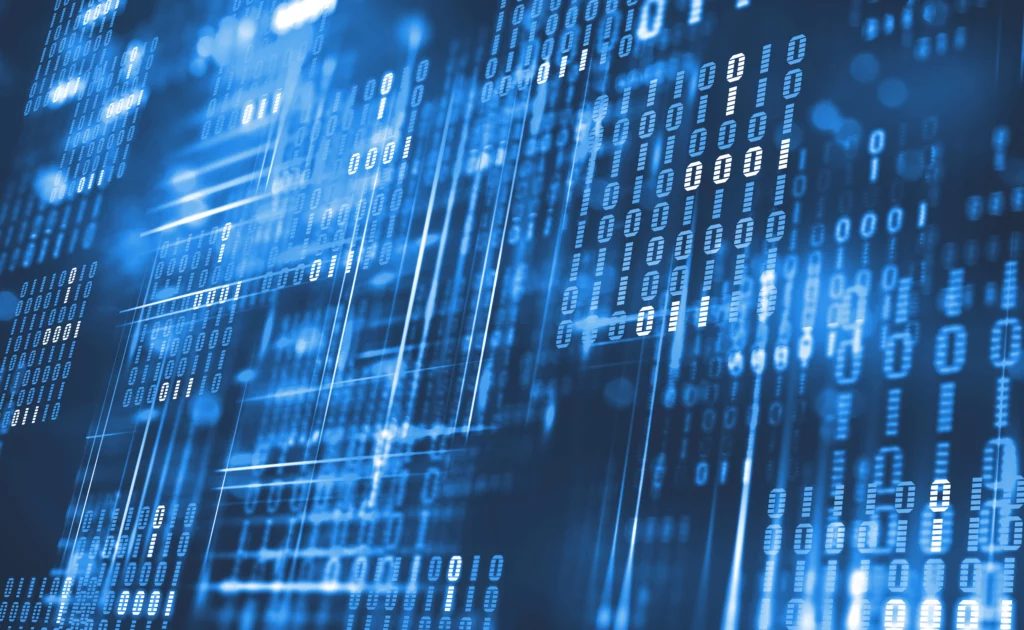 While Alchemy offers a powerful platform, it is not the only solution in the crypto space. Several "Blockchain as a Service" providers allow developers to build on Web3 with much ease, speed, and hassle-free.
After all, the way to lead the Web3 space is to move quickly with your product and market fast to attract users. There are lots of Alchemy alternatives such as IBM Blockchain Platform, Amazon Managed Blockchain, and Azure Blockchain Workbench that offer all the necessary building blocks to run reliable blockchain nodes and additional services required in your journey.
RockX is one popular alternative to Alchemy which allows developers to interact with major PoS blockchains like BNB Chain, Polygon, Cronos, Solana, Polkadot, Fantom, Cardano, Avalanche, Arbitrum, Elrond, and more.
Using RockX's access node portal, developers can easily subscribe, manage, and make use of all API keys with a few clicks. RockX's access node API portal offers both paid and free subscriptions to serve any level of building needs.
This blockchain developer platform enables developers or institutions to interact with blockchains instantly, reducing their development complexity and cost. RockX's hybrid cloud architecture and backup nodes avoid any single point of failure. The 24/7 monitoring and recovery system meanwhile ensures nodes are always online.
Besides high availability and reliability, it offers secure access control to prevent DDoS attacks and hacks. Quick implementation of security fixes and upgrades, as well as new features of blockchains, ensures the best possible performance and security.
Conclusion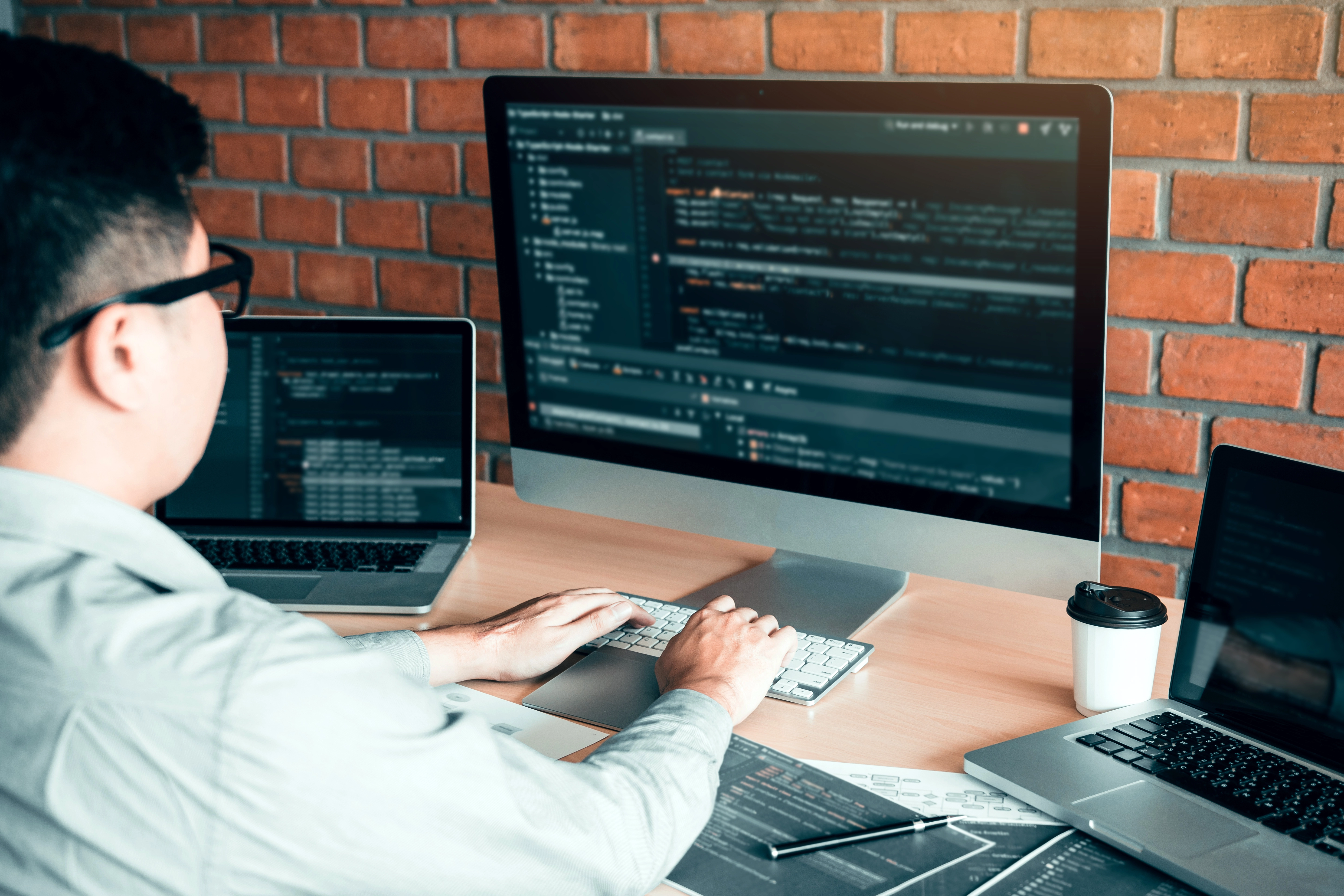 In the first age of the Web, we saw Microsoft coming to Windows to rule the market by opening PCs to third-party software developers, the same as the mobile OS in the second age that let Google and Apple conquer the Internet.
Now, it's time for blockchain. With crypto fast gaining mainstream adoption, solutions like Alchemy, RockX, and QuickNode, which are building infrastructure layers, will power the innovation and the pace of development in this burgeoning sector.