The blockchain industry, while still nascent, has been growing steadily over the last few years. Of the various ways in which the industry has been maturing, the emergence of the Proof-of-Stake (PoS) consensus mechanism has been arguably one of the most significant. In addition to reducing the amount of energy required to secure and run a blockchain when compared to the older Proof-of-Work (PoW) consensus mechanism, it also gave rise to staking.
Staking refers to the act of locking one's crypto on a blockchain, directly facilitating the operation of the said blockchain. In return, these people may earn rewards for helping to validate transactions and create new blocks on the blockchain. For custodians, adding crypto staking to their repertoire of services can be a safe way to accrue a stable yield. While the rate of growth depends on the selected blockchain, staking can yield between 5-20% APR, not to mention the possible price appreciation of the token being held. For those looking to grow their digital asset holdings, staking is a meaningful and relatively secure way of doing so.
In the blockchain space, custodians have the added responsibility of helping to further grow and develop the industry by connecting their clients' funds to important causes. Staking, which directly facilitates the operation of PoS blockchains, is one such cause. In enabling asset owners to secure blockchain networks with their funds, custodians preserve the decentralization at the core of blockchain technology.
Difficulties Faced by Custodians When Offering Staking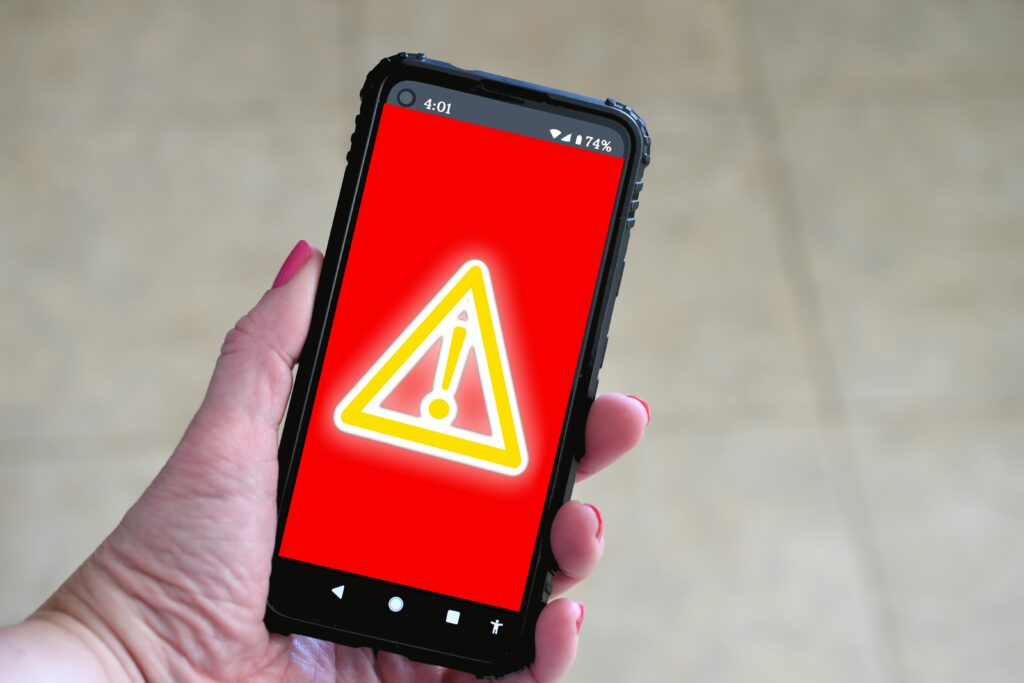 Building and maintaining an in-house staking service for their clients is always an option for custodians, but that would take time, manpower and money to start up and maintain. From the setting up of validators to maintaining them over time, the costs of pursuing this option can add up very quickly. Working with a partner to offer the staking service might be a more effective solution. As custodians are the keepers of their clients' funds, it is imperative that they select the right custody partner to offer staking services with.
Mitigating Staking Risks
While staking can be very rewarding both in terms of helping to develop the blockchain industry and growing one's digital asset portfolio, there are some risks that come inherently with staking, such as the risk of slashing.
The most important thing to know about a custody partner is their security protocol. With staking, the funds are locked up on the blockchain directly, but validators run the risk of slashing which might result in a loss of principal. Some factors to consider are what preventive measures have been taken against slashing, how secure a potential partner's validators are, their validator uptime, and how they manage their keys.
For instance, RockX takes multiple measures to prevent slashing and downtime. With servers distributed across various parts of the planet and multi-secure backup servers, RockX takes care to avoid a single point of failure and ensure the secure operation of validator nodes. A team of highly experienced engineers ensure the maintenance of servers to prevent duplicate signing keys, while best-in-class security practices such as HD wallets and HSM keys maintain the security of cryptographic material.
Ease of Implementation
To ensure optimal efficiency, it should be easy to integrate the staking service into the custodian's existing offerings. Some things to consider are how deposits, withdrawals, and rewards tracking can be accessed. These functionalities should be easily integrated into their own front-end system. By ensuring a smooth and user-friendly integration process, custodians can better enhance their offerings and provide a seamless staking experience to their clients. Ultimately, prioritizing ease of implementation empowers custodians to streamline their operations, strengthen client relationships, and unlock the full benefits of staking for their clients.
RockX is committed to the highest standards of service and is currently working on developing a portal on which clients may seamlessly deposit, track, and withdraw their staked tokens. While this portal is already available, it currently only serves the Ethereum network. RockX also has a dashboard and rewards reporting platform that is currently in beta and only serves selected blockchain networks. Our team is dedicated to developing this dashboard across the 20+ PoS blockchain platforms that our clients may stake on through our validators.

Cryptocurrency Regulatory Compliance
In the ever-evolving landscape of the crypto industry, navigating cryptocurrency regulatory compliance is a significant challenge for custodians. The regulatory environment surrounding cryptocurrencies varies across jurisdictions and is subject to frequent changes and updates. It is essential for custodians to be aware of the regulatory requirements in the regions they operate and ensure compliance with relevant laws and regulations. When it comes to staking, custodians must exercise caution and carefully select their staking partners. Partnering with a reputable and compliant staking provider is crucial to ensure the security and integrity of their clients' funds. Custodians need to be accountable for the funds entrusted to them by their clients and should work with staking partners who prioritize regulatory compliance and adhere to industry best practices. By choosing the right staking partner, custodians can mitigate regulatory risks, demonstrate their commitment to compliance, and safeguard their clients' assets within the challenging regulatory landscape of the crypto industry.
Is Staking Worth Pursuing for Custodians?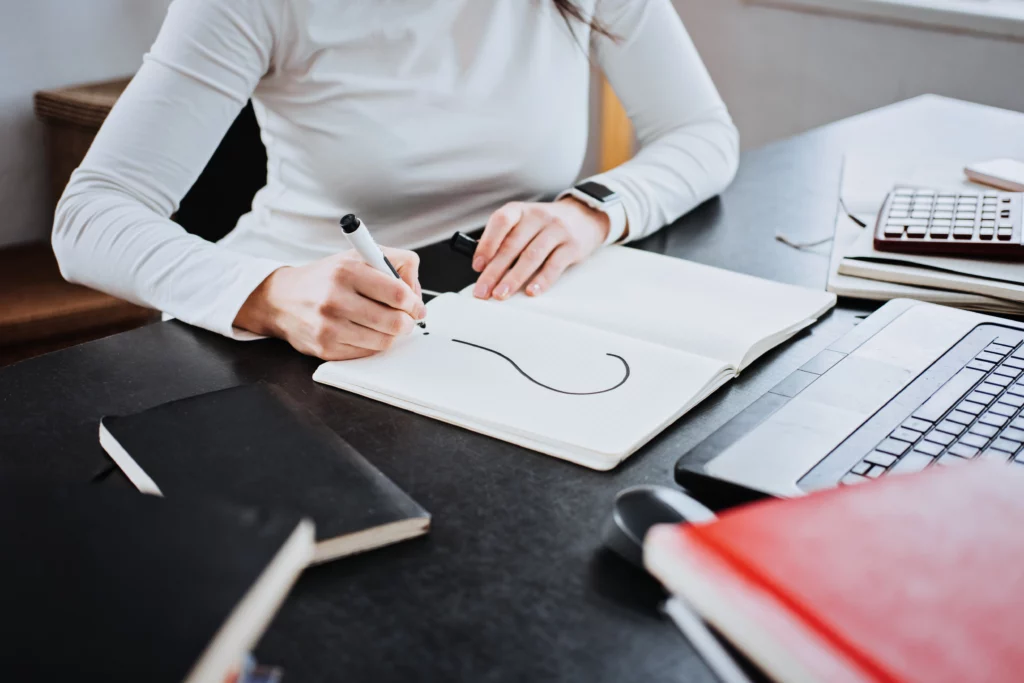 Given the options of setting up an in-house staking service or partnering with a staking provider, it would strongly be worth considering finding a trust and reputable partner for staking. It would save a significant amount of time and money but would require some due diligence on the part of the custodian. The upside to staking for custodians would include the ability to grow one's digital asset portfolio and relatively early participation in a growing industry. For a forward-looking custodian looking to take advantage of the digital future, staking is certainly something worth considering.