While cryptocurrencies are not legal tender in Singapore, the country's digital landscape and the lack of capital gains tax in Singapore have made it a popular destination for crypto-traders. Here are our picks for the top 5 crypto exchanges to buy crypto through in Singapore, in no particular order.
1. Coinhako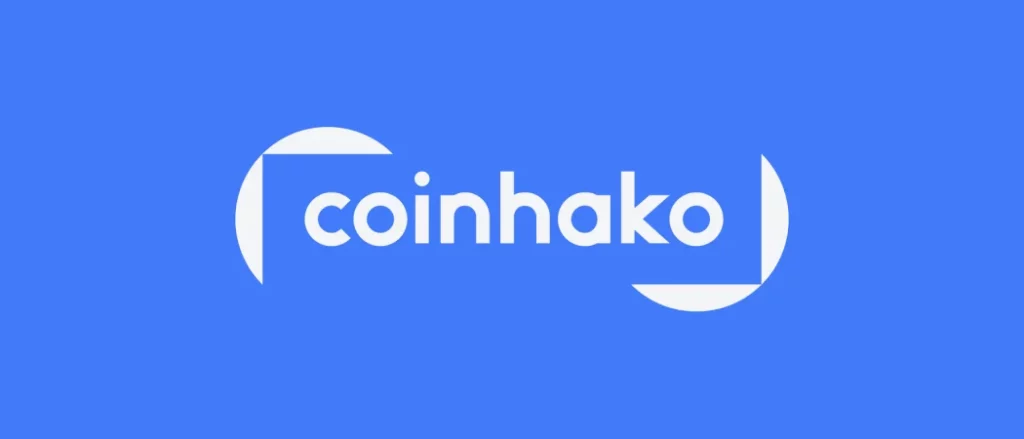 Coinhako, based in Singapore, allows users to buy and sell crypto at spot prices. Established way back in 2014, Coinhako is a trusted exchange and a recognised name in the crypto industry. They accept payment via bank transfer, Visa/Mastercard, and even GrabPay. They also have a loyalty points system that allows users to get discounts, free merchandise, crypto, and more, according to their website!
2. Gemini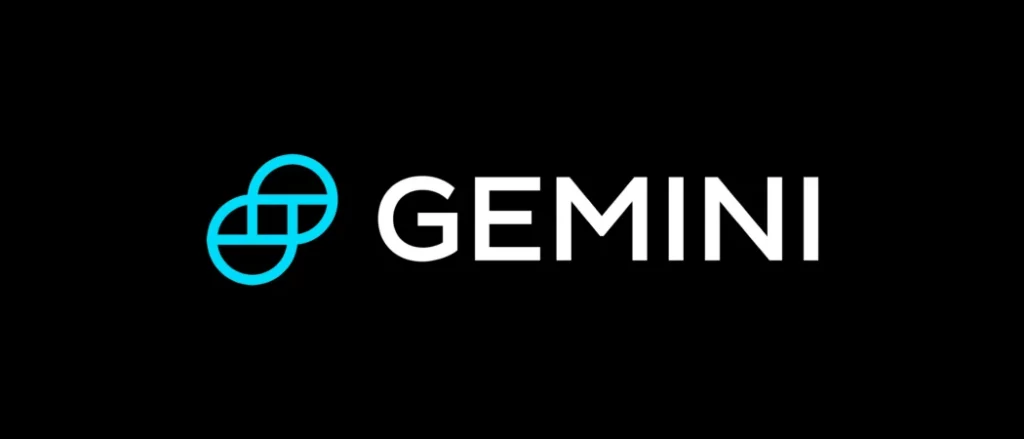 Founded by the Winklevoss twins, Gemini is an international crypto exchange based in New York. They have a Singapore arm, and their app is extremely popular. Singaporeans can make bank transfers via FAST to instantly credit their accounts and buy crypto right away. The first transfer does require clearance, however, and might take a few days to clear.
3. FTX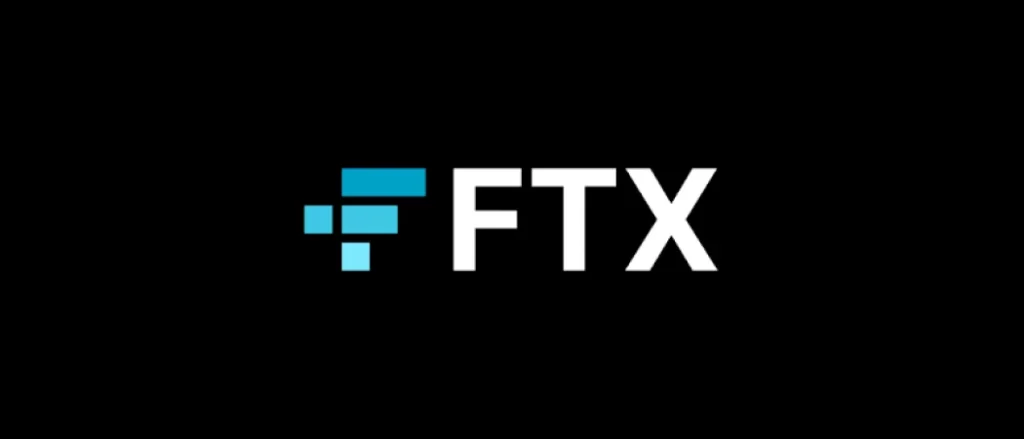 If you're looking to trade crypto rather than just buying and HODLing it, FTX is a popular crypto trading platform. Based in the Bahamas, FTX offers many trading pairs, and you can fund it through a bank transfer. However, they do not have a trading pair containing SGD, so you will have to trade using one of their other 11 fiat currencies.
4. KuCoin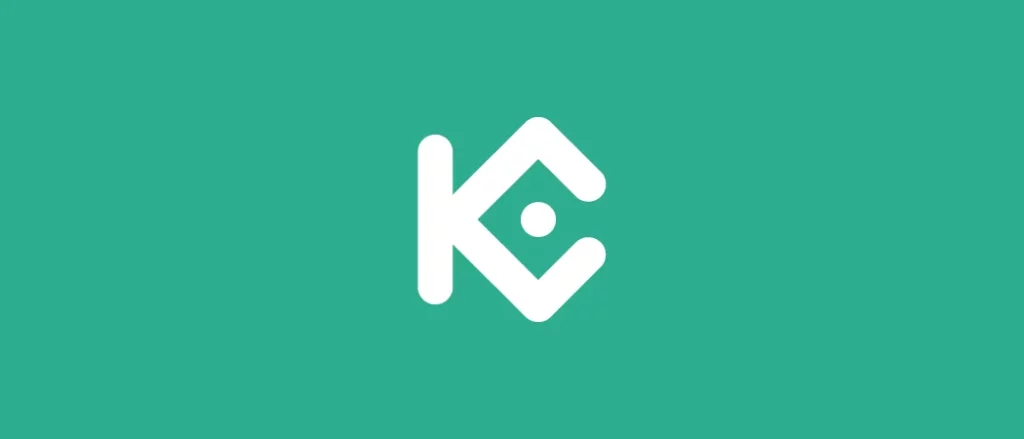 Headquartered in Seychelles, KuCoin is a prominent crypto exchange platform that allows users to trade from as little as $1. Upon creating an account, users can buy coins through a credit/debt card, bank transfer, or Apple Pay. KuCoin also considers itself a "social trading platform", allowing users to interact with each other and receive timely crypto news updates.
5. Crypto.com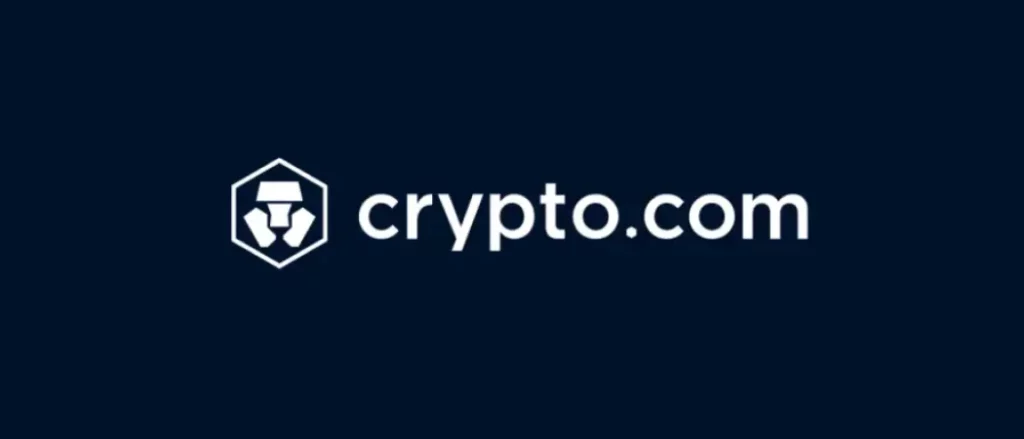 Ending off the list with another Singapore-based exchange, crypto.com needs no introduction. They made waves in 2021 with their "Fortune Favours The Brave" marketing campaign. They tout the lowest fees when funding your crypto account through a credit/debit card or bank transfer. Their crypto.com prepaid Visa card is also popular, allowing users to spend their crypto in the real world while earning points and rebates from the company.
Do More With Your Crypto
Although centralised exchanges are the easiest ways to attain crypto and start trading right away, there have been some troubles with using CEXs recently. If you only intend to HODL crypto for the long-term, why not put your coins to use by staking them?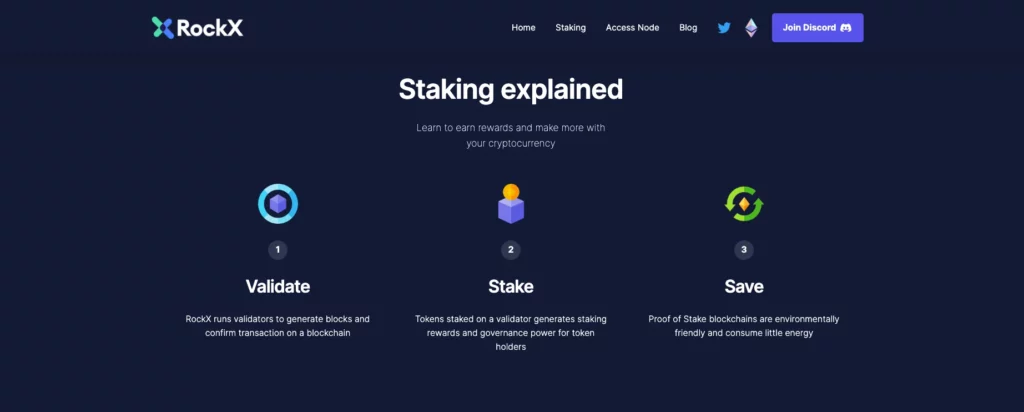 RockX provides non-custodial staking, which means that your crypto remains frozen within your own hardware wallet (such as a Ledger or Trezor wallet) while you stake it to earn rewards. Keeping your crypto under your own private keys prevents the risks of surrendering your crypto to a centralised entity, such as having your own assets withheld from you. That being said, staking comes with its own risks, such as lock-up periods and price volatility. Always do your own research when it comes to finances and investments.