While China is adamant that it won't allow cryptocurrencies in the country, some Asian countries do the exact opposite—allowing them as payments. Crypto adoption in Asia is not a new thing as the world moves to accept cryptocurrency.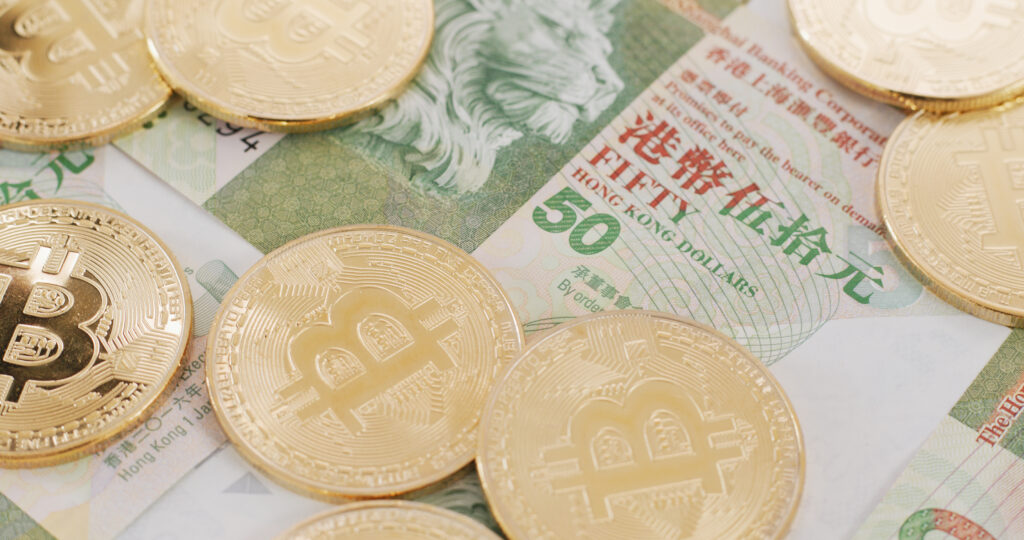 Who wouldn't remember Bitcoin offering free coins when it was just starting? Those who believed in it then are surely reaping millions of dollars in rewards now. But who would have predicted that after some years, Bitcoin's value would shoot up to an all-time high of $69k? No one knew. Thanks to evolving technology, people are changing and starting to believe in the future of digital assets.
If you are looking for information on the adoption of cryptocurrency, here are the top 10 Asian countries adopting crypto in no particular order.
Vietnam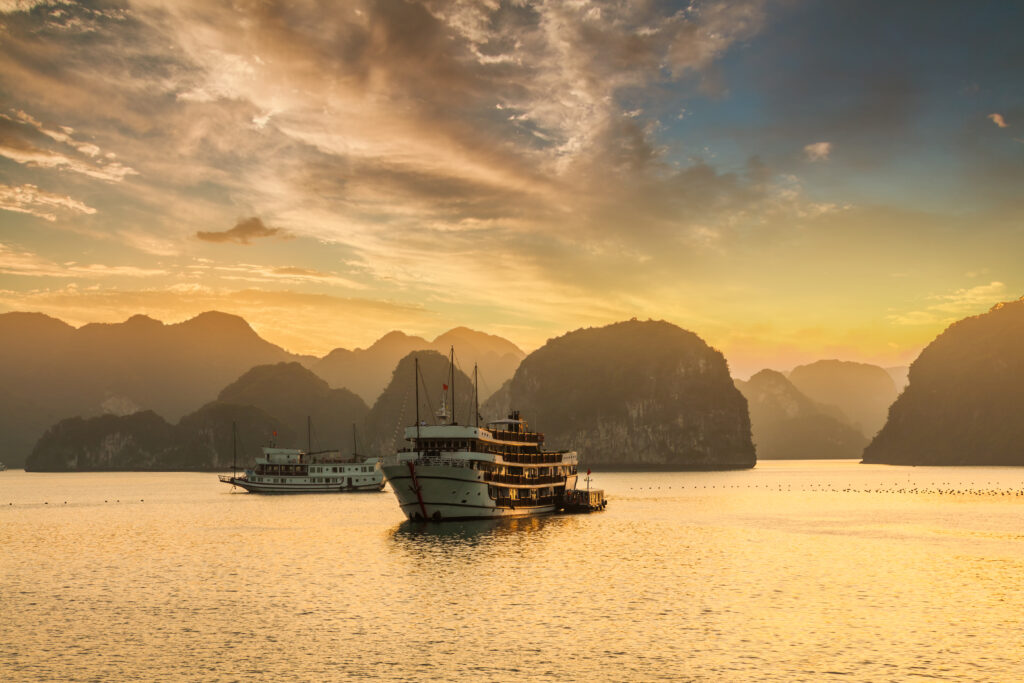 Vietnam is the leading country in terms of crypto adoption in Asia. This year, a report showed that 41% of the respondents who participated in a survey said they own at least one cryptocurrency. Although the central bank reminded the citizens that cryptocurrencies are not legal tender, investors continue trading and investing in digital tokens. In addition, the Prime Minister has already asked the central bank to release a crypto program from 2021 to 2023 as part of the movement toward digitisation.
India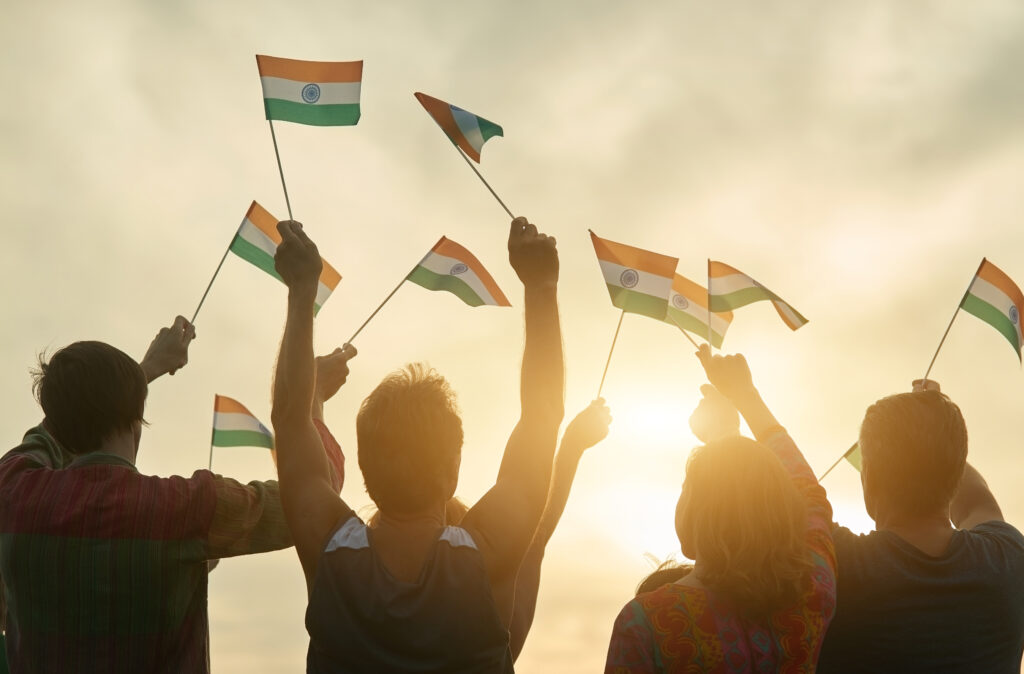 India has more crypto investors than the Philippines and Turkey. 30% of the respondents in the survey said that they own cryptocurrencies. Recent reports in India said that some of those who own cryptocurrencies just started last year amidst the crypto market boom. Investors under 35 years old have a high risk appetite, while young investors who just turned 18 are getting more interested in crypto because of technology.
Indonesia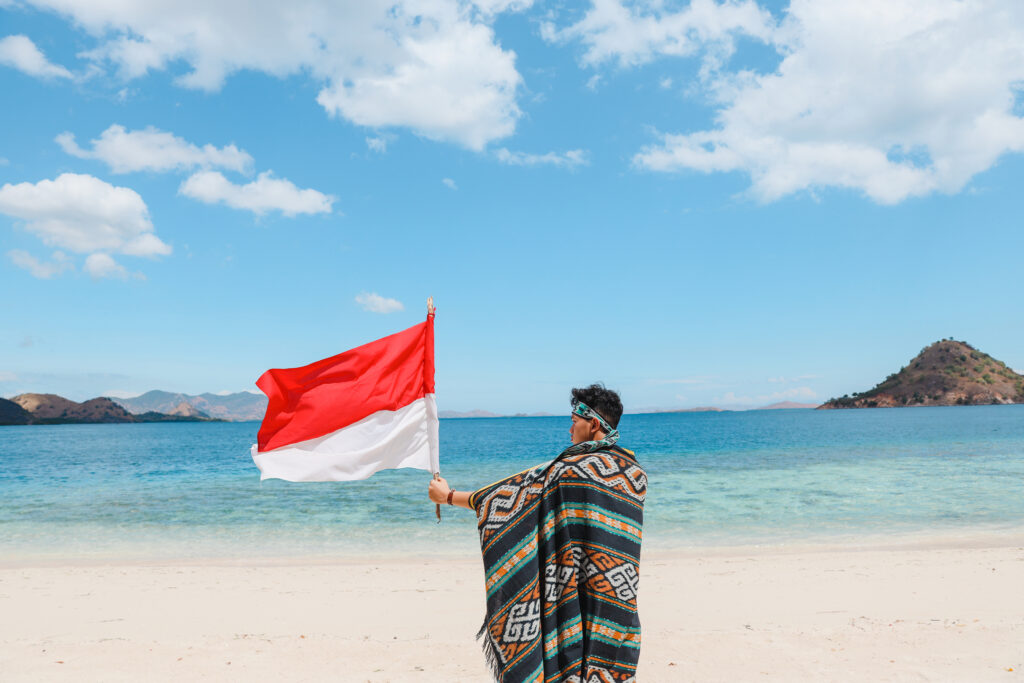 Like India, 30% of Indonesians are also crypto hodlers. However, unlike other countries that are planning on prohibiting the use of crypto, this country is instead trying to regulate cryptocurrencies. The Minister for Trade said that regulating the market will help them decrease illegal activities that frequently happen through crypto. During the first five months of the year, Indonesia has seen a 40% increase in crypto transactions, as The Times of India reported.
Philippines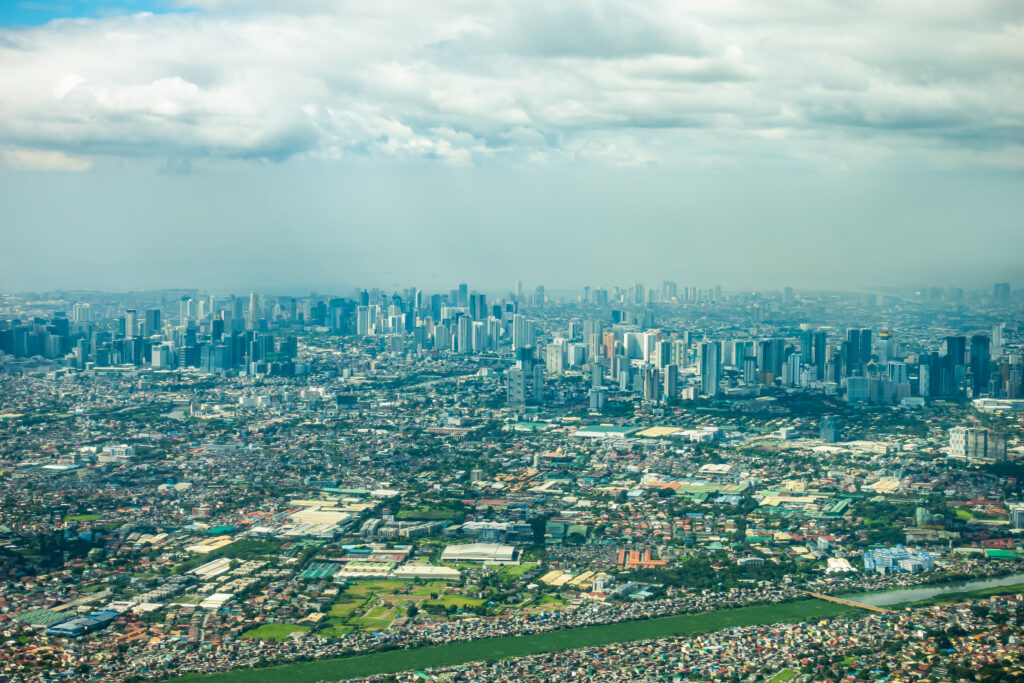 Next to Vietnam is the Philippines. According to a report, 20% of the country's population is investing in crypto and other digital assets. Last May, NFTs suddenly boomed in the country. Investors and players were earning massively by playing Axie amidst the pandemic. Some citizens say this is one way they could ease the difficulties brought by the pandemic. Aside from NFTs, Filipinos have been investing in various cryptocurrencies as well. There are a lot of online communities that support investors.
China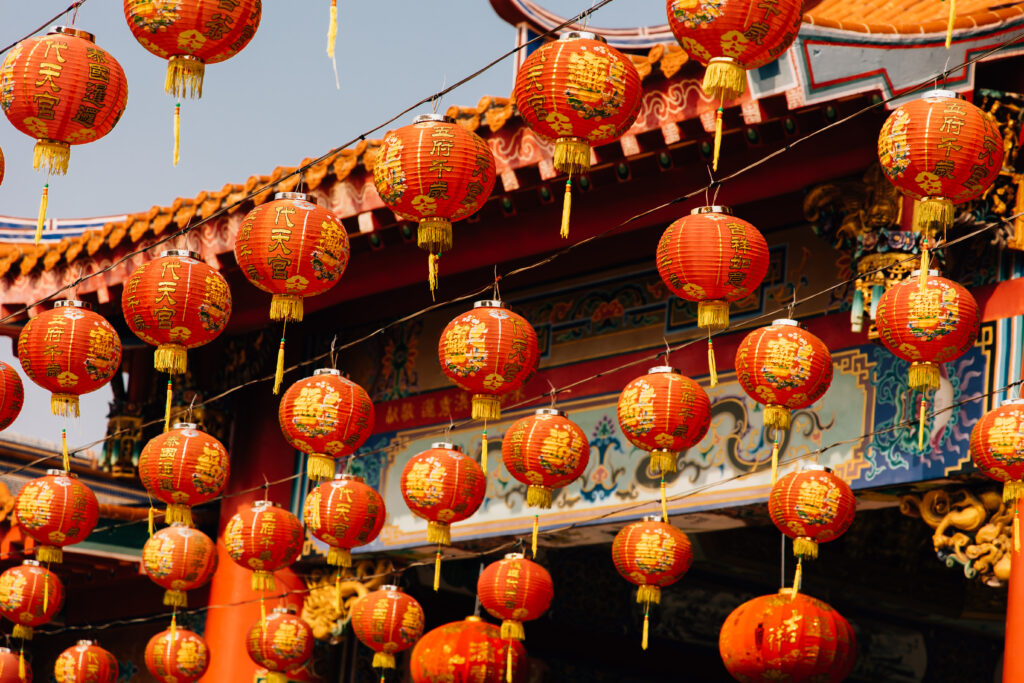 Despite the government banning cryptocurrency in the country, resilient investors are continuing to hold their crypto investments. Together with Vietnam and the Philippines, China's users account for 7% of the total participant who joined the survey.
Japan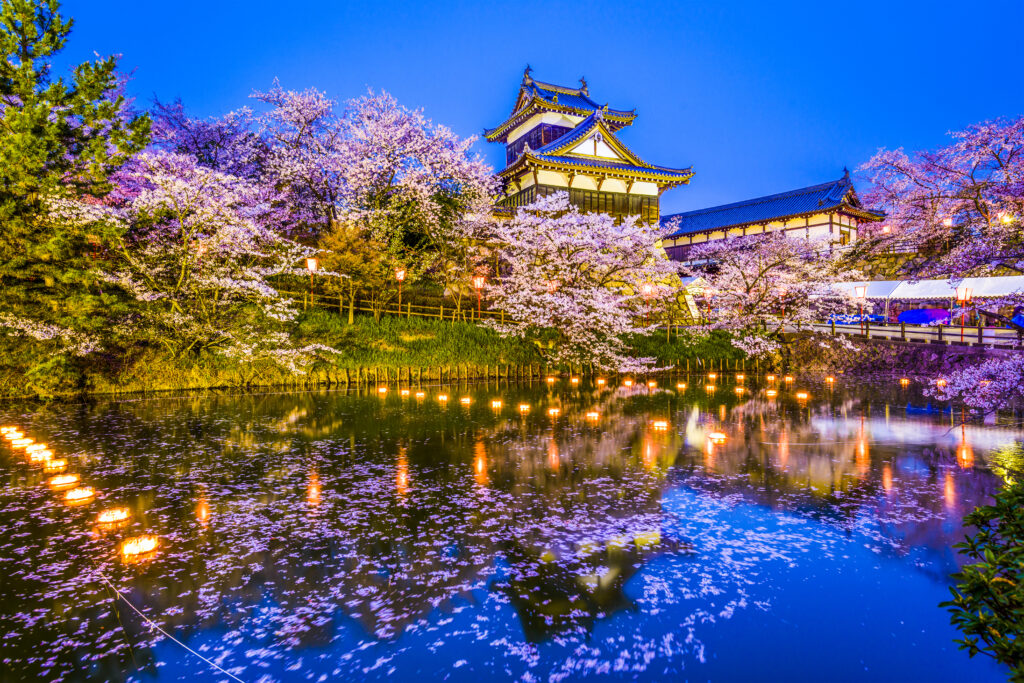 Japan is also a part of the Asian countries with crypto users. According to the same survey, 4% of the participants said they are trading or investing in crypto in Japan. While Japan isn't commonly known to be a crypto hotspot, the country has no restrictions on owning and investing in cryptocurrencies. They are not legal tender but are legally allowed to be used as payment to unspecified persons.
Turkey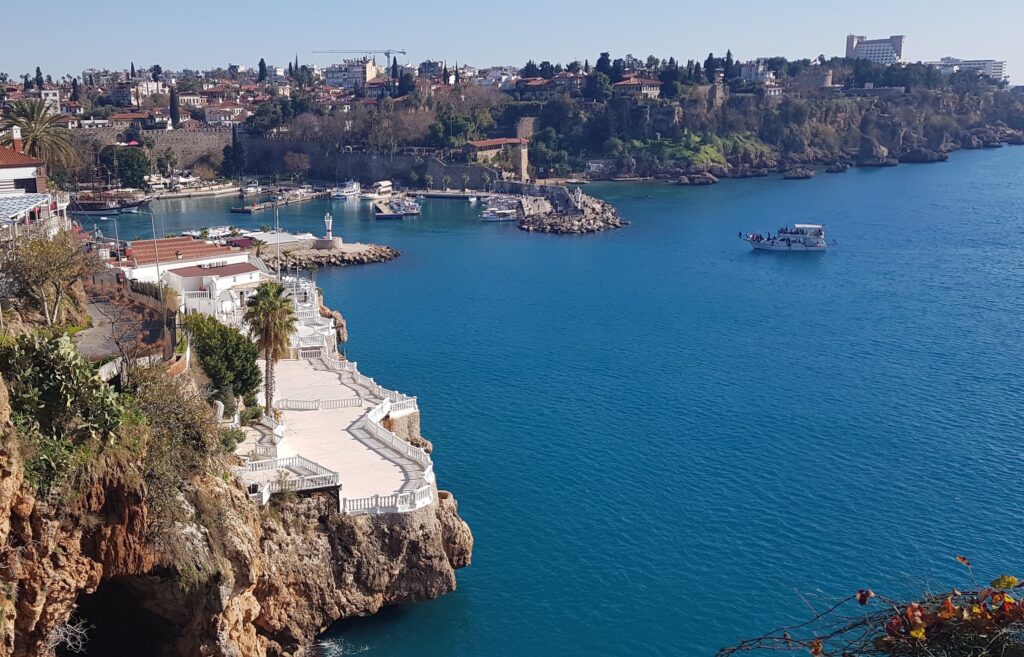 Turkey is also one of the countries with the highest crypto users. In the same survey, it was reported that Turkey has 16% users, following the Philippines with 20%. In the past months, Turkish people are entering the crypto market to protect their savings. However, due to the rapid increase in crypto investors, the central bank announced legislation banning crypto as a legal tender.
Malaysia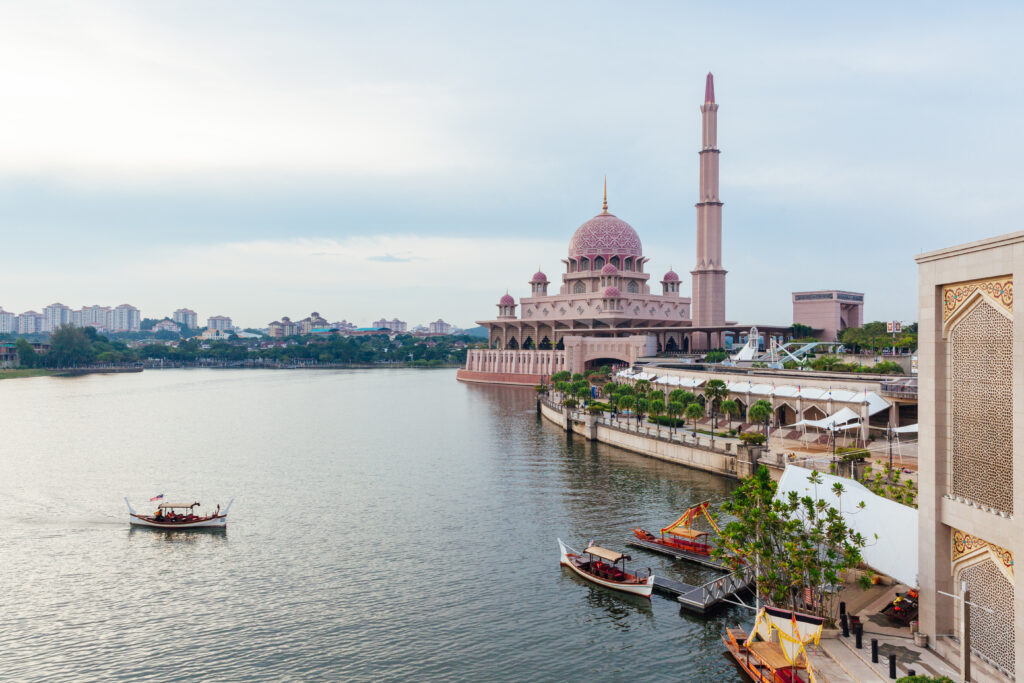 Malaysia is at the same level as the Philippines in terms of crypto usage. 20% of the respondents who took part in the same survey said they own cryptocurrencies. According to a report, Malaysia is one of the countries that made a regulatory framework supported by the Securities Commission Malaysia. Crypto is not legal tender in Malaysia, and the central bank has advised users to be careful when transacting cryptocurrencies.
South Korea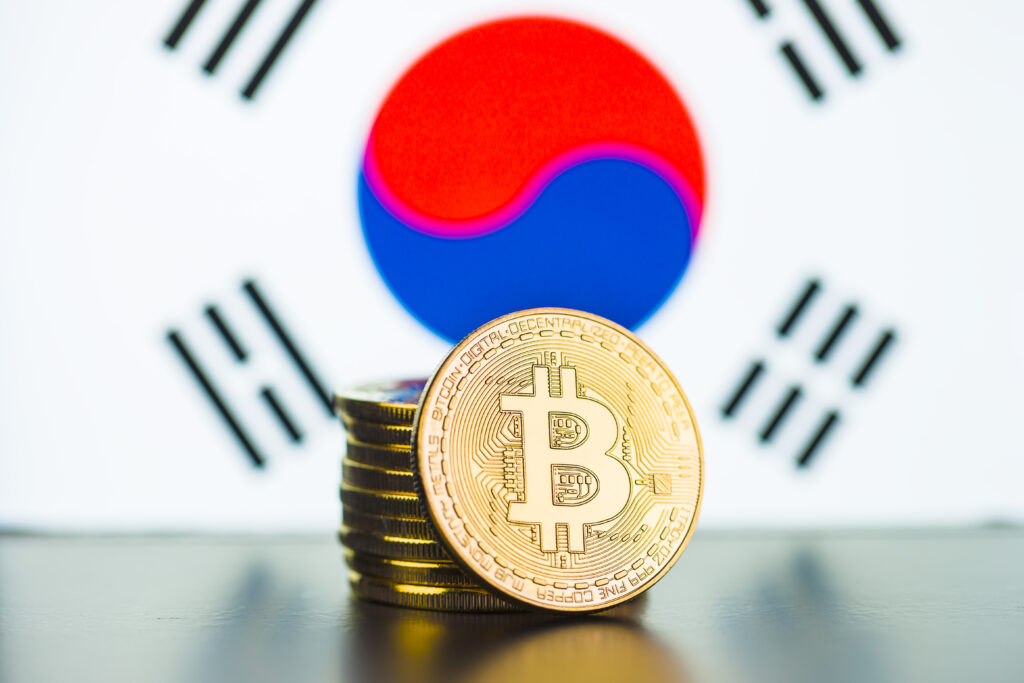 South Korea is also one of the top Asian countries that support crypto. In a 2021 survey conducted in the country, 40.4% of 1,885 participants said they invest in crypto. One of the reasons why trading and investing in cryptocurrencies is very popular in South Korea is that young South Korean are more attached to digitisation. For them, being able to invest in crypto is simply moving with the times.
Singapore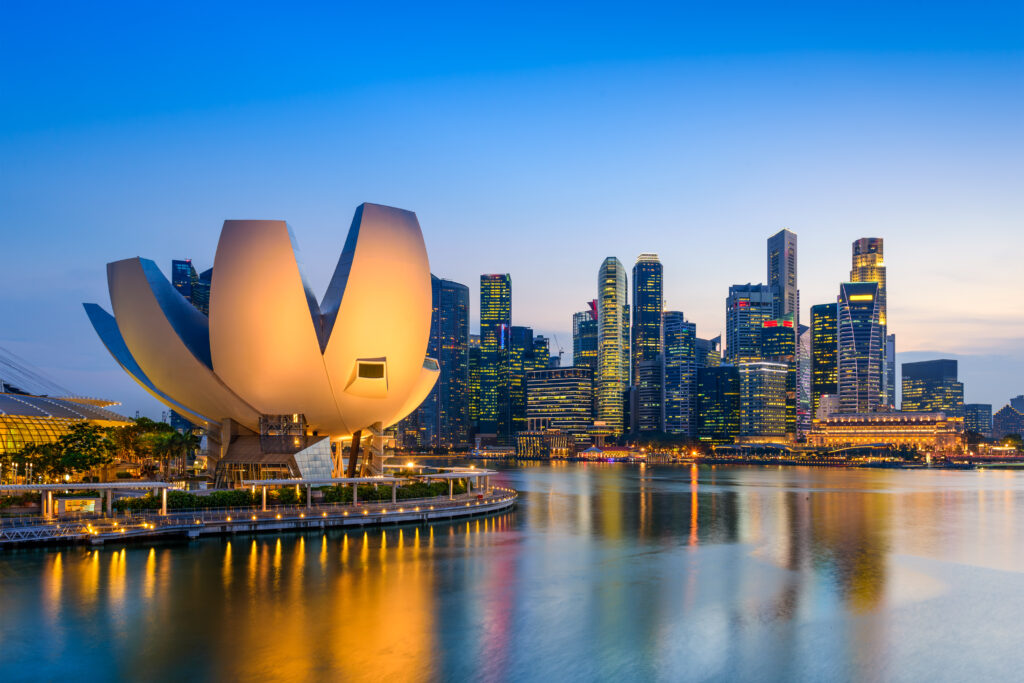 In Singapore, cryptocurrencies are not legal tender, but crypto exchanges are legal. Those who wish to set up businesses to trade and invest in crypto must register with the Monetary Authority of Singapore (MAS). This body had the chance to clarify that its power is only to regulate digital payment tokens (DPT), not virtual currencies. Given the lack of capital gains tax on crypto and its growing reputation as a financial hub, Singapore is a popular spot for many crypto startups.
Final Thoughts
Investors all over the world are getting more and more interested in crypto, as can be seen with the increased crypto adoption in Asia. Many people are looking for ways to use crypto to generate a passive income, such as with staking. Even those with a lower risk appetite are starting to invest in stablecoins to get exposed to lower risks in the crypto market. In addition, the countries we mentioned above are now moving towards the digitisation of money. Slowly but surely, others will follow.