It's safe to say that if you hold any stake in the future of cryptocurrency markets and are a supporter of blockchain adoption, you've probably had better weeks.
The unravelling of Sam Bankman-Fried's fortunes and the collapse of his exchange FTX sent deep shockwaves through the crypto and traditional finance sectors alike, with many fearing a contagion effect in the early phase of this story's development.
It looks like the crisis has been, at least for now, contained successfully. Despite this, the flood of negativity and price-centric discourse has been relentless.
In this vein, we want to turn your gaze away from the doom and gloom and towards a groundbreaking development which has criminally gone under the radar thus far: Google Cloud's announcement that they will be turning into Solana validators.
Google Cloud Enters The Scene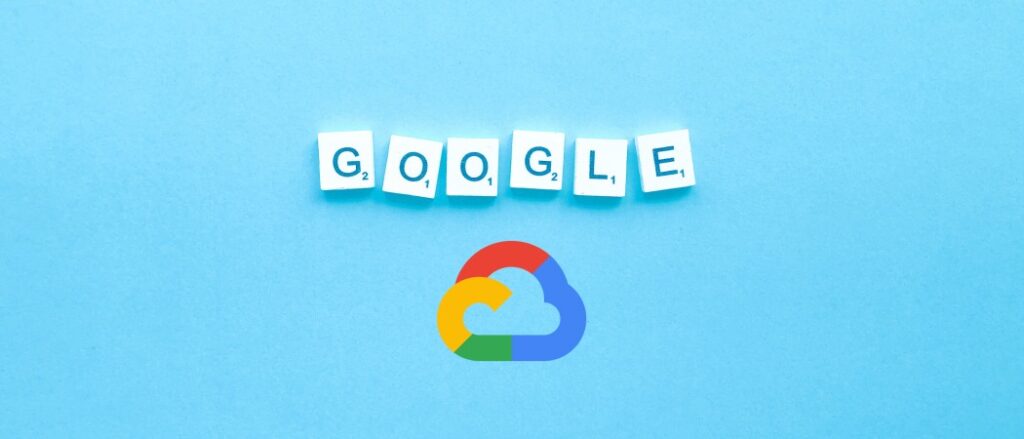 First off, what is Google Cloud and what does it do?
Google Cloud, also known as GCP (Google Cloud Platform) is a suite of cloud computing services. A competitor to Amazon's omnipresent AWS (Amazon Web Services), its main selling point is its reliability: it runs on the same infrastructure that the parent Alphabet company employs for its most popular user-facing services (such as Gmail and YouTube).
The wider Google Cloud umbrella also encompasses G Suite (also known as the online-based Google Workspace alternative to the Office Suite by Micorosoft) and some enterprise and app development functions, but GCP mainly focuses on infrastructure and platform as service functions.
Earlier this month, Google Cloud's own Twitter account put on their crypto boots and delved into the industry's own tone of voice with a hype-inducing tweet. The post was an official announcement confirming that the company will be running a 'block-producing Solana validator to participate and validate the network'.
The news was, predictably, met with enthusiasm and significant price action: Solana coins jumped 15% over the following hours, pushing past the $37 mark quickly.
But what does this mean, away from the hype and optimism of the cryptosphere?
A Cost and Efficiency Revolution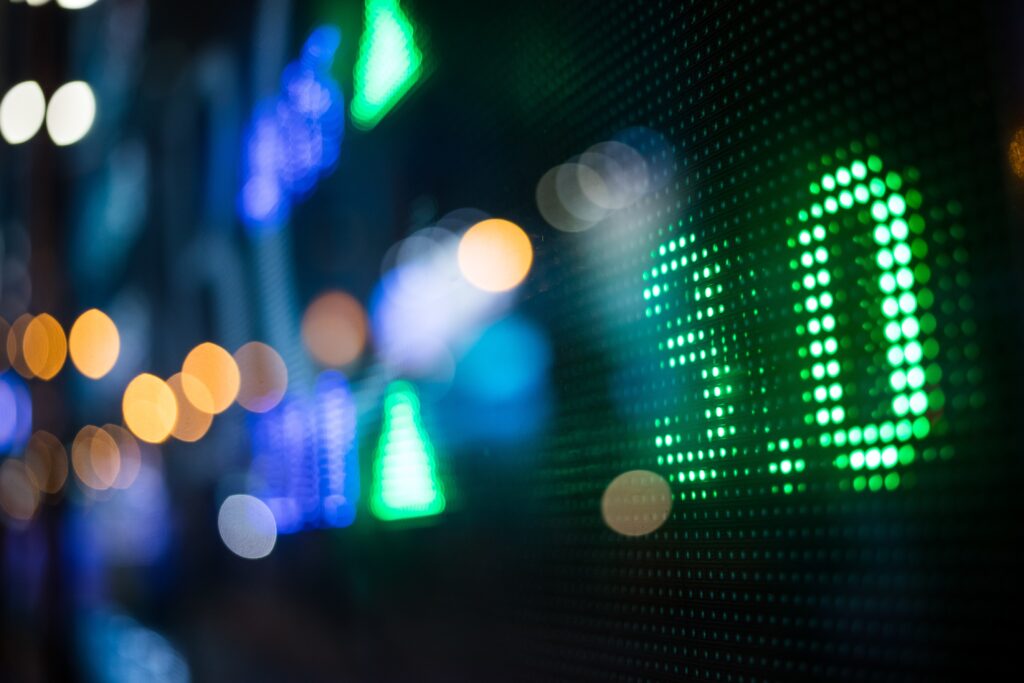 In essence, the announcement mirrors Google Cloud's existing use case across web services and mirrors it into the Solana ecosystem.
But there was more on the plate: Google also shared that they are planning to bring their Blockchain Node Engine to the chain in 2023 – a 'fully managed node hosting service' that is compatible with the Ethereum blockchain for now.
In general, Google's move is one that aims to bring cost-efficiency and speed to Solana node management while simultaneously providing developers in the space with easier and more comprehensive access to historical data via indexing of existing points of information on the chain. They will be added to the BigQuery warehouse following an expected launch in Q1 2023.
If that wasn't enough of an injection of confidence and talent into the Solana ecosystem, Google's Web3 Product Manager Natalin Mittal announced that the Silicon Valley giants will be expanding their credit programme to startups part of the Solana ecosystem – with up to $10k available for grabs.
More vaguely, the executive also shared a teaser of future security-centred innovations, including solutions oriented towards addressing the wallet seed storage conundrum.
All That Glitters Is Gold?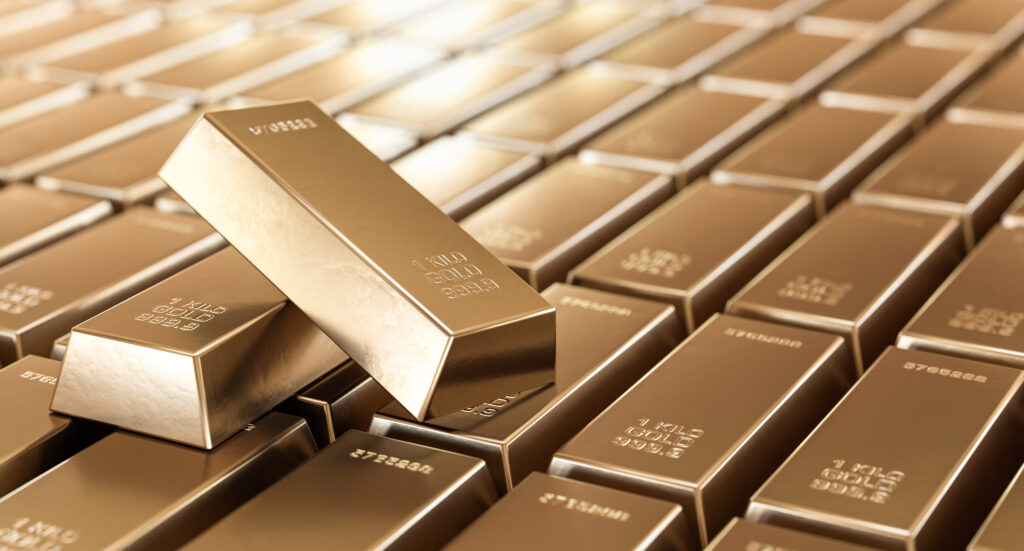 This is the part where we would normally take a look at criticisms of this announcement and inspect whether the optimism developing is justified or not – but it seems like there's hardly anyone in the Solana space who isn't over the moon this time.
It's hardly surprising, considering the standing of Google and its services offering and their promise of an integrated Solana experience.
The current landscape of Solana validation is entirely Amazon-dependent: 13% of Solana RPCs runs on AWS platforms and 15% of all Solana coins are staked across AWS-based validators. Google wanting to take on this market dominance means a likely race to the moon within the space, with the community's members likely to massively benefit from the fallout of this titanic corporate clash.
Some have also highlighted how the transition to offering 'node-as-service' is crucial as it moves node validation outside of private data centres and allows users to bypass the frustrating process of sale that hampers quick starts on a lot of innovative projects – both very promising improvements.
Even more positively, there's strong indication that Google's offering is likely to be the cheapest of them all – regardless of how they set their base rate, the increased egress bandwidth would probably end up offsetting this cost with reduced expenditures in other areas.
The Start Of Something Big (Again)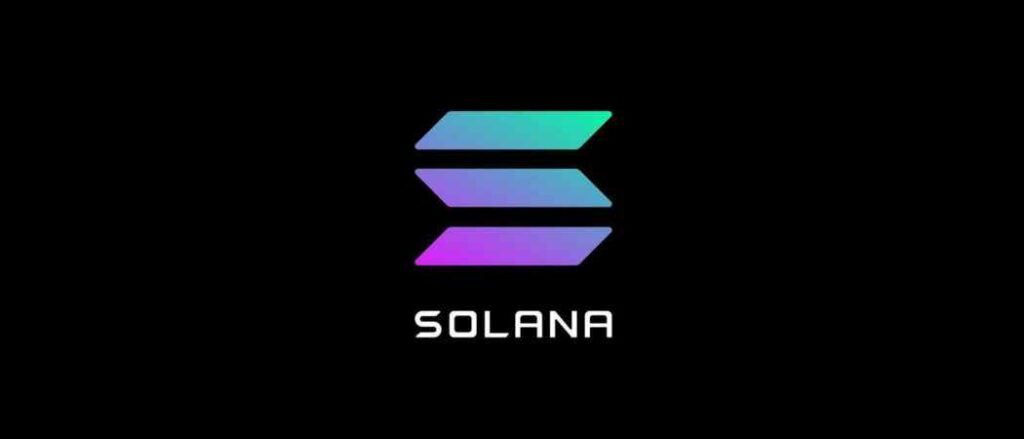 As with most cryptosphere announcements, what could be is somehow even more promising than what already is in front of us.
On one hand – a giant like Google entering this space with purpose and a clear strategy can be a game changer for both its customers and its competitors, driving the entire ecosystem and space towards quicker and more motivated innovation – either through its own products or by raising the whole sector's stakes.
On the other hand, Google is building a world that's more comfortable for developers across the world, and this is unlikely to remain unnoticed. Solana insiders are now braced for an influx of coding and app building talent lured in by robust and fast data pipelines.
As Solana continues its lengthy but promising extensive revamp at the hands of Jump Crypto, news like this is exactly the right step forward. Having set their sights on upgrading the network's efficiency and reliability, the Chicago-based trading company has so far done wonders in rehabilitating the Ethereum competitor's name and developer pool.
With Google at their side, it's safe to say the best is most likely yet to come for the Solana community.