StaFi had a major update in September as it was able to roll out rMATIC and rBNB App on the StaFi mainnet. This will be followed by rSOL App this October. rSOL will be launched by StaFi to solve the liquidity issues in the Solana Community.
This week, the network released its monthly community update and talked about rMATIC, rBNB, StaFi Mainnet upgrade, and rSOL. Based on the technical update for rMATIC, the trading pair rMATIC/MATIC is currently listed on Quickswap with a $200K liquidity pool. Therefore, those holders of the said token can trade and provide liquidity on Quickswap. 
Jonathan Schemoul, the founder of Aleph.im, shared a very helpful insight on the future of Web3 this week. Solana supported the podcast by tweeting it and sharing it with the rest of the community. Solana shared that Web3 is indeed coming. There are just missing pieces that need to be completed, such as UI interfaces and business logic.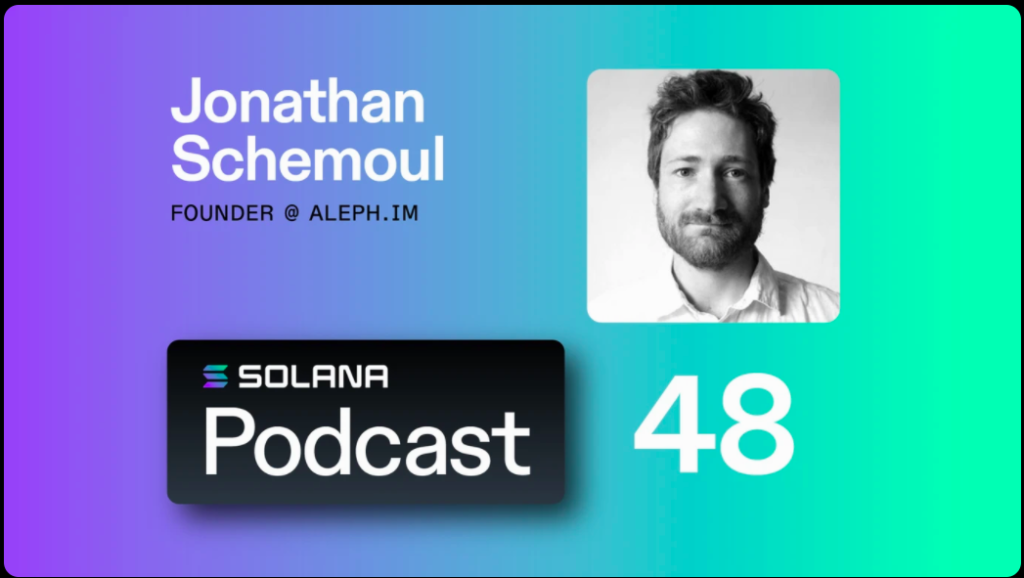 When Anatoly Yakovenko asked Schemoul about building the infrastructure for Web3, he said,
"Most of the DeFi applications that we see have some centralized back-end behind them. They're running on [Amazon Web Services], sometimes on dedicated servers or stuff like that that is still centralized. If a government, and we just saw something about it today, wants to shut down the DeFi protocol that is organized like that, they can. With Aleph.im what we are trying to do is decentralize the last mile, because for that last mile most projects are using AWS, so we need to decentralize AWS."
"IoTeX is partnering with @Amasa_io to monetize IoT devices and data! Robot face. By fusing IoTeX real world data + Amasa investment streaming, users will have access to unprecedented income earning opportunities in the new Web3 world"

— IoTex tweet
This collaboration is brought to the users by Amasa and IoTex to deliver their goal of an open Web3.0 world, which is controlled by network participants and rewards device users. 
This collaboration includes the launching of tamper-proof devices like Pebble, which can be attached to tamper-proof smart contracts. What Pebble does is generate real-time data to provide to its users around the globe. Pebble can be used in activities like remote monitoring, mobile asset tracking, transportation and logistics, and process automation. 
It's evident that more and more countries are adopting cryptocurrencies into their system. In the past month, El Salvador has been the talk of the town for allowing its citizens and residents to use crypto to pay for their purchases. However, not all countries are in favor of using digital currencies, like China.
This week, Russia seems to be aiming to limit crypto purchases by non-accredited investors. The country said that the reason behind this is to limit "emotional" crypto purchases. The Chairman of the Russian State Duma Committee on Financial Markets, Anatoly Aksakov, recommends that the country have a new law to protect retail investors from the losses they could acquire while investing in the crypto market.
Based on the ETH's chart, it has been in bearish regression since the start of September. Today, the Ether options of those who have them are expected to expire, which means that ETH bulls will likely gain around $115 million from the options. However, this profit could still turn into stones as the report shows that the right to sell off option holders at $3,500 below could become worthless if ETH starts trading at $3,500 above.