Cryptocurrencies continue to drop as China continues to tap financial institutions and tell them to stop offering crypto-related transactions. This week, some of the big banks in China were told by the government to stop offering crypto-related products and halt supporting transactions related to crypto. Even account opening and transfers are stopped if the purpose is to make crypto transactions. This has led to the crypto market dropping lower than what it was when Elon Musk announced that Tesla wouldn't accept Bitcoin as payment anymore.
This wasn't the only time China tapped Chinese firms to withdraw from supporting Bitcoin in the country. Although its leaders have been telling the public that there is a future in blockchain technology, they still have no concrete moves to show that they completely support cryptos in the country.
Fireblocks is a crypto custody firm in charge of keeping its clients' crypto safe. This week, the firm has been challenged into litigation when it lost more than $70M of Ether in its account due to negligence. StakeHound started the proceedings against the crypto security firm, with the plaintiff allegedly stating that Fireblocks lost NIS 245.5 million cryptos or equivalent to $75 million. Fireblocks denied the allegations.
Crypto venture capitalist firm, Blockchain Capital, has just closed a deal with USD 300M funds raised. Blockchain Capital's main purpose is to fund blockchain projects with its money to be a part of its success.
PayPal and Visa were among the backers during the offering. These two big companies are popular since they have recently expanded their brand in the crypto market. PayPal introduced its new crypto feature this year but is only limited to US users. Visa, on the other hand, has been growing its network to support more crypto transactions.
"Select investors in Fund V will be participating in Blockchain Capital's strategic partnership program – including PayPal and Visa. Blockchain Capital is able to leverage its industry-leading network, research capabilities, and industry contacts to benefit these payments companies as well as Blockchain Capital's portfolio companies."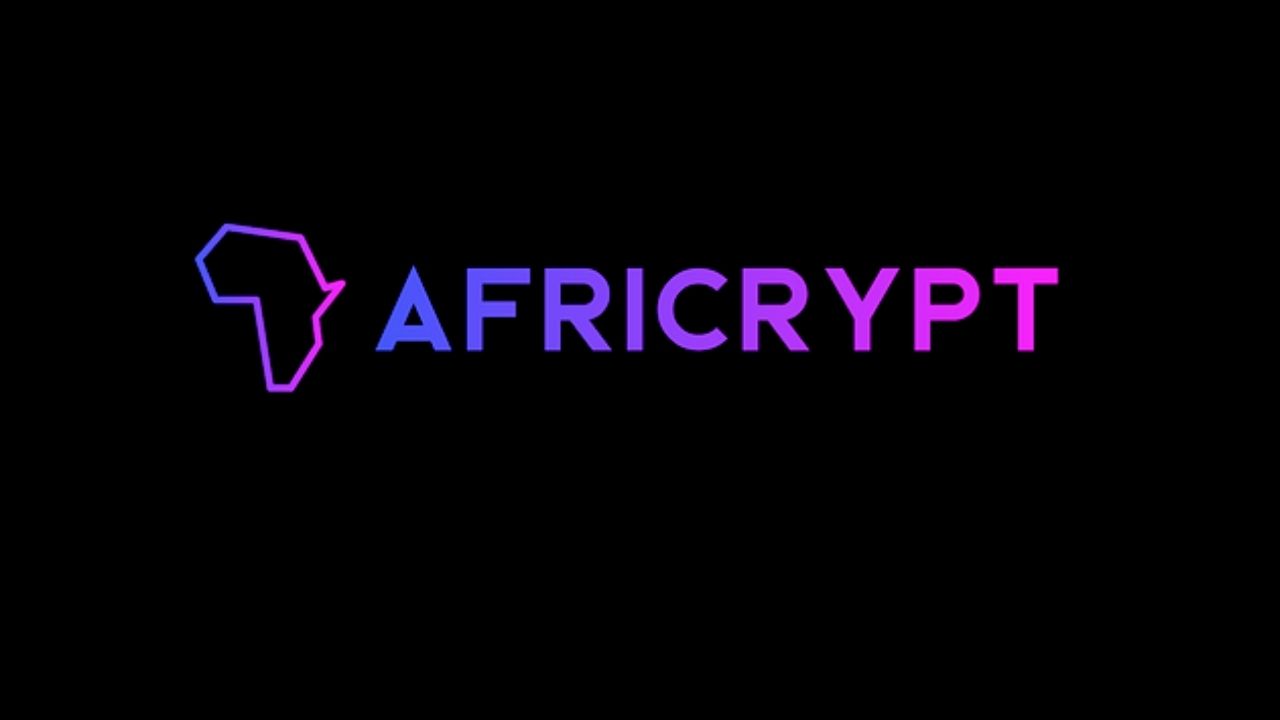 The founders of South African Crypto Investment Firm, Africypt, are currently nowhere to be found. It allegedly took $3.6 billion worth of Bitcoin from its investors and has disappeared. The brothers announced in April that Africypt was hacked. The transfer to mixers made it hard to trace the money. What's worse is that the South African authorities couldn't help with the case because cryptos are not yet legally acknowledged in the country. If the money is not returned to investors, this will be considered the largest scam in the crypto market, outperforming what happened to QuadrigaCX's when its founder died in India.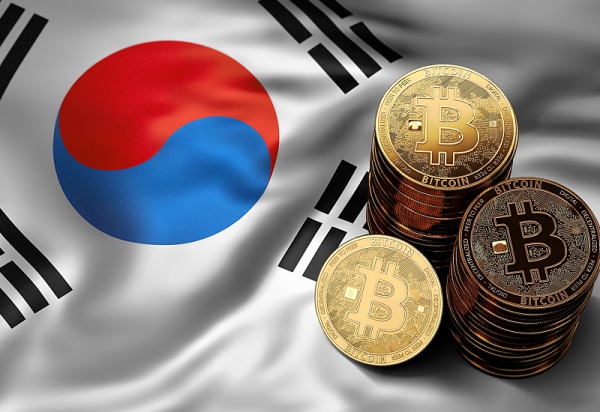 The tricky thing about blockchain and cryptocurrency is that with the right help, investors can make crypto transactions untraceable. While some people try to hide their crypto from the authorities to avoid paying taxes, the South Korean Bureau is releasing the same energy to find those hidden transactions. Today, a taxman from South Korea received praise from the authorities after he found USD 32 Million worth of cryptocurrencies, which were undisclosed to the government.
South Korea's National Tax Service (NTS) awarded this taxman for doing a great job. According to the information provided, these investors came mostly from Seoul. The authorities highlighted that there is increasing usage of tax dodgers to crypto tax. However, the South Korean government continues to maintain playing an active role in overseeing tax activities.