May 2023: Crypto Moves Out of USA, New Compliant Blockchains Upcoming & Worldcoin Funding
This month, the shift in global regulations and crypto acceptance has been radical. As of 1 June 2023, Hong Kong is rolling out its new regulated licences for crypto exchanges. This has come off the back of a series of pro-crypto moves since the end of 2022. Various other countries have also shown support for crypto, most notably the MiCA regulations set up by the European Union and the regulatory guidelines published by the international securities regulatory watchdog IOSCO. The US, however, remains at a standstill regarding regulations, stating in a quote to Coinbase that it is unnecessary to. The UK has also decided to refrain from regulating crypto as it should be "treated like gambling". Many countries seem to be trying to find a way to accommodate this burgeoning industry.
Hong Kong Embraces Crypto With New Regulations for Retail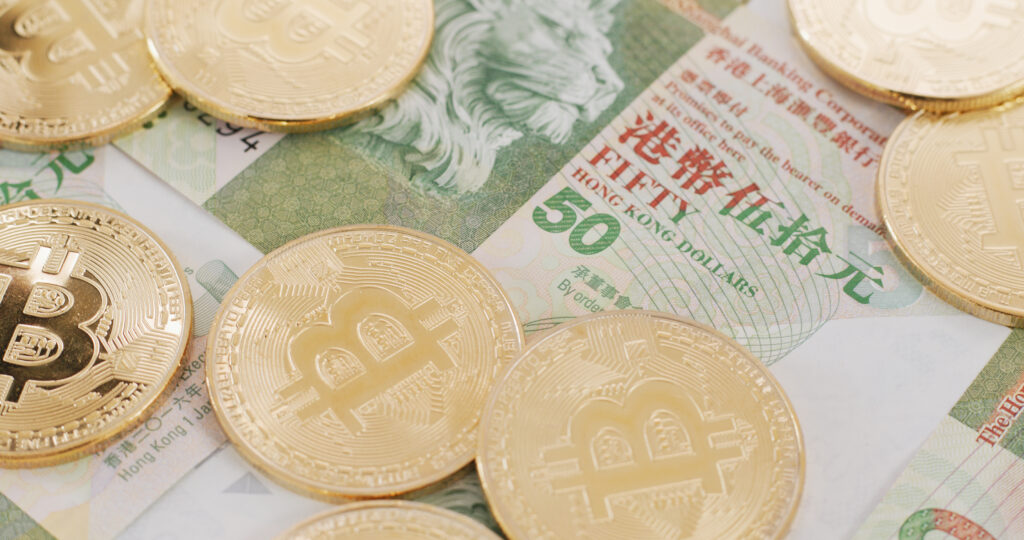 As of today, 1 June 2023, Hong Kong is rolling out licences for crypto exchanges, effectively allowing the retail market to trade crypto again. While some, such as mogul Justin Sun, are optimistic about Hong Kong's move to embrace crypto, other digital asset companies are wary of this development.
Hong Kong has been actively pro-crypto for the past several months, first opening crypto to institutional investors, and now to the retail market. The SAR is being decidedly careful in the way they are approaching this industry and has drawn much excitement globally. On 30 May, Hong Kong and the United Arab Emirates (UAE) also announced that they would be cooperating on "virtual asset regulations and developments". The two countries have already been working together on mBridge, a blockchain that facilitates cross-border financial flows by supporting multiple CBDCs. Back in March, the Central Bank of the UAE also announced plans for a CBDC.
RockX's Remarks: China has long taken an anti-crypto stance, and many companies who are trying to get into the Chinese market are seeing Hong Kong's acceptance as a way to break in. More than that, Hong Kong's highly active status in crypto regulation seems very promising in positioning Hong Kong as the next crypto hub very early on in the global regulatory game. Although some crypto companies are wary of this movement, many others are jostling for the license to get in touch with the Chinese market. Amid an otherwise hostile crypto environment, Hong Kong's move to embrace crypto feels like a very necessary regulatory respite in this industry.
The Global Race for Crypto Regulations Begins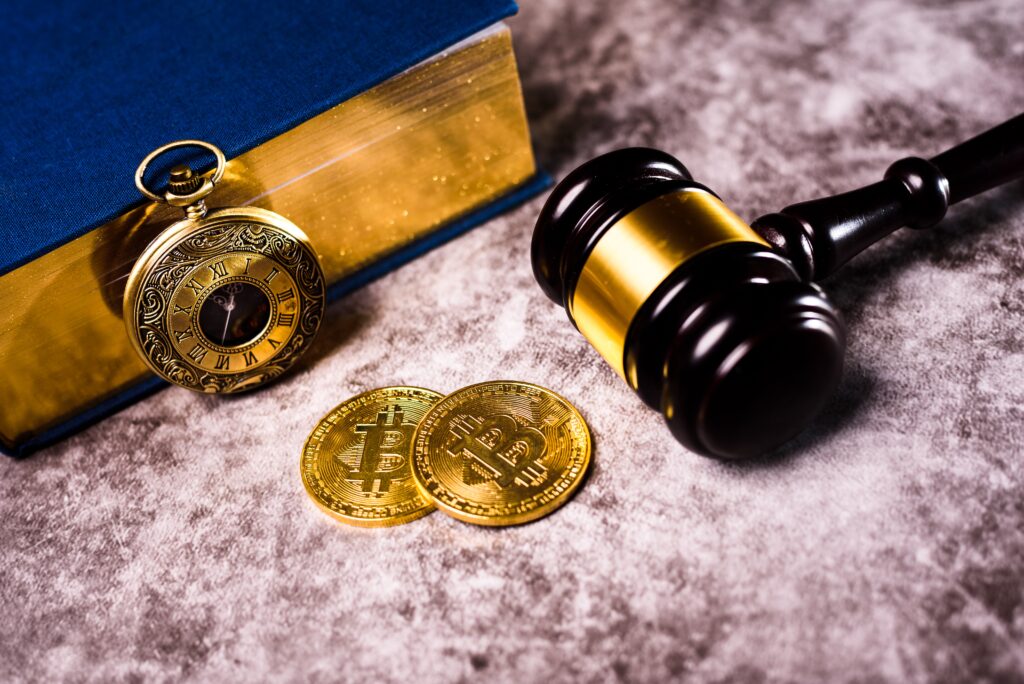 In addition to Hong Kong's acceptance of retail crypto trading, several other regulatory bodies and some countries have expressed their keenness on regulating crypto and embracing the crypto industry. Last month, the European Union (EU) announced their MiCA framework, which has since been unanimously approved by its participating countries and signed into law. Notably, French authorities have put out a statement welcoming crypto firms that may be fleeing US authorities as the SEC claims there is no proven need to create a regulatory framework for crypto in response to the filings by Coinbase. Meanwhile, the International Organization of Securities Commissions (IOSCO) has released a proposal for global crypto regulatory standards and is urging countries to be "faster and bolder" in regulating crypto markets. Other countries are also moving in the pro-crypto direction, such as Bhutan's government's deal with Bitdeer to raise $500 million for crypto mining, and digital bank Revolut offering crypto investment options in Brazil. Japan has also moved for stricter anti-money laundering laws around crypto.
Some other countries, however, maintain a more negative stance towards crypto. For instance, UK lawmakers have stated that crypto has "no intrinsic value" and should be regulated as gambling. Pakistan has also announced a fresh ban on crypto. However, people in Pakistan are still buying into crypto as a hedge against the weakening rupee.
RockX's Remarks: The filings between Coinbase and the SEC coupled with Hong Kong's aggressively positive stance towards crypto seem to have awakened something in the regulatory bodies of the world. It seems pretty clear that many see the benefits of embracing the crypto industry and are keen on regulating the industry to make it safe for retail investors. However, not everyone is on-board with this, and many companies seem to be leaving the US for other countries that have clearer regulations. Whether that might be in Asia or Europe is up for debate, but it seems clear that the US is losing favour. As an example, Coinbase's crypto derivatives exchange, based in Bermuda, is not open to US customers. The US' aggressive stance against crypto is driving crypto businesses away and frustrating US citizens invested in the industry.
Investments in Compliant Blockchain Technology on the Rise; Sam Altman's Worldcoin Sees $115M in Funding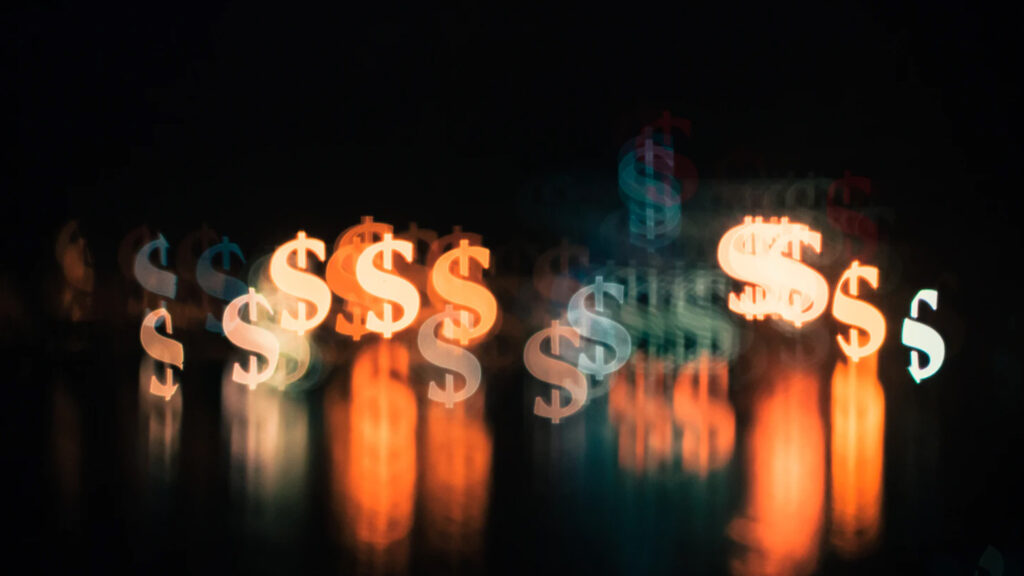 This month, Sam Altman's Worldcoin project has raised $115M in a Series C round led by Blockchain Capital. The project aims to make cryptocurrency accessible to everyone in the world, partially by scanning their irises to prove that they are human. Top consulting firm Deloitte has also tapped Polkadot's kilt protocol to improve verification procedures, remarking that digital IDs might improve today's clunky verification processes. In March, Polygon also announced zkID, a blockchain-based trustless verification process that might smoothen KYC/KYB processes.
To add to this, big firms such as Microsoft, S&P Global, Goldman Sachs and more have come together to build Canton Network, an interoperable network that is designed to streamline traditional financial markets within the Web3 space. Meanwhile, Mastercard has launched a crypto credential service for cross-border transactions using technology from CipherTrace, which they acquired in 2021. The aim is to ensure that cross-border transactions are traceable and compliant.
RockX's Remarks: As global crypto regulations become clearer, the benefits of participating in the crypto industry become more lawful and less uncertain. Today's KYC processes and cross-border crypto regulations are clunky, so emerging technologies that help to streamline this process and bring Web3 users the best of traditional and decentralised financial services are attracting a lot of attention. While this is definitely the very early stage of mainstream Web3 acceptance, we can expect this to become more important as time goes on and more crypto becomes more and more legitimised.
Ledger Faces Immense Backlash for Alleged 'Backdoor'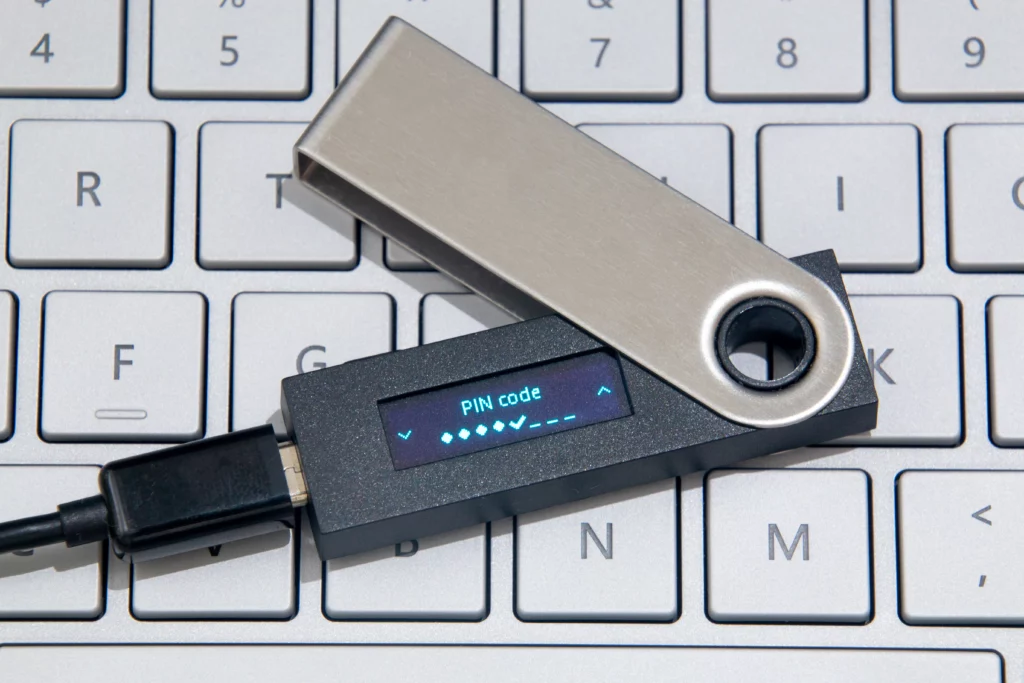 On 16 May 2023, Ledger tweeted an announcement for Ledger Recover that set crypto twitter ablaze. Ledger Recover is a subscription service costing $9.99 a month that allows users to recover their private keys online. The crypto community reacted extremely violently to this news, shocked by the realisation that a backdoor was at all possible in their Ledger devices. Since receiving the backlash, Ledger has stated that there is no backdoor and those who do not sign up for the service will not be affected by the firmware update. However, many community members are upset by the knowledge that a backdoor could possibly be installed at all, leading them to seek alternative hardware wallets.
After a week of this backlash, however, Ledger has delayed their plans to launch Ledger Recover.
RockX's Remarks: With the amount of scams and hacks proliferating the currently unregulated crypto industry, many users are extremely concerned about the security of their assets, which can reach above 6-figure sums for some. Crypto companies should be extremely cautious when handling the security of their users' funds, which is at utmost priority for many people in the space. Trust and transparency are also very important, and once broken, can be difficult to regain.
Keep Up-to-Date With RockX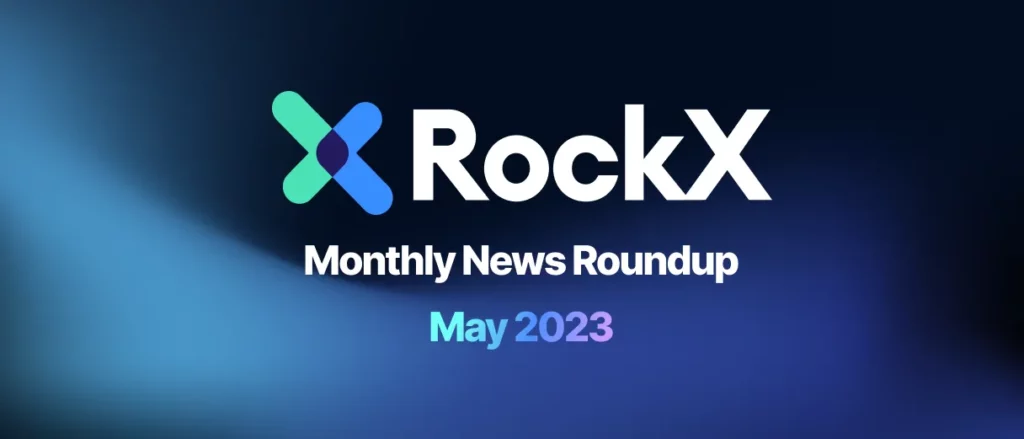 The month of May 2023 has been rather somber with the Ledger controversy and growing amount of crypto regulations popping up across the globe. We've provided our thoughts on the most prominent happenings in the last month and would love to hear from you. Connect with us on Twitter, LinkedIn or Discord and let us know what you think.
We will continue to bring you the latest and greatest each month moving forward, so do sign up for our mailing list on the right sidebar if you'd like to stay informed.