Gaming is a market with an audience of 2.7 billion people, which makes it actually bigger than Hollywood, and the music industry combined. Even more impressive is its revenue, which stood at a whopping $180 billion in 2021.
Believe it or not, gaming is no longer a hobby either. Instead, it has become a viable source of income with blockchain and NFTs revolutionising the industry through an open economy, verifiable ownership, and allowing everyone, not just very few, to earn while playing games.
Over the past year, crypto games entered the market and started gaining immense traction. Here, the in-game economy and play-to-earn model (P2E) reward gamers for their time and skills.
What are P2E Games?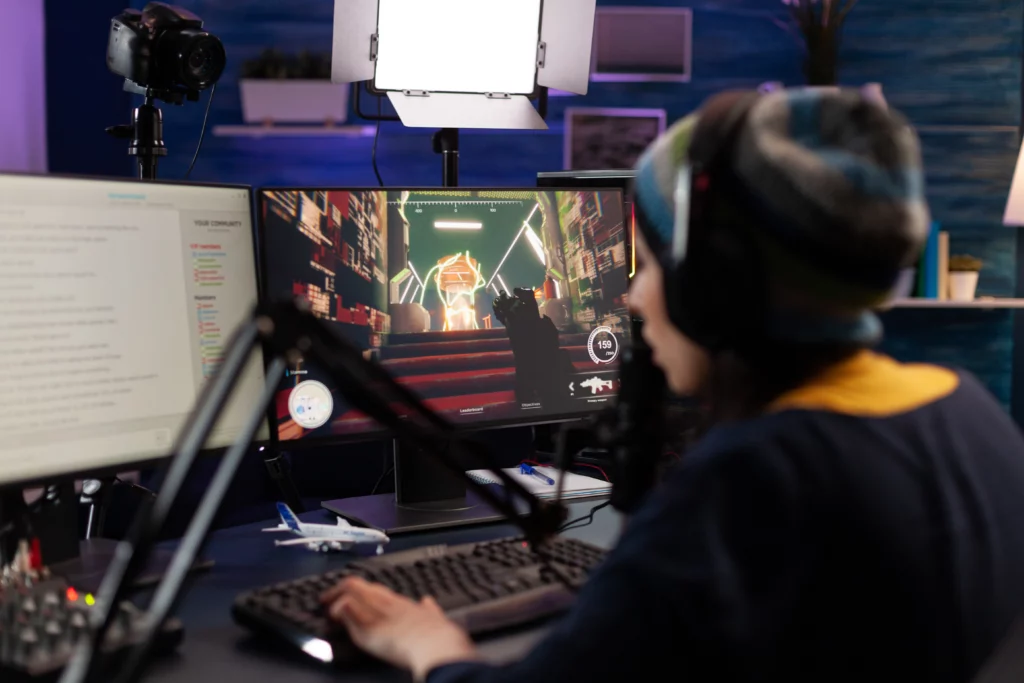 Crypto games, sometimes referred to as play-to-Earn (P2E) games, are an exciting development in the cryptocurrency space. It allows players to use their skills and expertise to earn rewards in the form of in-game currency for completing activities like breeding in-game characters, completing quests, or other tasks, which can later be sold for real money.
Due to the monetisation opportunities offered by P2E games, they have become extremely popular among the masses.
It is not a new phenomenon, though. The first crypto game CryptoKitties was released in 2017, where players buy NFTs with ETH and collect virtual pets that they can breed to produce new NFTs with combined characteristics.
2021, however, was a breakout year for crypto games as the industry grew 2,000%, and the sector raised $4 billion. The crypto gaming industry is worth billions of dollars today, and it continues to flourish in 2022, with the GameFi projects reaching 1,551 in the first half of the year. According to a report, total capital investments in GameFi exceeded $4.1 billion during this period, representing a 38% increase compared to the second half of 2021.
Crypto games have a vast potential that comes from utilising cryptography-based blockchain technologies. The mix of gaming, blockchain, financialisation, and NFTs have contributed to significant growth of the sector.
In the gaming sector, blockchain offers several advantages in the form of protecting data, building decentralised gaming systems where no single entity is in control, and reducing the gaming industry's dependency on centralised third-party servers. Unlike traditional centralised gaming, in decentralised gaming, players are incentivised to participate in fairer and more transparent virtual experiences.
Meanwhile, using NFTs as tokenised in-game assets eliminates fraudulent activities and verifies digital ownership.
As the market grows, we are seeing more unique, game-changing features emerge and enthusiastic communities supporting them.
Most Popular P2E Games this Year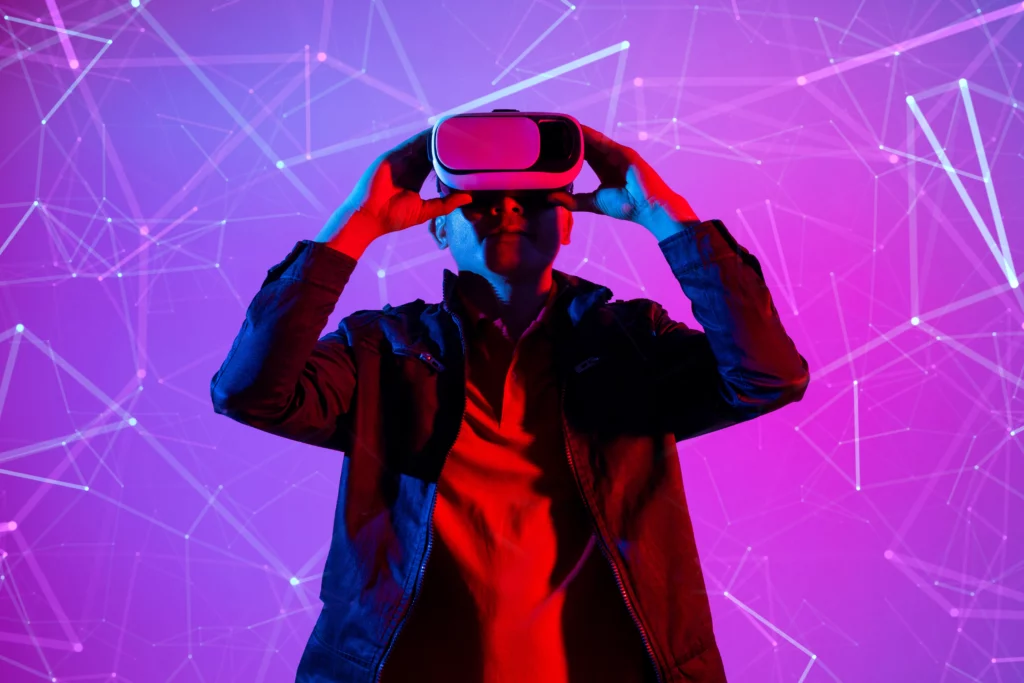 While cryptocurrency prices are down in 2022, the major themes have not changed. Crypto games continue to grow and attract attention. Let's look at the most popular crypto games this year so that you can also try your hand at earning money from them.
1. Axie Infinity
The first Ethereum-based NFT game with more than a million active users and to hit $1 billion in sales, Axie Infinity, is still pulling in revenue but significantly less than when it topped at $364.4 million in August 2021. In terms of 30-day users, Anxiety Infinity comes in the 2nd spot, as per Dapp Radar data.
Created by Vietnamese company Sky Mavis, it is a Pokemon-inspired digital pet universe where players use their NFT characters called Axies in various games. Its in-game token Smooth Love Potion (SLP) is earned as a reward by players and is currently trading at $0.005. Axie Infinity became popular during the COVID lockdown in countries like the Philippines.
2. DeFi Kingdoms
DeFi Kingdoms is a game, a DEX, a liquidity pool opportunity, and a market of rare utility-driven NFTs. This project combines P2E economics and DeFi. Built on the Harmony ONE network, the game is still attracting over 50k users and millions of dollars in volume.
At the center of this game is the JEWEL token, currently trading at $0.180, which is used to purchase useful items and unique NFTs such as Heroes and Kingdoms in the game, as well as various in-game items. Besides being used in-game, the JEWEL token is also a governance token and used for liquidity mining to earn more tokens through staking.
3. Gods Unchained
Created by Immutable X, which is also behind an Ethereum layer-2 scaling solution for NFTs that aims to enable near-instant, zero gas fee transactions, Gods Unchained is a trading card game.
In the game, players fight with other players using a deck of cards, genesis cards, and core cards which are earned for free while playing the game. All the cards offered in the game can be bought and sold in the immutable X marketplace that uses ETH as a currency. The game also has its own native token called GODS, which is used to craft NFTs, purchase packs from the Marketplace, and earn even more rewards through staking.
4. Splinterlands
This one is another trading card-based game, but it is built on the Hive blockchain and is free to try. However, to unlock the P2E features, you have to first purchase a $10 'Summoner's Book.' Dark Energy Crystals (DEC) are Splinterlands' in-game currency token.
In this game, players build a powerful deck of cards and use it to play in a battle against other players. Each card has a unique feature or attribute and is available to buy and sell through third-party online marketplaces. Players can win real money in the game through quests, tournaments, and ranked play.
5. Silks
This new NFT project offers a unique 'derivative gaming' experience by bringing thoroughbred horse racing to the metaverse. In April, the first Genesis Silks Avatars were minted, and then a few months later, more avatars were released to the public, which automatically granted minters a claim for Silks Land. The inaugural Silks Horse Collection will go live in 2022 fall but to buy a Silks Horse, you need a Silks Avatar.
The platform uses dynamic gaming mechanics in the form of derivative NFTs mirroring real-world thoroughbreds. Apart from Silks Horses, its metaverse also uses Silks Avatar, Land, and Stable NFTs. To lower the barrier to entry, Silks has introduced Horse Syndication, which allows users to buy fractional NFTs.
Upcoming Crypto Games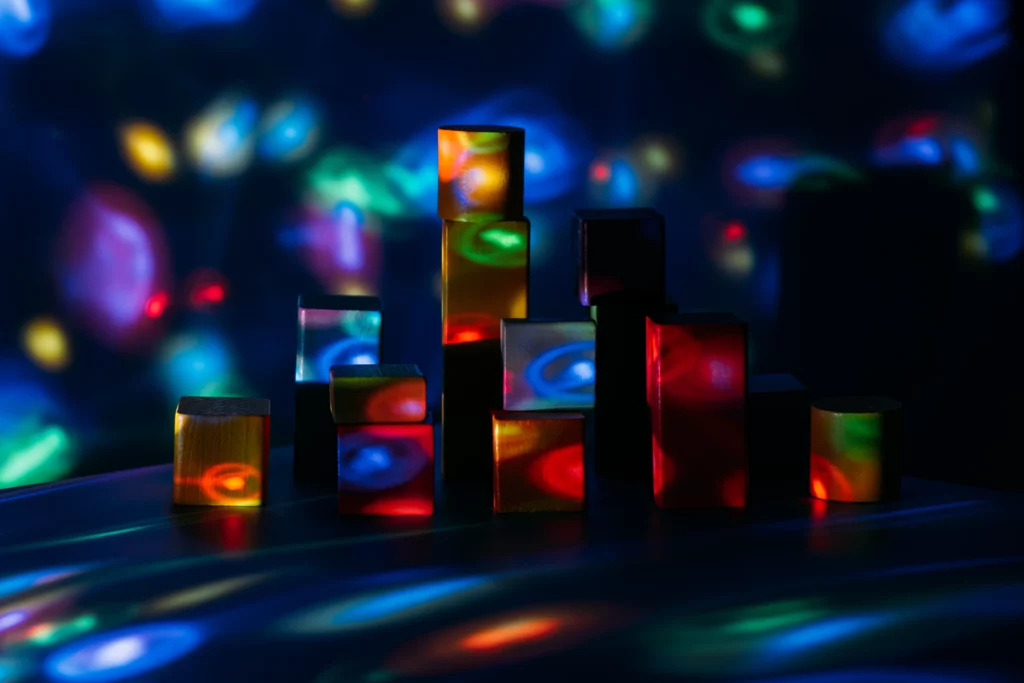 After mobile gaming and the free-to-play model took the business of games to new heights, now crypto games are taking it even further by offering the benefits of digital property rights via NFTs, secondary market liquidity, and verifiable histories of virtual goods, community governance, value accrual, and seamless payments.
For creators and developers, crypto games are particularly unlocking the benefits of more monetisation opportunities. This enhanced economic alignment means lower customer acquisition costs and more excellent retention, improved creator economics by diverting more value to them, interoperability & composability, and significantly enhanced funding options.
However, crypto gaming is still a nascent market, with most blockchain games being too primitive with simple graphics and game mechanics to appeal to most gamers. But this is slowly changing as brands like Epic Games, Roblox, Ubisoft, Nintendo, Xbox, and Gamestop embrace NFTs and blockchain.
This is just the beginning. In the future, we can expect to see the development of entire gaming ecosystems, cross-chain transactions, increased collaborations from crypto games, and the incorporation of AR/VR/ AI technology. Furthermore, the genre of blockchain games, which is very limited today, can expand beyond just the basics and adventure niches as more talent, funding, and users pour into the space.
Some of the games you need to pay attention to for future developments include the futuristic mythological horse racing game Pegaxy, an auto-battler game with P2E elements, Choose Ones and multiple play-to-earn battle game Battle Infinity.
Another project to keep your eye on is Yuga Labs' Otherside, which aims to be a massively multiplayer online role-playing game (MMORPG). It will be connected to the BAYC ecosystem and have digital plots of land and a native currency, ApeCoin.
Final Word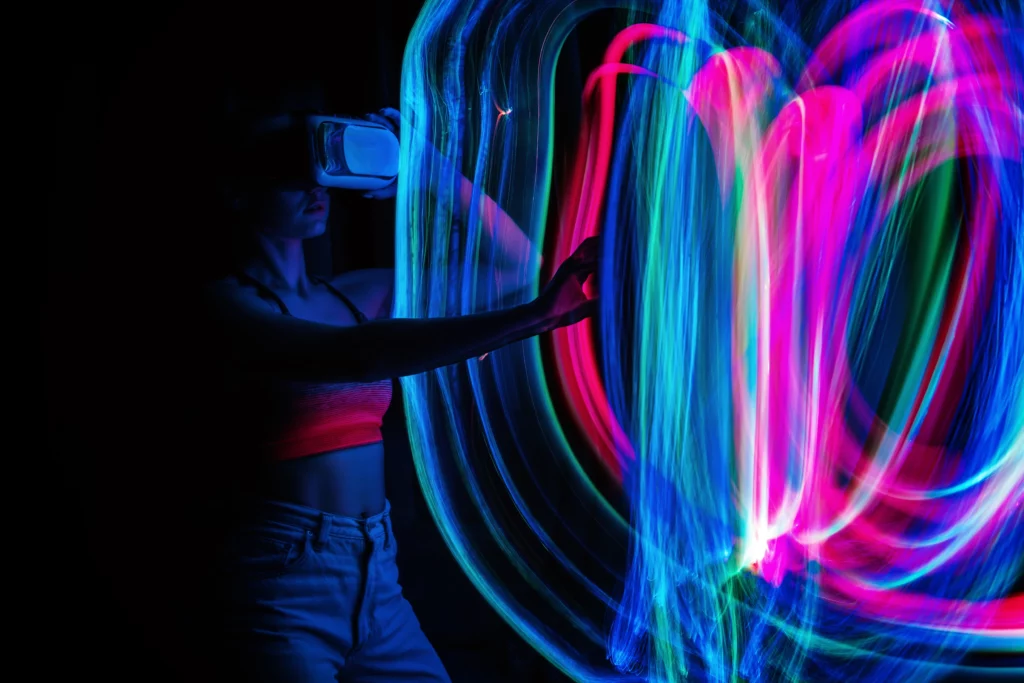 The advantages and scope of crypto games are undeniable. However, GameFi projects need to focus on the safety of their users. According to the cybersecurity firm Hacken, crypto games pose a significant risk to GameFi projects and their players as they do not follow the essential cybersecurity recommendations.
Other obstacles to blockchain integration into the gaming world include scalability issues, lack of interest from gamers and mainstream audiences, and poor user experience. Despite this, the past year has been monumental for crypto gaming, with the space evolving to bring better features to users in the form of a greater focus on user-generated content, the ability to program royalties, browser-based open source game engines, and more.
The crypto gaming sector has a lot of potential, which is clear from the investment it attracts to build the future. Despite the significant market downtrend this year, VC investments in crypto games remain strong at $2.5 billion committed in Q2, already outpacing the entire 2021 total by 33%.
So, it is time that you take a deep dive into the exciting world of crypto games and monetise your gaming skills in the process.