Given that Binance is the leading cryptocurrency exchange with 120 million registered users worldwide, it makes sense that you would hear about it all around you. However, it is more than just that, Binance founder and CEO Chagpeng Zhao, who goes by his initials "CZ," also plays a part in it. 
Founded in July 2017 in China, Binance has gradually become the world's largest crypto exchange. This growth can be attributed to the exchange featuring not just major cryptocurrencies but almost every kind of altcoin (aka "shitcoin") available in the market.
It is not just an exchange, though. Involved in the crypto space for over five years now, Binance has expanded to cover the derivatives market, DEX, OTC marketplace, an Earn product, Launchpad, staking, Binance Pay, Binance Card, Gift card, loans, incubator, NFT marketplace, custody solution for institutions, Binance Chain, and more.
This way, Binance has established itself as a popular crypto trading platform, and its CEO CZ has become one of the most influential leaders in the crypto space. His vision and dedication have made Binance one of the most successful exchanges in the world.
CZ is also an avid Twitter user with nearly 8 million followers on the social media platform, which is a popular choice among crypto enthusiasts. Recently, as the rival exchange FTX collapsed, Zhao gained a ton of spotlight as the self-appointed white knight of crypto as he announced his efforts to help "rebuild" the sector.
The Binance boss actually addressed the narrative that "CZ wants to be the saviour of crypto" on Tuesday, arguing that "Crypto doesn't need saving. Crypto is fine. It's the beauty of decentralisation. We are just part of it. We want to help other good projects that may be in a cash crunch because of recent events. It's in our collective best interest."
Saving the Industry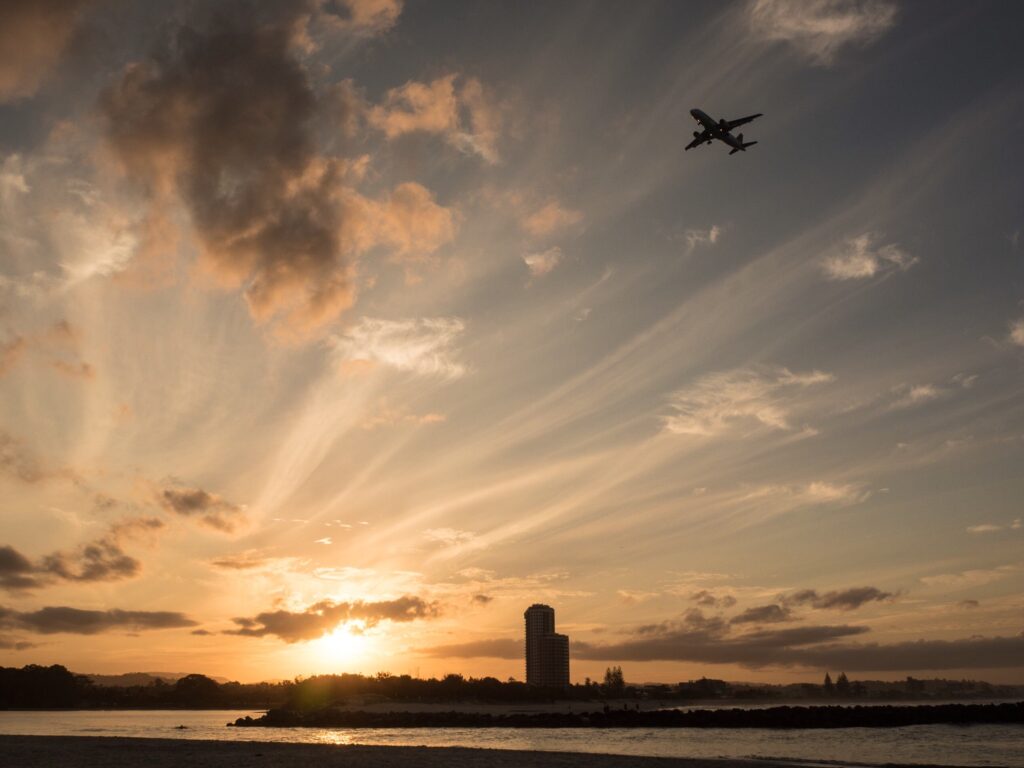 Zhao has been a key figure in this recent period of tumult for crypto. His tweets highlighting concerns about the health of the FTX exchange and trading house Alameda Research precipitated their collapse. And since then, his exchange has been working round the clock, further cementing its position as the world's largest crypto trading platform.
Early last month, when FTX first began unraveling, CZ said in an internal note circulated to all members of the Binance team globally that a competing exchange going down is not a 'win for us' or good for anyone in the industry.
"User confidence is severely shaken. Regulators will scrutinise exchanges even more. Licenses around the globe will be harder to get. And people now think we are the biggest and will attack us more," cautioned the Binance executive.
"But that's OK, we are used to being open and leaning into headwinds. In fact, we embrace scrutiny. We must significantly increase our transparency, proof-of-reserves, insurance funds, etc.," he stressed.
CZ has always been active on Twitter, but during the last few weeks, as the FTX debacle happened, he has been even more vocal about his views on the situation and the industry.
"Crypto is not going away. We are still here," Zhao tweeted. "Let's rebuild."
For this, CZ has supported and promoted, along with Ethereum co-founder Vitalik Buterin and Coinbase CEO Brian Armstrong, the concept of exchanges' publishing a Merkle-tree proof of reserves in order to maintain transparency for their customers.
Binance released a list of its cold wallets, which showed that the total market value of its reserves sits around $69 billion as of Nov. 10, 2022.
He then announced an industry recovery fund to curb contagion from FTX's wipeout. The exchange aimed to raise a $1 billion fund for the potential purchase of distressed assets in the digital-asset sector.
In the days following the reports of FTX being in trouble, CZ also imparted some words of wisdom, suggesting exchanges "never use a token you created as collateral" and not to borrow if they run a crypto business.
"Binance has never used BNB for collateral, and we have never taken on debt," he tweeted at the time.
Most recently, Zhao said that Binance generates around 90% of its revenue from transaction fees, which change depending on the price of Bitcoin.
The Winner of FTX Collapse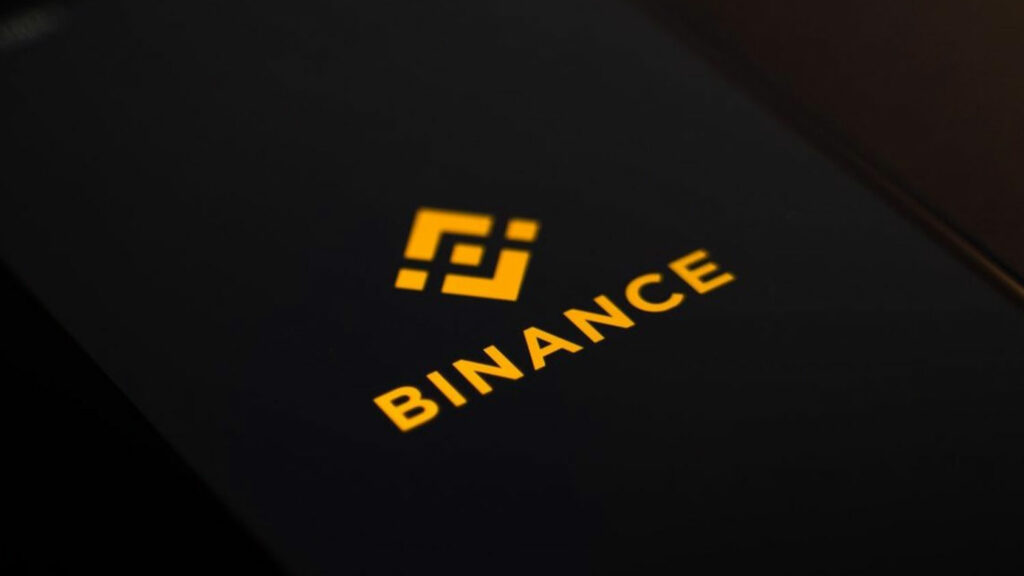 Following FTX's chaotic slide into bankruptcy, the entire crypto sector has taken a big hit, with prices down 70% to 90%. Despite all the chaos, Zhao expects the industry to recover.
"I think now we see the industry is healthier… just because FTX happened, it does not mean that every other business is bad," he said.
He also expects countries to start adding Bitcoin to their reserves in the future, particularly those which did not have their own currency.
This week, CZ took to Twitter to counter several "wrong narratives" about the collapse of FTX, calling its CEO Sam Bankman-Fried (SBF) "a master manipulator" and "one of the greatest fraudsters in history."
"SBF perpetuated a narrative painting me and other people as the 'bad guys.' It was critical in maintaining the fantasy that he was a 'hero,'" he added.
As for CZ destroying FTX with his tweet that his company is dumping all the FTT tokens on its books, the Binance CEO said that "No healthy business can be destroyed by a tweet."
Last month, Binance saw its rival essentially evaporate, and this week, CZ laughed off the supposed rivalry between him and SBF as he ended his Twitter thread on false narratives with, "We don't focus on competitors because it's a waste of time and resources when the industry has only touched 6% of the population. We want multiple exchanges, multiple blockchains, multiple wallets, etc., to co-exist in the ecosystem."
Binance clearly has big plans for itself and the sector, but it is already a dominant force in the cryptocurrency space, accounting for a 49.7% share of the spot crypto trading market at the end of the first half of this year.
Even in the aftermath of the FTX collapse, Binance has emerged as a winner. As FTX bankruptcy wreaked havoc on the crypto market, Binance recorded a 30% increase in its trading activity last month.
Researcher Kaiko noted in a monthly newsletter that monthly trade volume jumped by 23% to $705 billion for the largest exchanges in November, bolstered by FTX-related volatility and mainly driven by Binance.
"It seems likely that both Binance and the U.S.-regulated exchanges like Coinbase and Kraken could benefit from FTX's demise," stated Kaiko. "Binance may benefit, despite not having an official headquarters, because it has projected an image of strength through the crisis with the best liquidity of any centralized exchange."
Moreover, in July, the exchange also removed trading fees for 13 Bitcoin pairs which considerably boosted trading activity on its platforms.
"Zero-fee BTC trading accounted for half of all trading volumes on the exchange in November, up from 25% in June," it added.
Rebuilding the Industry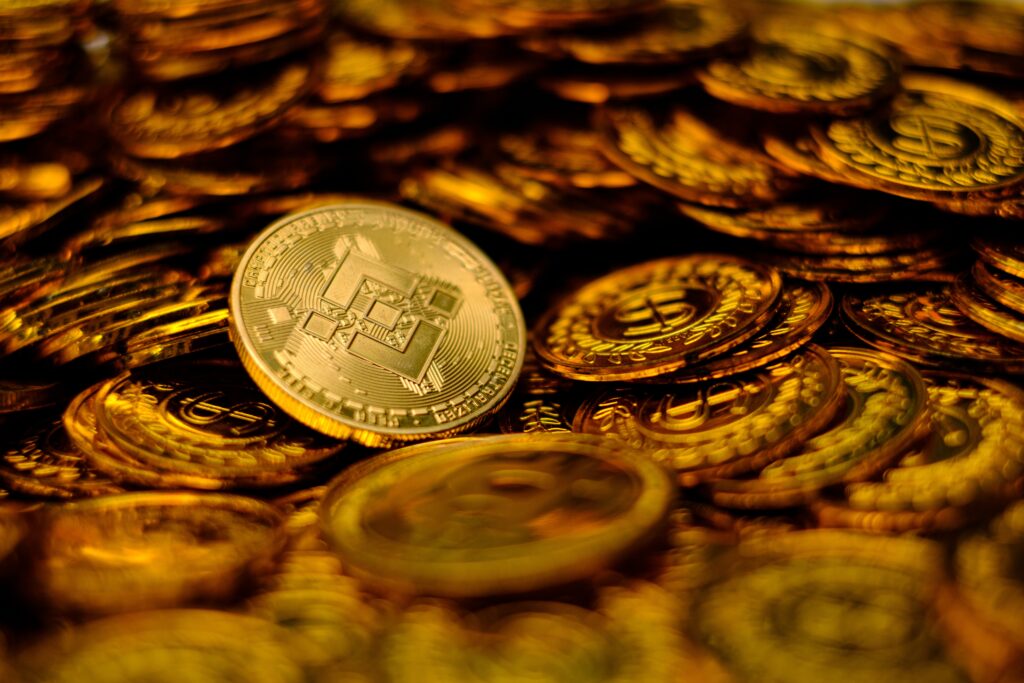 As we talked about above, Zhao's attempt to be crypto's rescuer-in-chief has Binance gaining more traction among users.
However, the exchange is not so loved among the regulators and has been facing increased scrutiny all over the globe. Some regulators have banned the platform from certain activities, while others have warned consumers that it was unlicensed to operate. The lack of a headquarter has been, in particular, a point of contention among the regulators.
CZ has repeatedly reiterated that he wants to improve relations with regulators and that the exchange would seek their approval and establish regional headquarters.
As of September, Binance reported subsidiaries in countries including Spain, Italy, France, Bahrain, and the United Arab Emirates.
According to the Binance CEO, regulation is the way to go for the crypto market as there is a "lot of risk." Recently, Zhao doubled down on his call for greater regulation, saying, "We have seen in the past week things go crazy in the industry, so we do need some regulations, we do need to do this properly."
At a Binance event in Athens, Zhao reiterated that "most governments now understand that adoption will happen regardless. It's better to regulate the industry instead of trying to fight against it."
Under his leadership, Binance has become a major force in the crypto industry, with a strong focus on innovation and user-friendly solutions. However, Binance's origins don't help it with regulators.
Zhao, who was born in China but emigrated to Canada in 1989, has asserted that Binance is not related to China, adding that people often mistake the company for being a Chinese one because he looks Chinese.
"The US national security concerns were rumors spread by FTX to push us out of the bid. There was never any concern about us participating in the bid. Binance US did participate in the Voyager bid, and there were no issues. Binance also bought multiple companies in America, and there were no issues," Zhao said in an interview with Bloomberg TV.
Binance is a clear leader in the fast-paced crypto space for now. However, much like the exchange came in during the 2017 bull market and knocked out other exchanges to claim the top spot, it needs to continue to offer innovative products, competitive prices, and fees, as well as gain regulatory support to maintain its top position.