Blockchain gaming has been growing at a dizzying pace, taking over the traditional gaming industry over the past couple of years. As the hottest buzzword, GameFi is attracting not just users but also brands to the wild and exciting world of crypto gaming.
But what is it exactly? Let's dive into blockchain gaming!
What is Blockchain Gaming?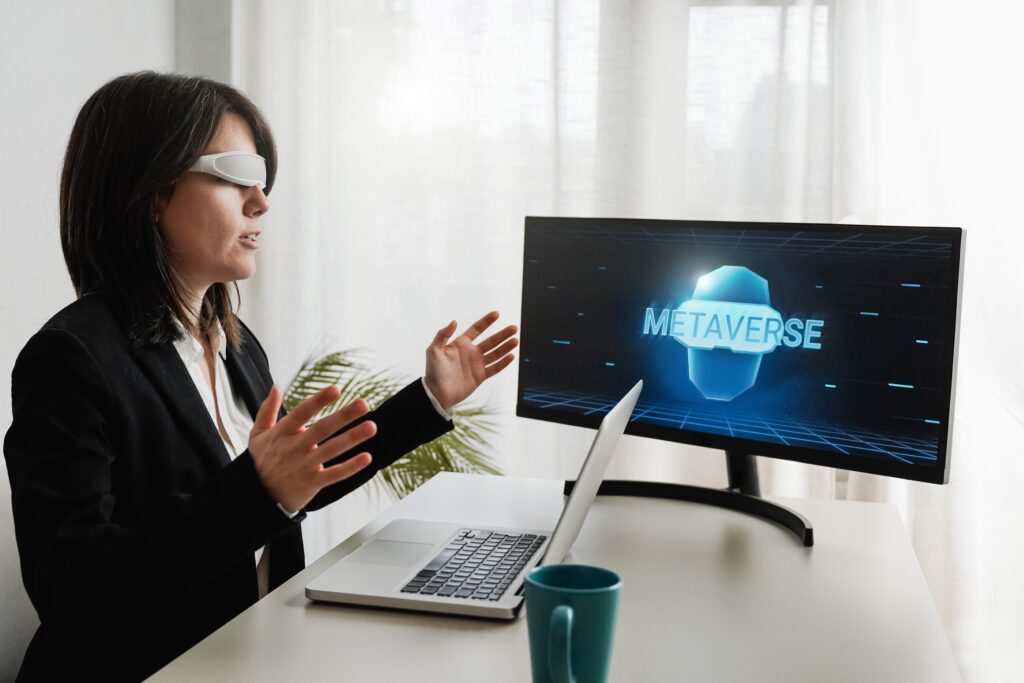 Blockchain gaming, also known as crypto games or GameFi, is revolutionising the traditional gaming industry by leveraging open, permissionless, and decentralised blockchain technology.
These games offer economic incentives to players, who can earn cryptocurrency and NFT rewards by completing tasks, battling other players, and progressing through the different levels.
By using NFTs to create different parts of the game, such as skins, weapons, and characters, blockchain games add uniqueness and value to the game assets.
Unlike traditional video games, blockchain games allow players to truly own the digital assets in the game. Furthermore, players can transfer the gaming items to other games or virtual worlds as well as trade them on NFT marketplaces and crypto exchanges.
CryptoKitty is one of the earliest games using blockchain technology which introduced the concept of NFTs to be bought, sold, and traded in-game.
Axie Infinity is another popular crypto game with an innovative play-to-earn (P2E) game model. The P2E model is the future of gaming as it provides a way for developers/publishers to reshape the game design philosophy and opens up new economic opportunities. Axie Infinity is the third biggest earning cryptocurrency project ever, as per Token Terminal.
The Rise of Blockchain Gaming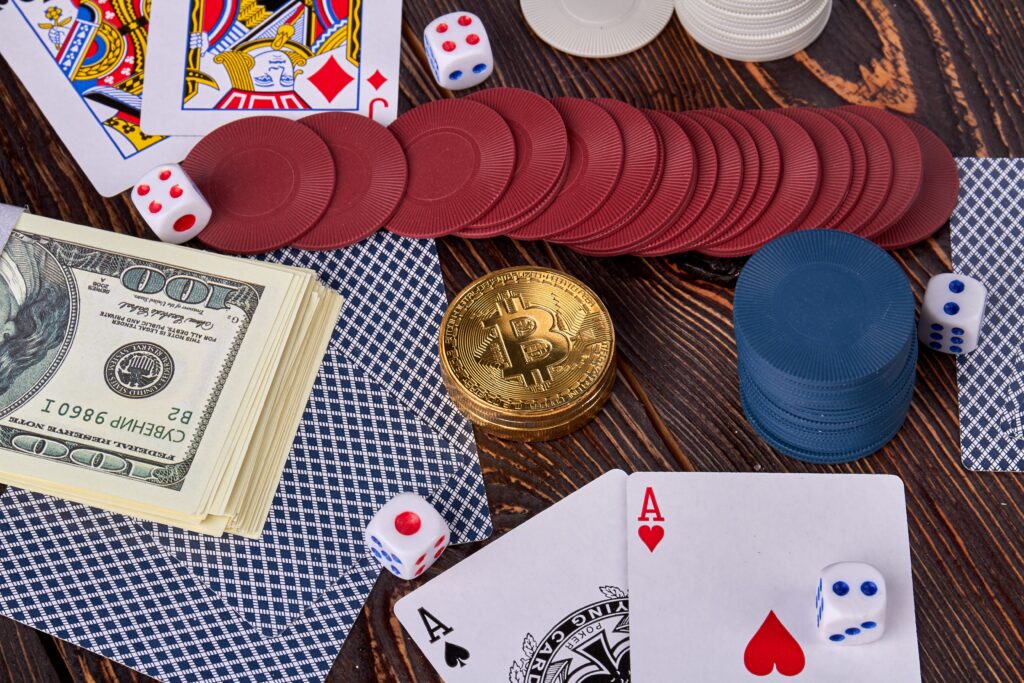 The blockchain gaming industry grew to $3 billion in 2021 and over $50 billion in 2022. The space is projected to rise to $39.7 billion by 2025.
The popularity of NFTs, surge in crypto prices, and lockdown during the Covid-19 pandemic led to the rise of these games. The surge in popularity of P2E NFT games on Ethereum side-chains, such as Polygon, and fast and cheap blockchains like BSC, also contributed to this growth.
Fuelled by NFT generation capabilities, free-to-play, and P2E models, the blockchain gaming industry has attracted over 1.5 million diverse gamers across the globe. Blockchain-based game playing has increased 2,000% since Q1 of 2021, equating to 52% of all blockchain activity, according to DappRadar.
P2E is at the core of the GameFi projects, which is quite different from the pay-to-play model adopted by traditional video games such as Call of Duty. In most cases, traditional video games do not generate any financial returns for players, and the gaming company controls and holds in-game assets.
On the other hand, P2E games are free to play, give players complete control over their in-game assets, and offer multiple opportunities to make money.
The P2E model enables players to earn rewards for performing activities in the game, although it will depend on the game. Interestingly, some games also let players generate a passive income that doesn't require playing the game through staking or lending the gaming assets to other players.
For instance, in the P2E game Axie Infinity, players can use their NFT pets called Axies to earn SLP tokens by completing daily quests, battling, and breeding. They can also earn the native governance token AXS in rewards if they achieve a certain PvP rank. Apart from buying and selling Axies NFTs, players can also lend their Axies to other players without playing the game.
What Makes a Good Blockchain Game?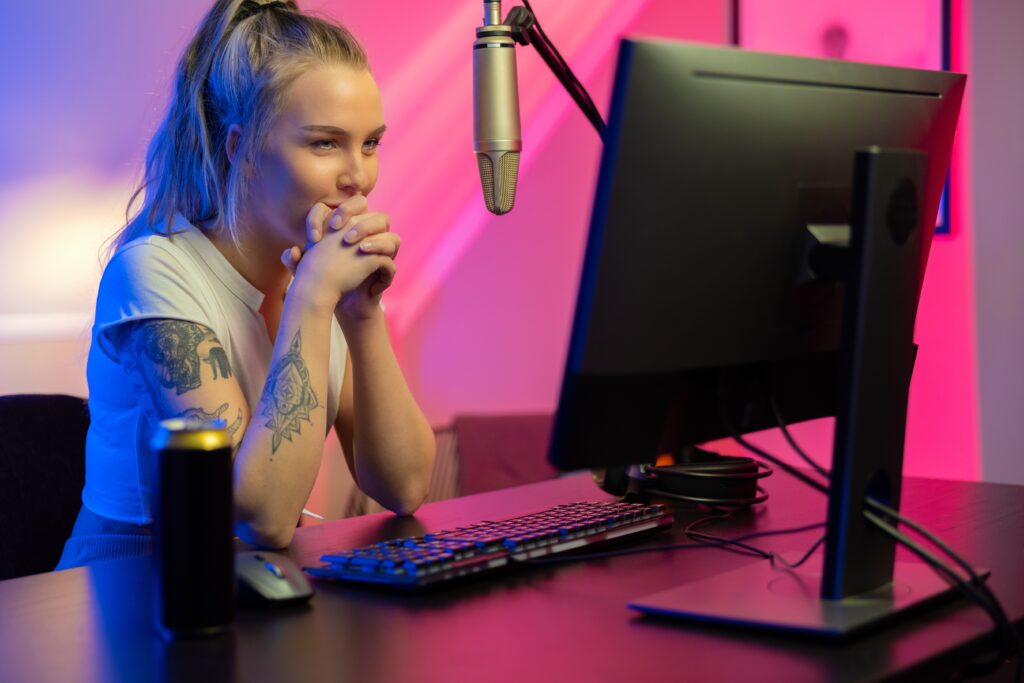 Just like traditional games, crypto games can be categorized into many categories, such as action, adventure, role-playing, simulations, strategy, etc. Truth be told, user-friendliness should be the main priority of a good blockchain game, no matter the category. A strong, capable team and good partnerships are also needed.
Being mobile-first is very critical as players spend most time playing games on mobile nowadays. To attract a high user base, games also need to have good UX and well-designed gameplay that matches the features of NFT and crypto tokenomics.
Tokenomics is a significant factor in a crypto game as it decides whether the game has future growth potential. Each P2E game offers players rewards in different forms. Most games' payout involves a combination of NFTs and in-game cryptocurrency, which can be traded and sold to other players or external traders.
With the number of tokens in the market continuing to grow, understanding how to use token economics in practice helps find the most profitable long-term passive income opportunities. A successful blockchain game needs a positive business model which can generate sustainable revenue and profit for the entire game ecosystem.
A good blockchain game should also have a strong and mature IP. By allowing users to gain additional value from NFTs, these games can get more traffic and a strong community from the original users.
How to Invest in a Blockchain Game?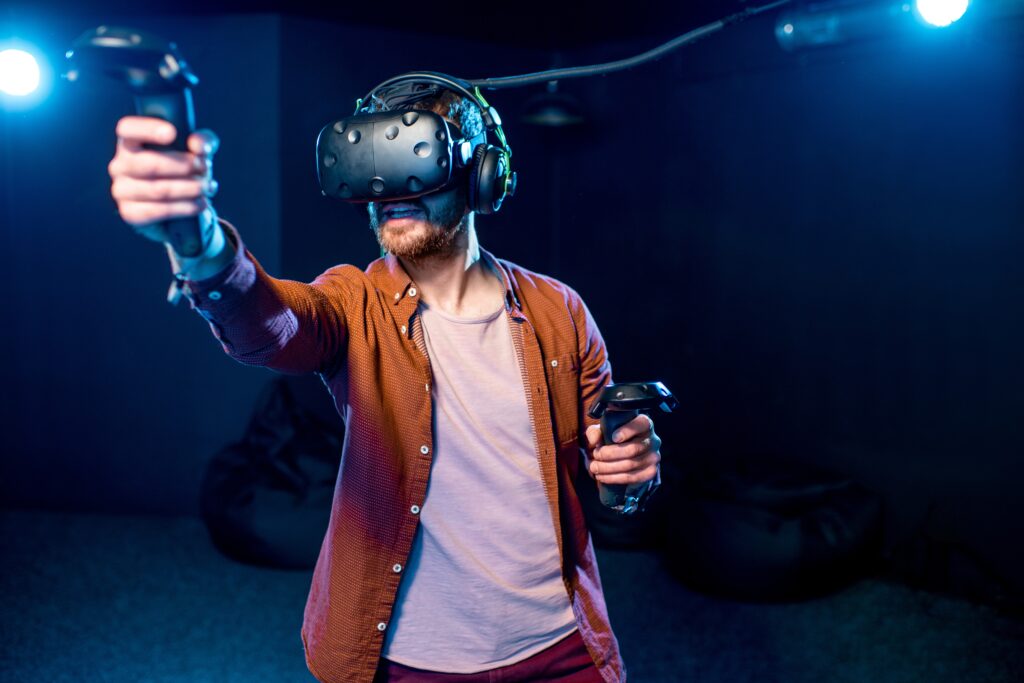 Given the tremendous growth of blockchain gaming, wondering if one should invest in the sector or not is a no-brainer. In fact, the industry raised a total of $2.5 billion in Q1 of 2022 and is projected to reach $12 billion by the end of the year. Interestingly, DappRadar found in its report that blockchain game platforms and their related utility tokens' weathered the storm' of the 2022 bear market better than other types of crypto assets.
So, the answer to your question about the best way to invest in blockchain games is to directly into the projects. Besides the private funding rounds, many of these games raise capital via launchpads. Axie Infinity, for example, actually launched its AXS token on Binance Launchpad and was one of the best-performing coins of 2021.
Statistically speaking, when investing in GameFi, community (69%) has been attributed as the most critical factor, then comes the team (67%) and then gameplay (51%), according to a survey.
Once they start trading, these game coins can also be bought on crypto exchanges like Coinbase or Kraken. As for the role these gaming coins play, simply put, they are useful for anyone active on blockchain-based gaming platforms and in the crypto sector.
If you are already curious, one of the easiest ways to get involved in the sector is by playing the game and earning NFTs and cryptocurrencies. This also helps you gain hands-on game experience and determine whether the coin has value or is just speculation.
Conclusion: The Future of Gaming
P2E and GameFi have exploded over the past year, with big brands like Fortnite developers Epic Games increasing their exposure to blockchain gaming. The number of blockchain gaming projects has also increased to over 1,500 in 2022.
As blockchain technology advances and NFT and crypto continue to gain traction, blockchain gaming will only trend upwards, given its ability to allow true ownership of in-game assets and make money from games. These features are making GameFi very attractive, especially in developing countries.
This means we will most likely see an increasing number of big companies, investments, and talent pouring into blockchain gaming, which will take it mainstream.