Non-fungible tokens, or NFTs as they're popularly known, are poised for phenomenal growth in the years to come. Driven by healthy adoption in diverse industries, including video and online gaming, art and music, and digital collectibles, the NFT market could cross the mark of US$ 230 billion in value by 2030.
Among the ways people deal with NFTs, gifting is one of the most popular ones. And there are more than one adequately valid reasons why people consider NFTs as their choice number one in gifting.
Unique and One-Of-a-Kind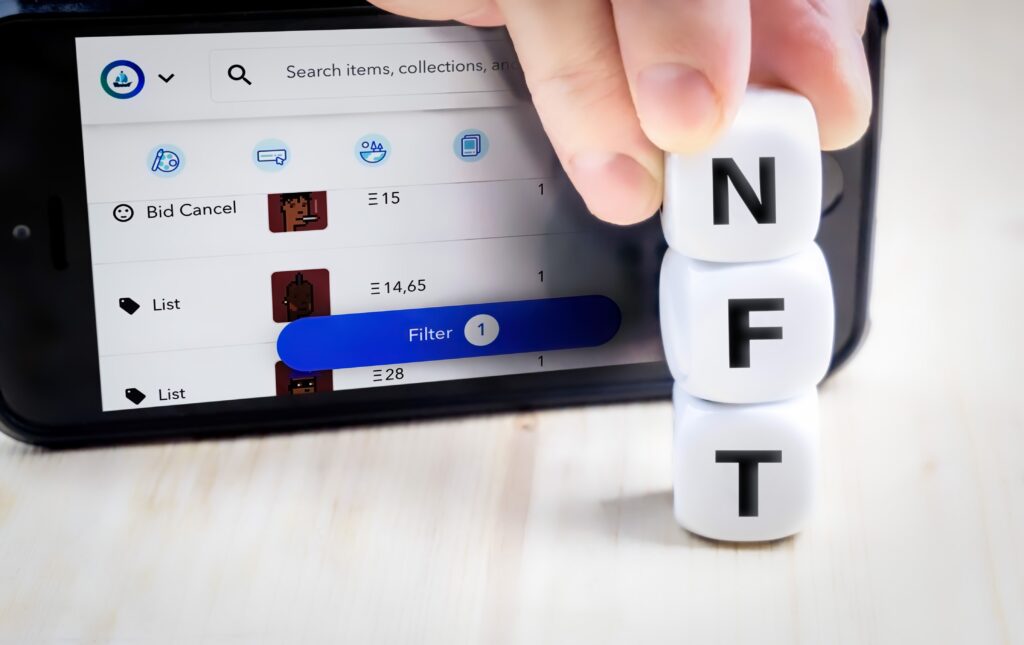 Non-fungible tokens are unique, rare, and indivisible. But what do these terms imply in the digital metaverse? Let's look at these three aspects of a non-fungible token in brief.
To begin with, all NFTs are different from the rest. And each NFT has its metadata, and the metadata on each NFT is recorded as its certificate of authenticity.
Although the supply of a specific NFT collection can very well be drawn to infinity, the developers always keep the element of rarity alive by making it a limited edition. Finally, the indivisibility of NFTs ensures that they cannot be split into smaller units and can only be traded on the whole piece.
Original, Authentic, and Can Be Transferred for Good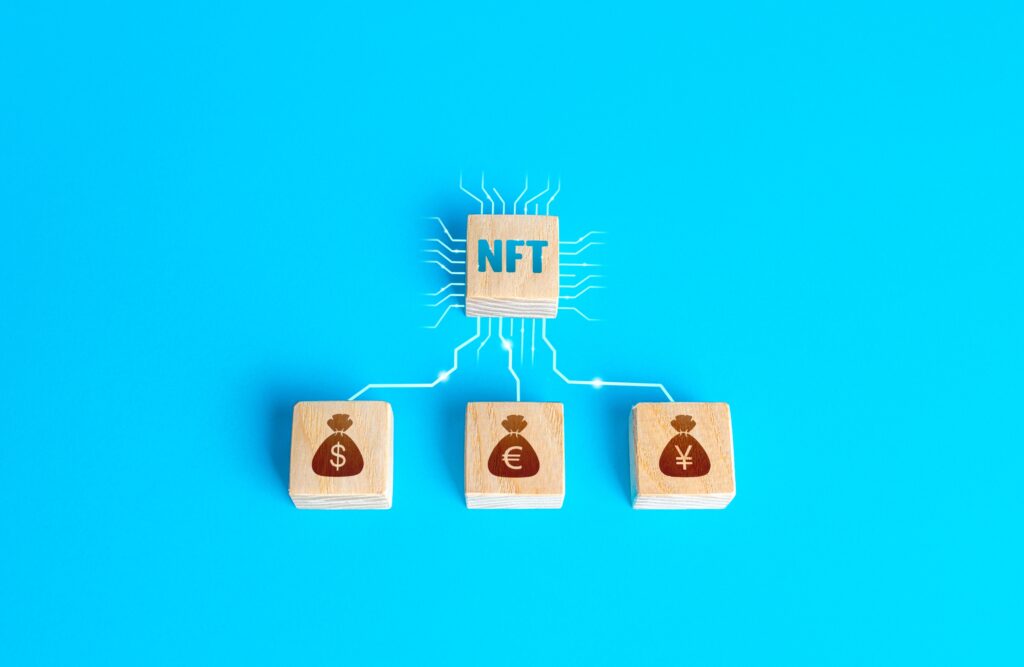 Being built on blockchain, NFTs are assured of their ownership. Each unique NFT is mapped to one ledger only. Moreover, since the metadata gets recorded on the blockchain, NFTs are essentially free from the risks of duplicity, replication, and getting replaced by others. Gifting NFTs to gaming enthusiasts comes with an added advantage: the benefit of transferability.
In the earlier days, quitting playing a game meant the in-game items were left deserted for nothing. However, in NFT-supported gaming, one can either trade the in-game items in marketplaces for profits or may choose to store them in the digital wallet when leaving the gaming platform.
In the following segments, we will look into some of the best NFT solutions available for gaming.
Best NFTs for a Great Gift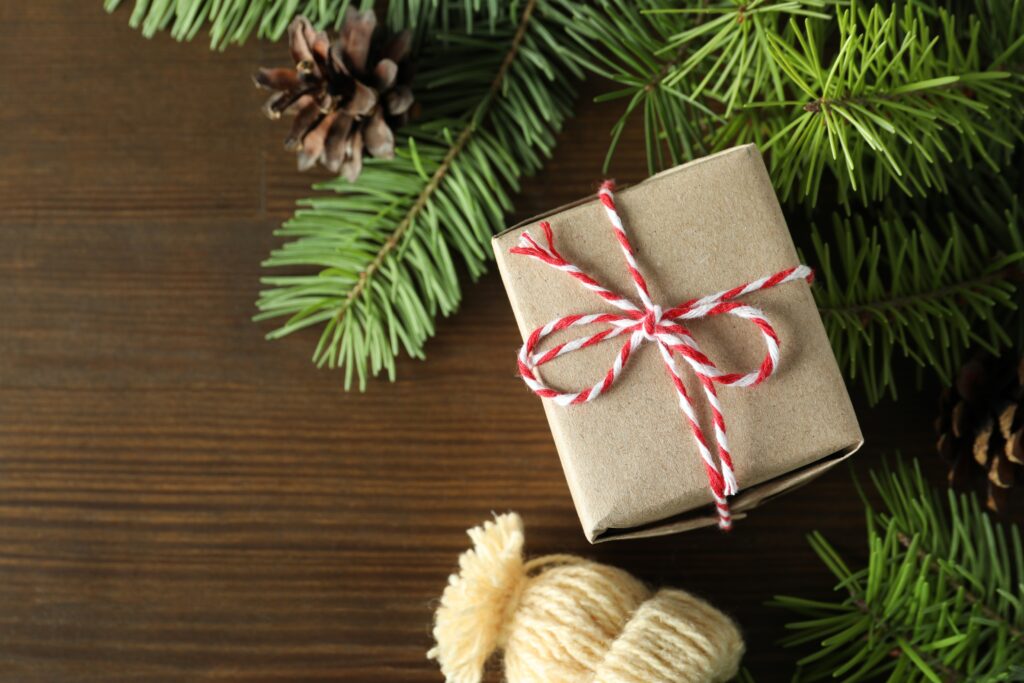 CryptoMories – Gifts with Free Mental Health Therapy

Positioned as the most "welcoming and kind community" in the NFT space, Cryptomories started as a fun PFP project and soon grew into a brand. Cryptomories are also of immense social value.
Known as the first NFT collection to offer free mental health to its owners, Crypotmories have emerged conceptually from the notion of "Memento Mori," a Latin phrase that translates into 'remember you die.' The phrase tries to remind us that since life is short, we must live it to the fullest.
The total number of CryptoMories up for offer is 10,000. Created on the Ethereum chain, the series comes with a creator fee of 5%. To date, the total volume of this NFT series has been a little more than 14,400 ETH.
While the floor price, as registered on the globally popular NFT marketplace OpenSea, has been a little more than 0.1 ETH, the best offer so far has been 0.0925 ETH. And the number of owners has been more than 5,100.
Adding value to its proposition, the CryptoMorie team has also struck a collaboration with Impact Suite. This partnership will help CryptoMorie deliver free and individualized professional mental health support. The support will be extended to not only the owners but also their immediate relatives. Support will include unlimited teletherapy, coaching, well-being tracking, and much more.
Boohooverse – Discounted Purchases on boohoo.com

The Boohooverse avatar collection, available for discounted purchase on boohoo.com, is the first women-led, brand-empowered, highly accessible NFT drop. The generative collection, ready for minting or buying, comes with more than 300 unique traits, with a pre-sale price of 20 GBP and a general sale price of 25 GBP.
The total collection comprises 30,000 NFT avatars, and one can purchase these highly affordable NFTs through cash, crypto, email, or via one's crypto wallet.
All the avatars in the 30,000 boohooverse series are hand-drawn. The community also acts towards female empowerment by allowing four chosen female artists to design generative avatars. And as we already know, the digital world is rapidly evolving.
Boohooverse helps make the NFT world more accessible to design and fashion enthusiasts with properly priced, simple-to-claim drops free from the shackles of immensely high gas fees.
KaijuKingz – For the Community

The KaizuKingz collection started with a mint of 3,333 genesis Kaijuz. These Kaijuz are nothing but larger-than-life pixel beasts fixated on tearing down a city near you. Each NFT of the series grants its user access to special perks and accesses.
The 69X69 pixel square Kaijuz comes with a variety of traits, types, and aesthetics. The radioactive waste generated by Genesis Kaijuz will help create Baby Kaijuz.
The larger purpose of the KaijuKingz DAO is to help create a community that will decide the direction KaijuKingz would want to take. The community will also curate and strengthen the best of technical and creative talents to develop Web3 and NFTs.
NFTs: On the Cusp of Getting Mainstream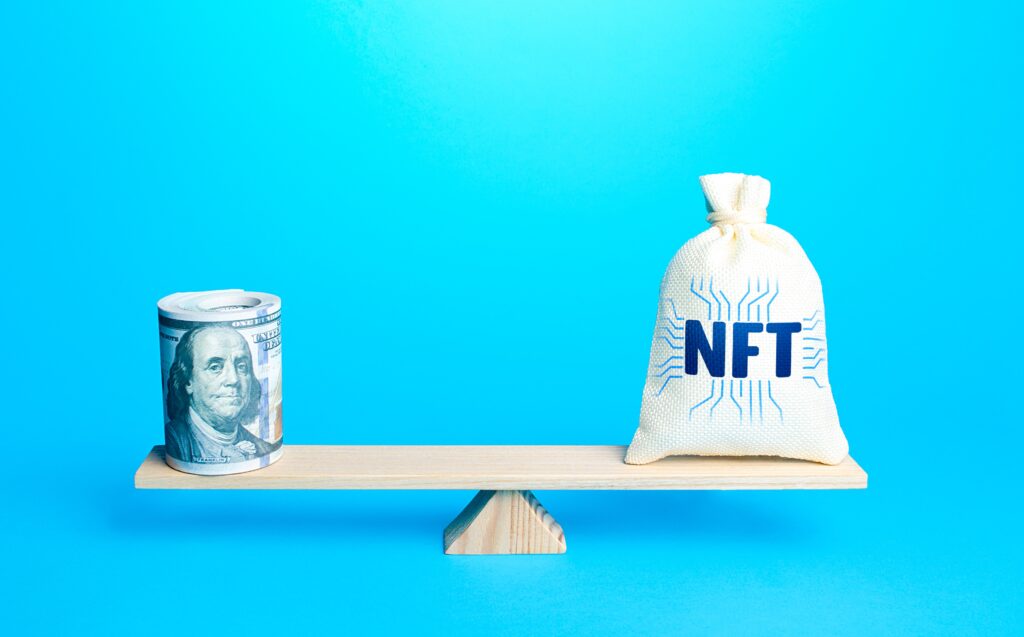 There is nothing better than NFTs if you want to appear contemporary and thoughtful in your gifting. Slowly getting mainstream, NFTs bring blockchain-powered rarity and authenticity and the utility value of cryptocurrencies together.
Another great property of NFTs is that it does not make a gift unusable or unyielding after a certain period of time. One of its premier features is its resell value. Recent estimates suggest that NFT holders often sell their possession for millions. By the end of 2021, the sales of NFTs were expected to reach around US$18 billion.
Apart from allowing your near and dear ones to become part of the latest trend on planet earth, NFTs are as good as gifting investible assets, like stocks, bonds, and even physical properties that will only appreciate in value.