With the increasing popularity of blockchain, the competition among layer 1s is becoming more intense. 2022 was actually the year when Layer-1 protocols like Ethereum, Solana, and Avalanche, among others, along with applications built on them, began to gain mainstream adoption.
While there are a handful of established players in the space, there are always new entrants trying to make their mark. This is good news for the ecosystem as it drives innovation and adoption. However, it also means a lot of noise, and it can be difficult to know which project is worth paying attention to.
One way to cut through the noise is to look at the technology and teams behind the projects. The most successful Layer-1s have a track record of delivering results, a clear vision for the future, and a roadmap to get there.
Today, we are looking at the latest Layer-1 in the blockchain world, Aptos, which is created for safe development, and built with user experience as a core focus. And in a matter of just three months, the project gained the title of "Solana Killer" from many.
What is Aptos?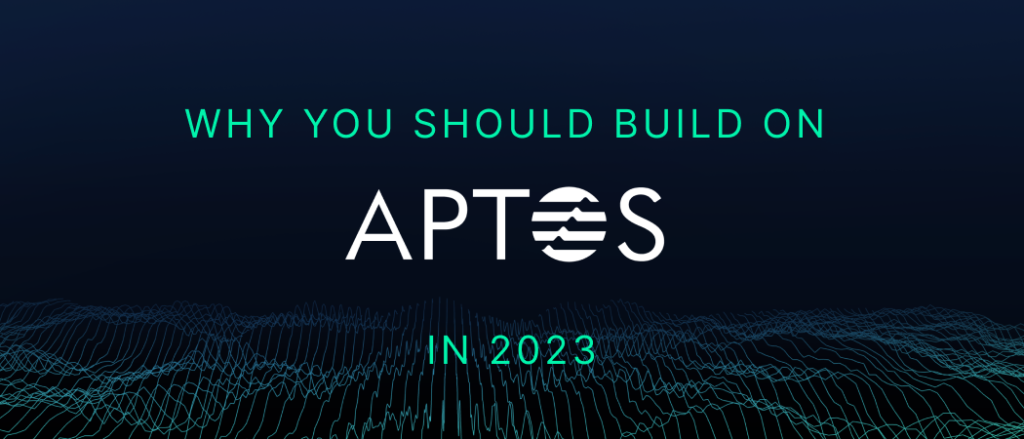 Blockchains are set to revolutionise the way we interact with the digital world. By creating a decentralised and secure way of handling data, blockchains have the potential to upend everything from the way we bank to how we buy and sell goods and services. Moreover, because blockchains are transparent and immutable, they could help create a more trustless and secure world.
Aptos aims to deliver a world to the masses through its blockchain that offers increased accessibility, speed, and decentralisation.
Created by Avery Tsing and Mo Shea, Aptos is a Web3 startup focused on building a scalable Layer-1 blockchain. The project promises the next breakthrough in smart contracts and dApps in order to provide users with secure and decentralised solutions through its production-ready blockchain.
Aptos Labs and Aptos Foundation, meanwhile, are the ones leading the charge on the Aptos network to foster participation and growth, encourage application development, and cultivate a strong developer ecosystem.
Aptos Foundation is focused on supporting and developing the Aptos network and ecosystem, while Aptos Labs is working on developing tooling and products on the blockchain that redefine the Web3 user experience.
From an architectural perspective, the Aptos blockchain is a collection of validators that receive and process transactions using Proof-of-Stake (PoS) and Byzantine Fault Tolerance (BFT) consensus algorithms. AptosBFTv4 is the protocol's BFT consensus algorithm with rigorous correctness proofs allowing it to provide low latency and high throughput. This upgraded software improves Hotstuff to reduce latency by 33% without sacrificing communication complexity.

The project claims to ensure overall network uptime even through the downtime of individuals by maintaining an on-chain reputation system that considers past availability and performance as indicators for the future. This automatically minimises the negative impact of underperforming and unresponsive validators.
Being a PoS-based blockchain means validators are required to have a minimum amount of Aptos tokens (APT) staked to participate in transaction validation and secure the network. APT is a half-a-billion dollar market cap coin and is currently trading at $3.75, as of writing, down 73% from its peak just three months back.
At the time of APT's mainnet launch in October 2022, its initial supply was set to one billion tokens. APT's minimal unit is called an Octa. 51% of this supply was designated for the "community," 19% for "core contributors," 16.5% for the "foundation," and 13.48% for investors. Investors and core contributors both have a 4-year lockup on their tokens, excluding token rewards.
To celebrate its mainnet launch, the project airdropped just over 20 million APT tokens to a total of 110,235 eligible addresses, representing 2% of the total initial supply.
The Core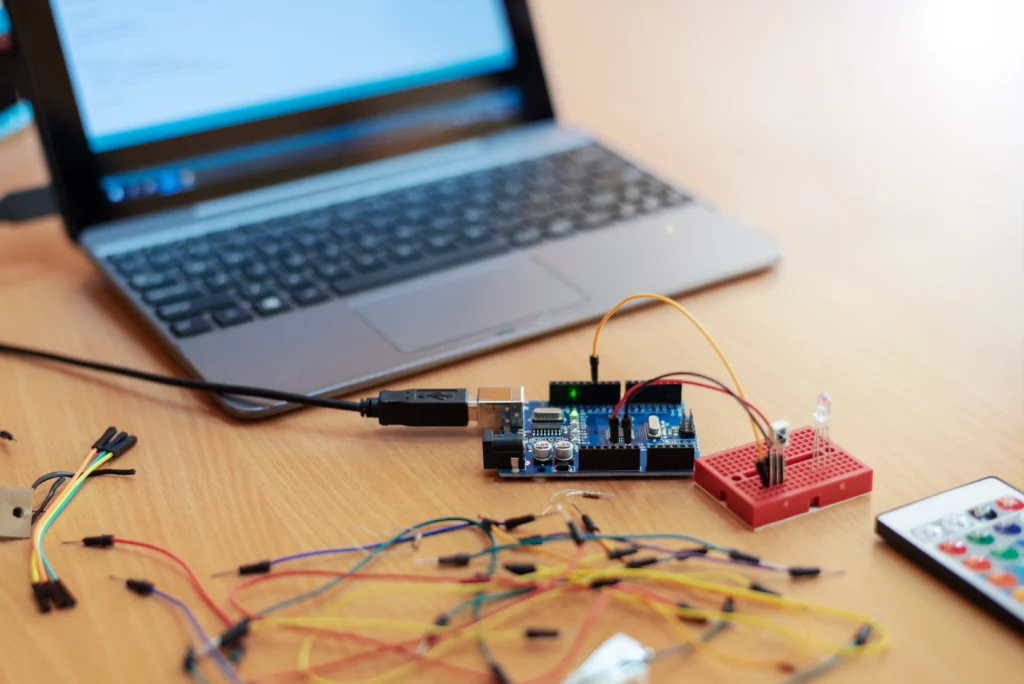 Aptos is different from other Layer-1 blockchains because it is built on top of an existing foundation.
While Aptos is a standalone blockchain with its own vision and technology, the project is built upon Meta (previously called Facebook) Platform's now-discontinued Diem Blockchain Initiative. In fact, a significant portion of the Aptos team was directly tied to creating, designing, and developing Diem. And the same skilled engineers created the Diem's Move language.
Move is an independently developed Rust-based programming language, which was originally developed by Meta to allow greater scale and security on Meta Platform's Diem blockchain and is now being used by Aptos for the exact same reasons. Aptos team says that Move's complex smart contract language is ideal for enabling faster, more secure transactions.
This language is focused on resource scarcity, persistence, and access control and is being enhanced by the Aptos Labs team with support for broader Web3 use cases.
By integrating concurrent transaction processes with this new smart contract language, Aptos can achieve theoretical transaction throughput in excess of 100,000 transactions per second (TPS) without sacrificing security.
The Move programming language further empowers developers to create applications simply, securely, and swiftly. Developed, tested, and proven over years of research, Move is uniquely complemented by the safety, flexibility, and performance of the Aptos blockchain.
In fact, Binance co-founder and Binance Labs Head, Yi He, decided to invest in Aptos partly due to Move, the programming language that Aptos uses to create its blockchain. And in an interview, Hsuan Li, co-founder, and CEO of the Blocto smart contract wallet and Portto, the company building Blocto, said that Aptos' decision to adopt Move gives it a critical benefit that no other blockchain could provide.
Additionally, Aptos comes with a formal verifier for its Move smart contracts called Move prover, which provides additional safeguards for contract invariants. This allows the Aptos Labs team to implement project features such as SegWitnessing in-house, which is something other blockchains need to add via protocol improvements.
The Ecosystem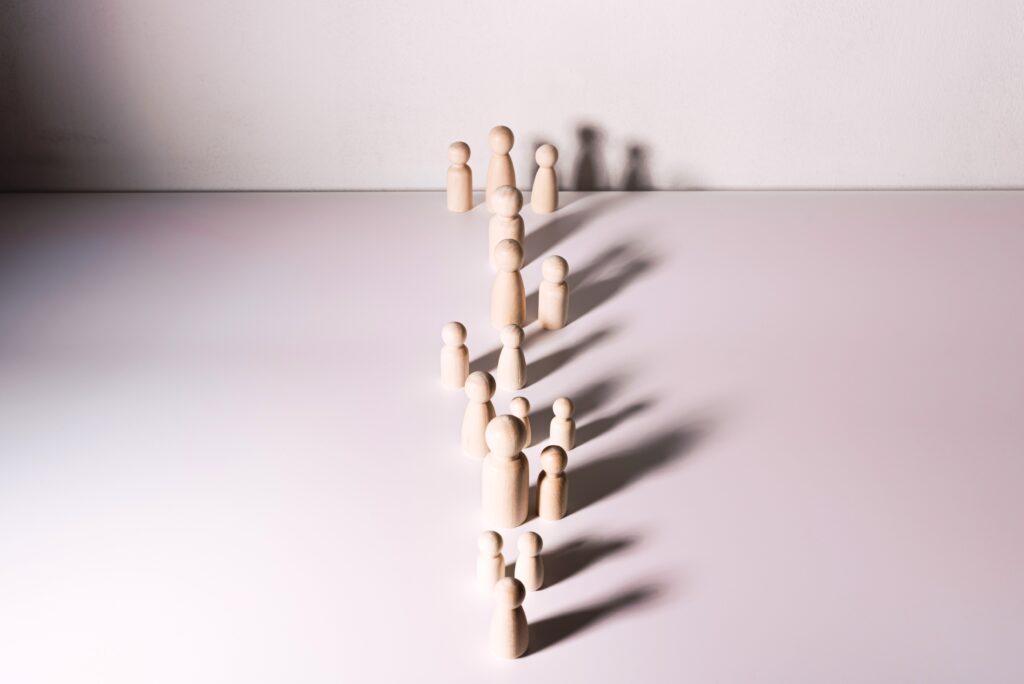 According to its official website, the Aptos blockchain is designed with the core principles of scalability, security, reliability, and upgradeability. It has been worked on by a team of more than 350 developers.
The network is designed to incentivise new crypto projects to build on Aptos and develop what promises to be one of the most promising blockchain ecosystems, offering funds and expertise to help them scale their ideas.
Aiming to be the number one launchpad for new projects built on Aptos, the appropriately named Aptos Launcher has created an entire ecosystem for new project launches. Aptos also has a grants program that offers grants for projects, teams, and individuals without dilution, in an effort to continue developing an impressive dApps ecosystem.
The most popular project categories on the Aptos blockchain currently are Stablecoins, NFT Marketplaces, NFT Tooling, Gaming DeFi, Launchpad, Wallets, Bridges, and Infrastructure. 50 to 100 projects are already building on the Aptos blockchain, with a total of $55 million worth of assets currently locked in the network, as per DeFi Llama.
When it comes to investments, Aptos has attracted some of the largest investors in the Web3 sector, including FTX and Jump Crypto, who poured $150M into Aptos. Binance Labs also doubled down on Aptos, pushing the blockchain startup's valuation up to a whopping $4 billion, quadrupling its valuation in just six months.
In fact, it is one of the best-funded blockchain projects that raised $200 million during the bear market of 2021 in a funding round led by Andreessen Horowitz (a16z), Coinbase Ventures, and other crypto heavyweights.
Final Word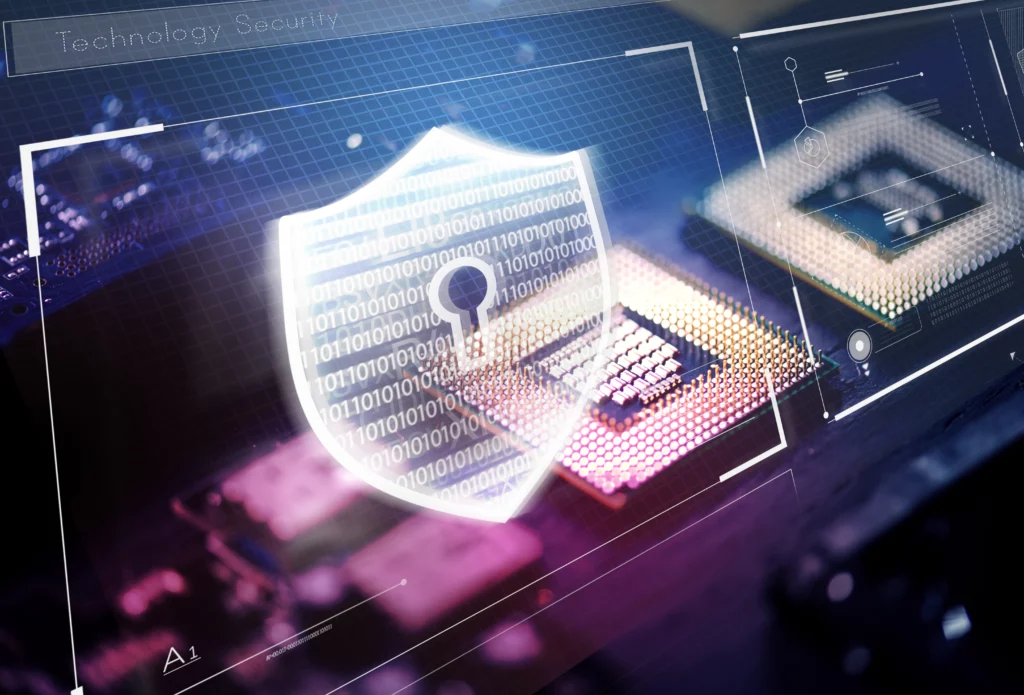 Aptos says its focus is on its users and offering them the best possible experience through its robust Layer 1 platform that can handle vast amounts of data and transactions without slowing down. Additionally, with its parallel, batch-optimised, and modular transaction processing pipeline along with innovations like Block-STM, Aptos provides exceptional performance for developers and a smooth experience for end users.
The Aptos infrastructure and its Move programming language further offer a unique combination of safety, user experience, upgradeability, and performance that enable developers to build Web3 applications that solve today's consumer needs on a network that can evolve for innovations to come.
While it remains to be seen whether or not the project lives up to the hype, given Aptos' strong team and efforts to grow stronger in the ecosystem, it may very well turn out to be a significant Layer-1 network, making it an attractive option for developers to build the future of crypto and Web3.
Build on Aptos With RockX
RockX powers Aptos access nodes, so you developers can focus on innovating powerful dApps on Aptos without having to worry about building and maintaining nodes. With full and archive nodes available, RockX's access node API is highly scalable and able to meet your needs, however big or small. Try it out for free today!