For years, Singapore has been thought of as one of the most crypto-friendly countries there is. Along with Singapore's position as a global hub and low crime and corruption rates, this made Singapore a prime destination for crypto businesses. However, through the course of the crypto rally in recent years, Singapore's monetary authority, known as the Monetary Authority of Singapore (MAS), has been trying to tighten Singapore's crypto regulations.
So what exactly does this all mean for crypto holders, traders, and businesses in Singapore? Let's have a look at the current Singapore crypto regulations, and what we can expect in the future.
Is Crypto Legal in Singapore?
Yes. It is legal to hold and trade crypto in Singapore. However, crypto is not recognised as legal tender so it cannot officially be used as a mode of payment.
Does Singapore Tax Crypto Earnings?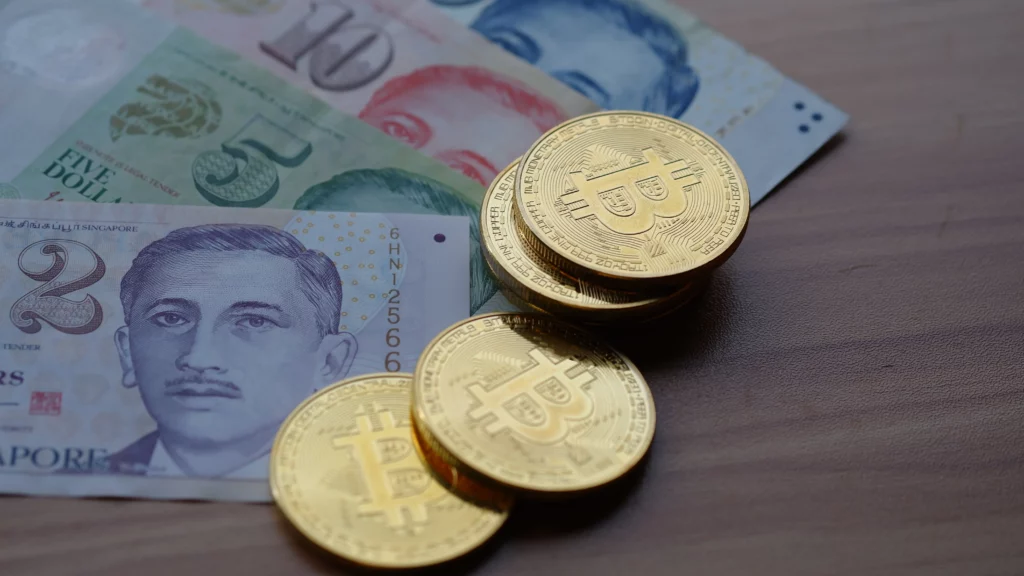 Generally, no. Singapore does not have any capital gains tax, so any profit made from trading crypto is not taxable in Singapore. Crypto is also exempted from Singapore's Goods and Services Tax (GST) so there is no additional GST imposed on the purchase of cryptocurrencies.
The exception to this would be crypto-based businesses that trade crypto in the course of their regular business operations. In this instance, the buying and selling of crypto can be considered business transactions and taxed accordingly.
What Restrictions Are There on Crypto in Singapore?
In January 2019, Singapore passed the Payment Services Act (PSA), which required crypto businesses to obtain licenses from MAS to operate. In January 2021, the PSA was amended to give MAS more regulatory power over crypto businesses in Singapore and was expanded to include crypto wallet and transaction services. Since then, crypto businesses have found it increasingly difficult to obtain one of these licenses. More than 100 out of 170 businesses that applied for a license have been rejected without explanation.
In March 2022, the MAS also announced Notice PSN02 to curb and prevent financial terrorism and money laundering through crypto. This notice imposed record-keeping and audit requirements for crypto firms in Singapore.
Some cryptocurrencies that constitute capital market products, such as BTC and ETH, are also regulated under Singapore's Securities and Futures Act (SFA). This regulates companies offering the sale of such digital tokens. MAS also released A Guide to Digital Token Offerings for more information on how the SFA applies to digital tokens.
In line with the MAS trying to prevent the general public from participating in the investment of cryptocurrency, they have restricted crypto ads in public since January 2022. The MAS guidelines state that crypto businesses should not advertise the sale of cryptocurrency or its related services in any public area in Singapore, or through the use of third parties online, such as influencers.
Possible Future Crypto Regulation in Singapore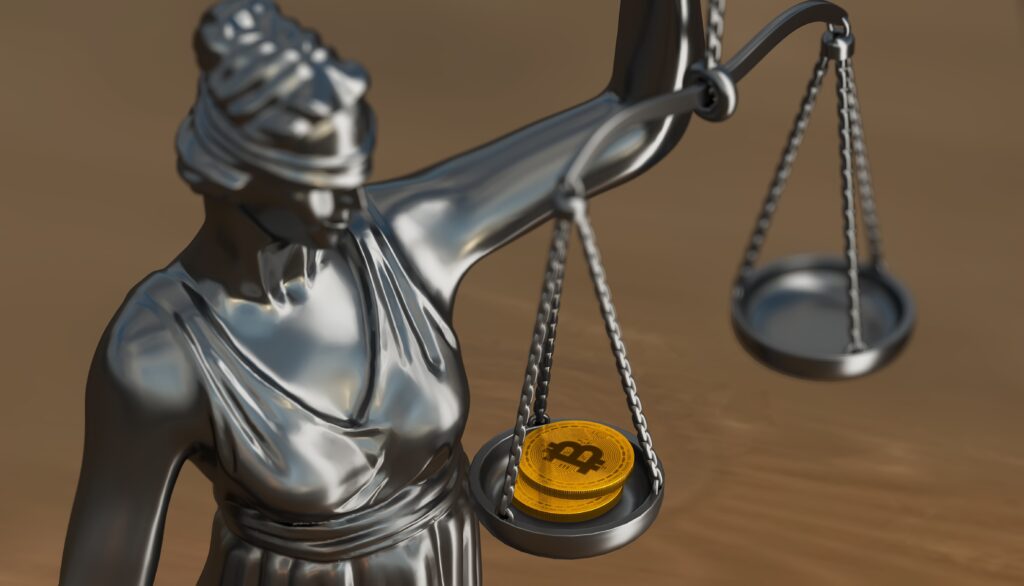 Officially, Singapore's stance is that crypto trading is "highly risky and is not suitable for the general public". However, according to MAS Assistant Managing Director (Policy, Payments and Financial Crime), Ms Loo Siew Yee, "MAS strongly encourages the development of blockchain technology and innovative application of crypto tokens in value-adding use cases."
So it seems that Singapore wants to encourage the growth of blockchain technology and its use cases, but is against the general public trading crypto to make money due to its risky nature. In addition to this, they want to ensure that all crypto businesses in Singapore are legitimate, vowing to be "unrelentingly hard" on crypto.
In fact, when asked about not being crypto-friendly, Sopnendu Mohanty, Chief Fintech Officer at the Monetary Authority of Singapore, counters with "Friendly for a real economy or friendly for some unreal economy?"
This is in stark contrast to what Ravi Menon, a director at MAS told Bloomberg in an interview in November 2021, stating, "If and when a crypto economy takes off in a way, we want to be one of the leading players." Menon sees crypto as an innovation that could boost various sectors of the economy and create jobs.
With all of this in mind, it's safe to expect Singapore to continue being strict and clamping down on crypto businesses in Singapore. While Singapore has stated that it wants to be a global crypto hub, it is also very cautious about money laundering, financial terrorism, and the dark side of crypto in general. We can expect Singapore to develop more policies to be strict on crypto companies to protect its economy and citizens.
Is Singapore Crypto-Friendly?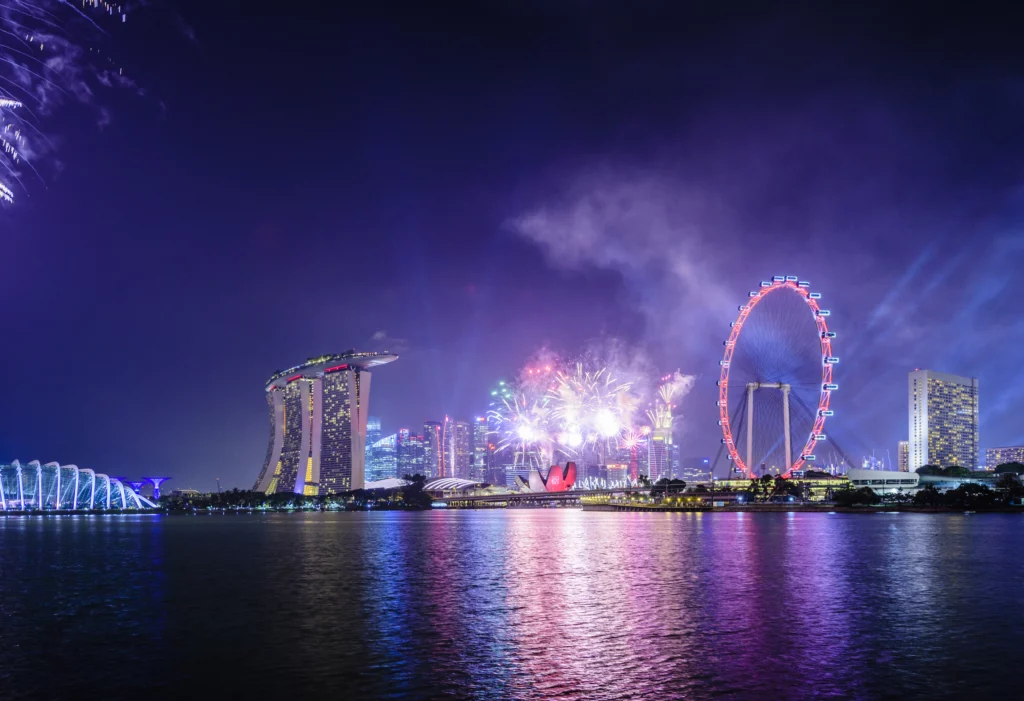 While Singapore is definitely not the most crypto-friendly country in the world, it is definitely a good place for legitimate crypto businesses and traders to conduct business. The process of obtaining a business license for your crypto company might be a tough and gruelling one, but it is legislation like this that makes Singapore a safe and stable country. For traders, Singapore's lack of crypto taxes and strict laws make it a safe place to earn money through crypto trading. Here is a list of 5 crypto exchanges to help you get started on trading in Singapore.
Naturally, Singapore's stance on crypto seems to have hardened since the crypto downturn in 2022, especially after the collapse of Terra Classic in May. Singapore still strives to be a global crypto hub, just one that wants to prevent the general public from making uninformed investments in crypto and prevent money laundering and financial terrorism. Trying to harvest the innovation of blockchain technology and crypto while limiting its downsides will not be easy, but Singapore seems determined to make it happen.