RockX is proud to have achieved carbon neutrality in partnership with Clima. Carbon neutrality is the state where an organisation or entity balances its carbon emissions with an equivalent amount of carbon removal or offsetting activities, resulting in a net-zero carbon footprint. As a blockchain company, RockX is committed to achieving and maintaining a carbon-neutral status.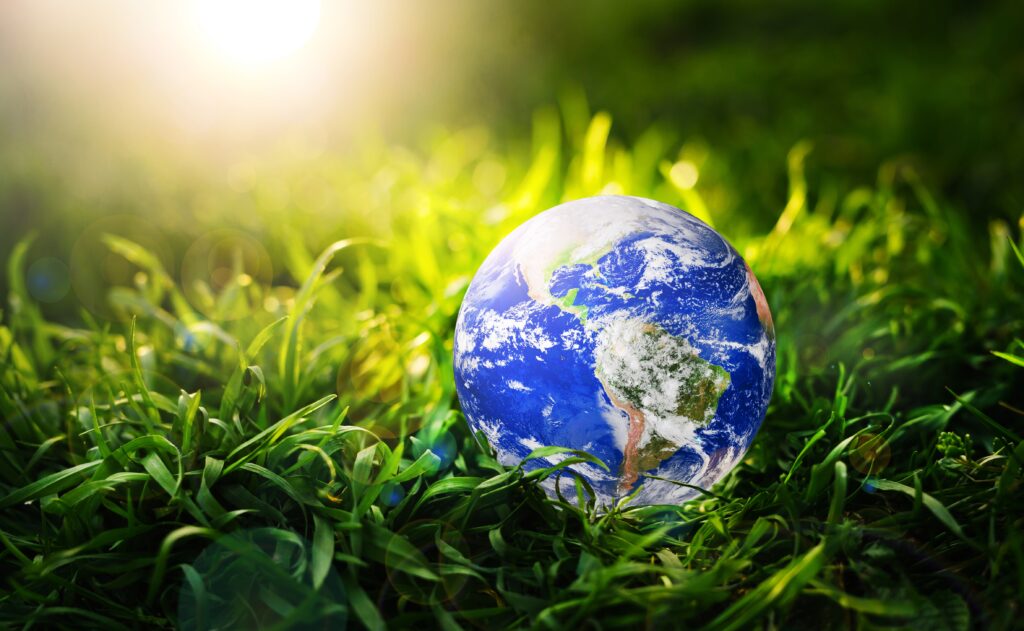 The environmental impact of blockchain operations, which can be energy-intensive, has been the subject of debate for years. While many advancements have been made in reducing the carbon footprint of the blockchain industry, such as improvements in consensus mechanisms, more can always be done to help preserve our planet. RockX hopes to demonstrate responsibility towards mitigating climate change by supporting sustainability efforts and aligning with global environmental goals. In doing so, RockX hopes to showcase the company's commitment to environmental stewardship in the blockchain industry.
To do so, RockX has partnered with Clima Australia, an organisation dedicated to reducing the world's carbon footprint by offering carbon offset services for individuals and businesses alike. Clima provides certified carbon offset services, access to environmental projects beyond carbon offsets, and retail customer engagement tools to companies seeking to achieve carbon neutrality.
Steps Toward a Better Future
As part of this partnership, RockX has achieved carbon-neutral status and will continue to work with various organisations to continue to offset their carbon footprint. Over the past 12 months, RockX has produced 60 tonnes of carbon according to Clima's report, broken down into the following categories: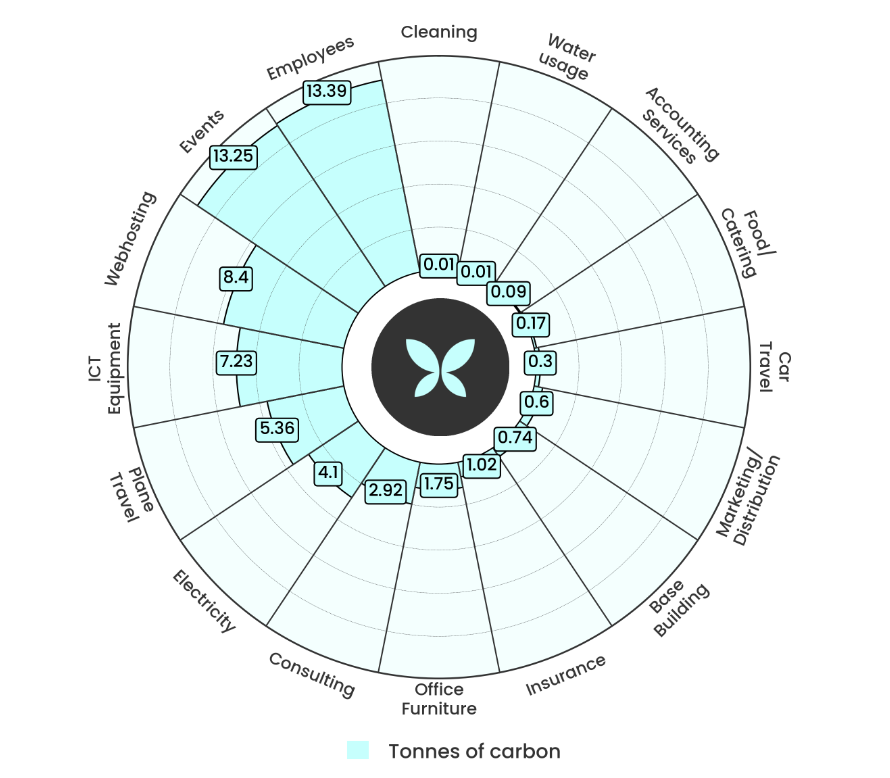 By offsetting all 60,000kg of carbon, RockX has offset the equivalent of:

RockX will continue to commit to organisations and activities to offset carbon. By doing so, RockX hopes to inspire clients and other industry players to also respect the planet and the environment while performing daily blockchain operations. As RockX increases its scope of sustainability, more updates will follow. RockX strives to be as responsible and transparent as possible regarding the matter of sustainability.
By achieving carbon neutrality, we hope to inspire others in the blockchain industry while upholding our responsibility to protect the planet as we continue to better society through constant innovation."

Zhuling Chen, CEO, RockX
About RockX
RockX is a global blockchain node network and gateway for users to seamlessly access Web3, offering institutional-grade solutions and a full suite of developer tools for users to stake and build on all major Proof-of-Stake blockchains.
With its foundations rooted in staking, protocol research and infrastructure design, RockX has built countless access nodes for users to interact with over 20 layer 1 and 2 protocols — driving greater accessibility and furthering adoption of blockchain technologies.
With over 20 major tokens available and over USD 1 billion staked in cumulative token value since 2018, RockX is one of Asia's leading staking platforms, offering institutional clients new ways to do more with their crypto.
About Clima
Clima Australia is 100% carbon neutral and provides certified carbon offset services, access to environmental projects that go beyond carbon offsets, and retail customer engagement tools.