There's more to crypto the more you learn. While many new investors are fascinated by trading and buying cryptocurrencies, a small group is making money passively by relying on proof of stake methods.
But with something so amazing, the expected question of its safety comes into play. Does staking crypto mean your money is protected and secured? We take a look at some of the pros and cons to give you an idea of whether staking is worth doing.
The pros of staking crypto
Power and cost-efficient
The difference between Proof of Work (PoW) and Proof of Stake is clear. Instead of using the users' computer system, PoS permits users to store their cryptocurrencies into a pool and get rewarded when new successful transactions are made.
As an investor, you don't have to sacrifice or look for more energy resources to earn. You can make money through PoS by staking your crypto and wait until you get rewarded. It's power and cost-efficient since you don't need to do anything at all aside from letting the system use your crypto as insurance. This also means that the miners won't have to use expensive equipment to contribute more than they can afford.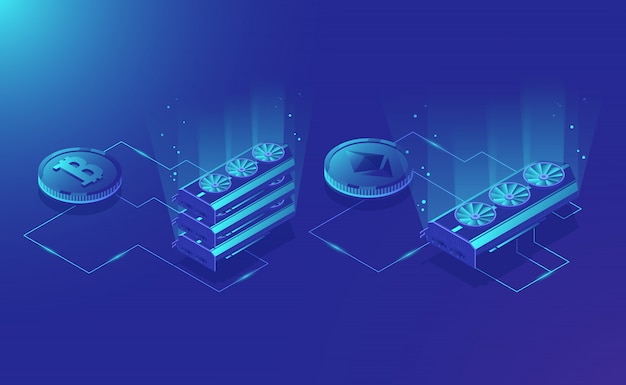 Random formation of blocks
Another advantage of PoS is that the algorithm allows the formation of blocks randomly, not like PoW, where miners have to use the most expensive tool to find the "nonce" — a single true number to create a block.
PoS is fair from the perspective of an investor. There's no need to tell which is a more powerful device (as used in PoW) to determine how high the bonus is. The distribution of rewards is equal.
High security
The good thing about PoS is that it has a high level of security. The process of creating blocks or engaging in transactions on blockchain poses some risks. What PoS ensures is protection from 51% vulnerability to attacks.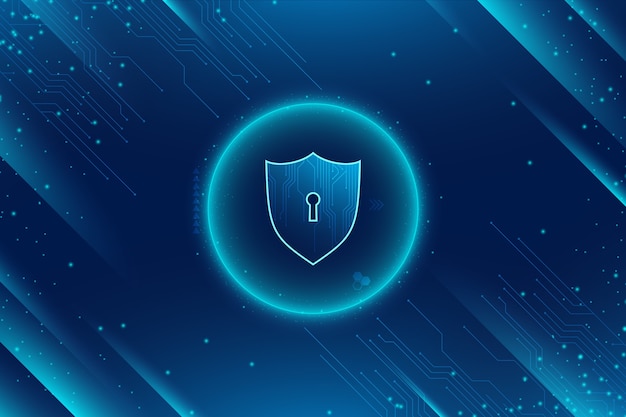 Remember that network members have to strategize their moves to maintain coins in their wallets. With a high-security level, you are assured that you will experience minor to zero attacks.
Plenty of options
Staking permits you to choose from a wide range of cryptocurrencies to stake. There are popular options, such as the highly popular Polkadot to others like Dfinity and many more. A great strategy to avoid losses from staking is to have lots of options, which can diversify your investment.
Having a plethora of options to choose from allows analyzing and making more. You can choose the best ones based on your earnings. You can also set other criteria so you can better choose what to do with your money.
Staking rewards well
One of the main reasons people stake is for the rewards. Staking provides earnings depending on how big your stake is. For instance, if you stake 1% of the total coins issued, you will get a 1% bonus. This bonus is equally distributed to the holders. You get a fair amount based on your contribution. So, the larger your stake is, the more bonuses you can get.
The cons of staking crypto
No 100% safety guaranteed
Although we've mentioned a high level of security in staking, 100% safety is not guaranteed. For you to strengthen the security, you still have to activate 2FA. Using software that you think is reliable is greatly encouraged.
Price volatility
Staking crypto doesn't always result in wins. Price volatility is your enemy here. Even if you take all safety measures to keep your wallet secure, you can still lose money or not gain at all if there's no momentum anymore.
Some tokens have limitations
You can't put all your money in staking if the token mentioned has limits. Normally, cryptocurrency projects set limitations to keep their goal. After all, it's not going to be a "pool" anymore if you own 100% of it. This prevents investors from getting greedy over one cryptocurrency.
Final thoughts
One of the most important aspects to staking well is safety and security. Crypto is a volatile market that can be rocky for investors. This is why staking successfully can only be achieved by trusting in the right validator.
While there are many staking providers out right now, the market is still fresh. Companies like RockX were made to help investors compound their crypto assets with smarter staking. With over $200M assets already staked under the platform, we help you stake your crypto the right way.