The growth of the NFT market is drastic, with tech giants joining the craze. We've seen the news about Alibaba and TikTok launching their NFT platforms where artists and users can make, buy, and sell their non-fungible tokens in the past weeks. Many observers in the market coincide this engagement with how the Western investors are putting so much in the NFT market.
Many investors believed that Bitcoin and altcoins are starting to recover, with BTC breaking its resistance despite ranging from $30k to $39k for the past months. Last week, BTC reached $46k again. While there was great news such as El Salvador accepting Bitcoin as a form of payment, this didn't uphold the bullish sign, with the crash being due to investors closing down their Bitcoin positions.
Kusama Demo Day was conducted last September 2, 2021. If you missed some of the special events, Equilibrium shared what happened. Equilibrium was an organizer of the Demo Day, and they used the event to show the latest and greatest projects on Kusama. According to Equilibrium, there were over 1,000 people who attended the event. Since it was a virtual event, you may playback the video for more details.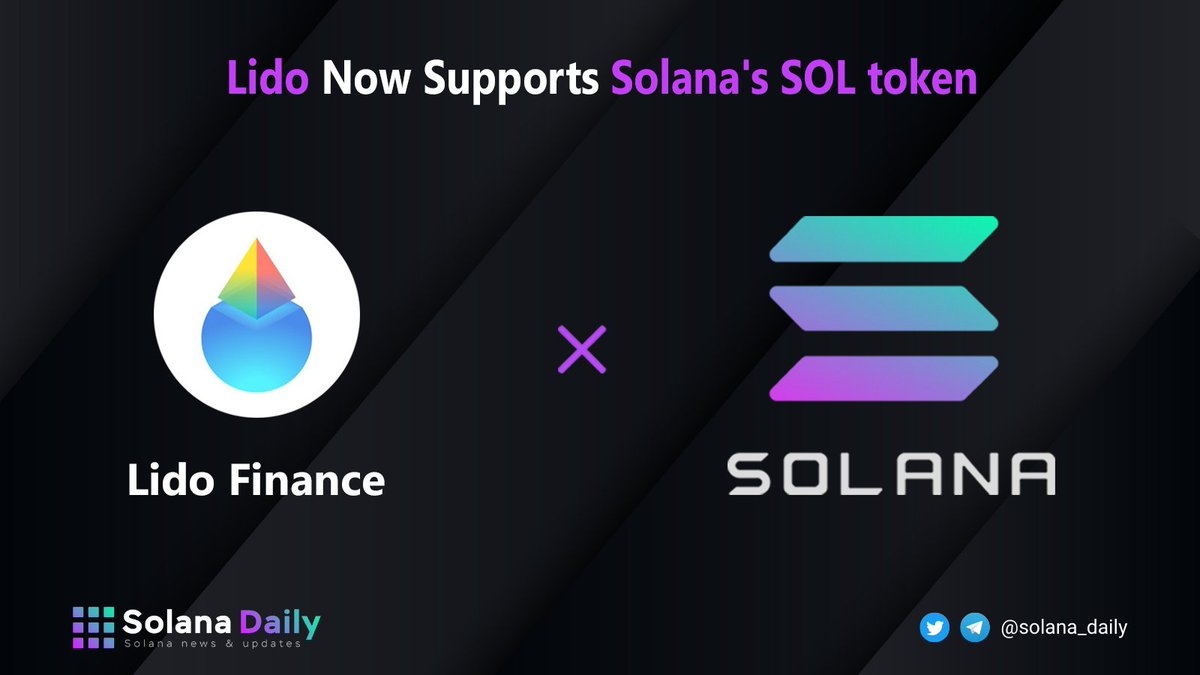 Solana has been getting a lot of attention from developers and investors. Many projects have been migrating to this blockchain as well, including Lido Finance. Today, we were welcomed with the great news that Lido is bringing liquid staking to the Solana blockchain. Lido's goal is to help stakers stay as liquid as possible as they stake. Since the most common form of staking is where stakers need to wait for a couple of months before withdrawing their investments, liquid staking does the opposite. Lido's liquid staking allows investors to stay liquid.
After El Salvador legalizing Bitcoin as a payment for almost all products and services, Ukraine is now moving towards legalizing the same. Today, the parliament passed the crypto bill on its 2nd reading, which indicates that it will soon agree to use Bitcoin as a form of payment. But then again, we have to wait for the final reading.
As a reference, this bill had been voted on by 276 deputies who want to regulate cryptocurrencies in the country and allow holders to trade and declare their crypto holdings legally. If this bill is approved into law, a lot of companies will have the opportunity to build their blockchain companies in the country and operate there.