From Algorand price rising as more institutional investors get into the project to Vitalik Buterin commenting on Ethereum 2.0's scalability, we take a look at some of the hottest stories of the week.
Just this week, Algorand announced in a tweet that it made a partnership with Arrington Capital. This digital asset manager is willing to fund ALGO with a $100M investment to support the activities of the said blockchain protocol. They call the fund "Arrington Algo Growth Fund (AAGF)," which will be used to finance ALGO's ecosystem. This development took place after June 2, when Borderless Capital announced its $25 million Algorand funds.
The information posted on the company's feed illustrates how many new cryptocurrencies are now a member of the ALGO community and how cheap the fee and proof-of-stake features are in the ecosystem. Also, after a partnership with Curate, the nonfungible token (NFT) sector is beginning to show attention in the network due to the company's development of an NFT minting machine.
Mina has just announced a new development on its protocol. Many exchanges, including Kraken, CoinList, and OKEx, began supporting MINA available on June 1. Also, several cryptocurrency media sites, including Coindesk, Coingecko, and Cryptonews, were on hand to chronicle the newest advances made by Mina. Mina Mainnet recognized over a 500% spike in network traffic, which reached more than 20,000 active Mina holders on the chain after it was listed. Mina maintains 1,000 linked nodes, which is considered stable.
Mina disclosed the "Unlock Day Challenges" on its platform starting from June 1 to June 4. Several struggles, including delays because of failures in the order book, halted transactions, and paused deposits and withdrawal, were experienced.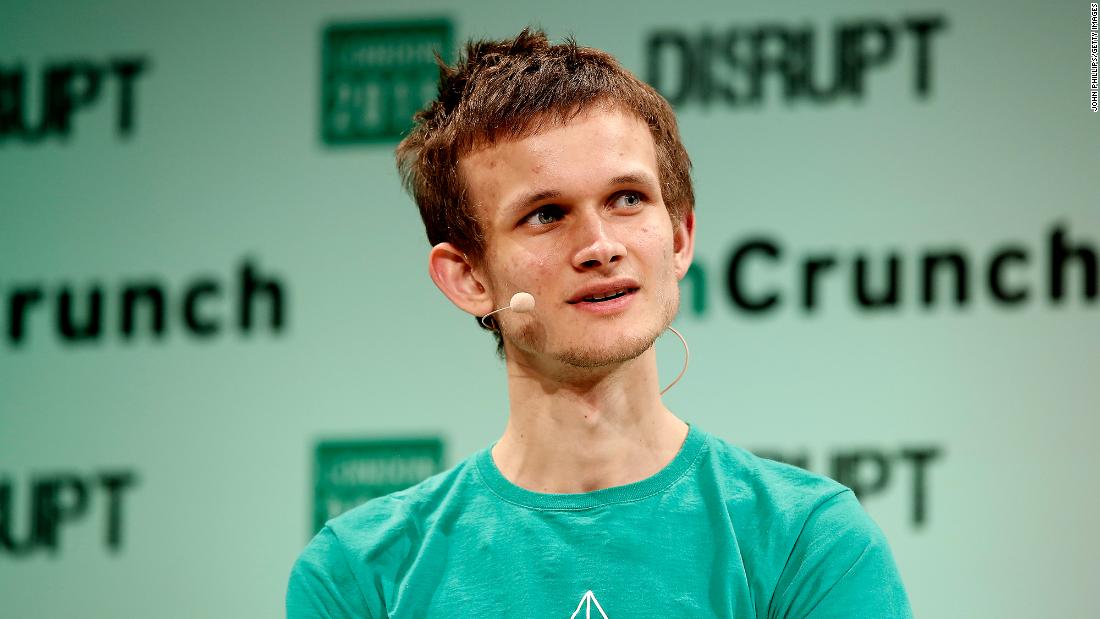 "We should have an ecosystem where the enterprises and everyone, they can just all live together, and the ecosystems can kind of plug into each other and benefit each other much more."

— Vitalik Buterin
The statement above summarizes what Ethereum 2.0 is all about. With the increasing number of projects and users in the Ethereum blockchain, its co-founder sees an opportunity to level it up for a better user experience. Buterin shared that the Ethereum blockchain users experience limitations, which are hindering the ultimate goal of the network.
With Ethereum 2.0, scalability, use cases, and an opportunity to include decentralized applications (Dapps) will be provided. Buterin is very optimistic about the future where users can use each other's stuff on the blockchain and work on the new technology simultaneously.
Staking is starting to gain popularity for banks and institutional investors. Sygnum Bank, a financial institution based in Switzerland, exerts efforts to help its clients make money from staking cryptos. This is seen as the start of staking going institutional. Soon, banks will be on the blockchain participating in governance, PoW, and PoS.
Blockdaemon, a blockchain deployment facilitator stated,
"There are some large banks we're working with, but the regulatory sequencing is important to them, and so, unfortunately, we can't name them at this moment."
Banks are thinking about being a part of the greatest technology right now, and it's only a matter of time before they completely embrace the blockchain. Many crypto investors see drawbacks from mining due to frequent attacks from critics. Staking is becoming considered a more viable option.
More people are getting in-tune to the crypto market. In a recent study in the UK by the United Kingdom's Financial Conduct Authority, the increase in crypto ownership increased significantly. The FCA discovered that 2.3 million people in the UK are not crypto owners. This figure rose from 1.9 million in the previous year. On top of that, the research also found a significant increase in total ownership volumes—the median holdings grew from $370 (GBP) to $420 (GBP).
A dramatic increase in the level of awareness is related to the growing popularity of owning Bitcoin. As of 2018, 78% of people had heard of cryptocurrency, an increase from 73% in 2017. The FCA research found that despite the increasing awareness and the number of individuals who hold crypto, there has been a remarkable decrease in crypto comprehension among the public.