As the blockchain landscape undergoes what some are calling a 'renaissance', several projects are seen as competing for the role of Ethereum killer – a solution for DeFi, NFT, Web 3.0 and metaverse applications reliant on a more viable and scalable infrastructure.
But Crypto.com's development team has been seeing things from a different perspective. Why join the scramble for market dominance in a dangerously fragmented industry? Why not leverage the company's ecosystem and 10M user base to create a bridge between proven networks and innovative chains?
The Singapore-based exchange is solidly in the gotha of the most popular platforms of its kind, and its brand possibly represents the best known crypto trademark in the world – sponsoring and advertising heavily in some of the most viewed sporting events of the world, from the FIFA World Cup to UFC fights, NBA and Formula One.
While marketing alone won't do it, an established brand is a crucial advantage for a company positioning itself as a unifying force in the decentralised world of Web3. These levels of brand recognition, customer trust and breadth of adoption are exactly what can help turn Crypto.com's plans for the future of blockchain networks into the solution, industry-wide.
Enter the Cronos network.
What Is Cronos?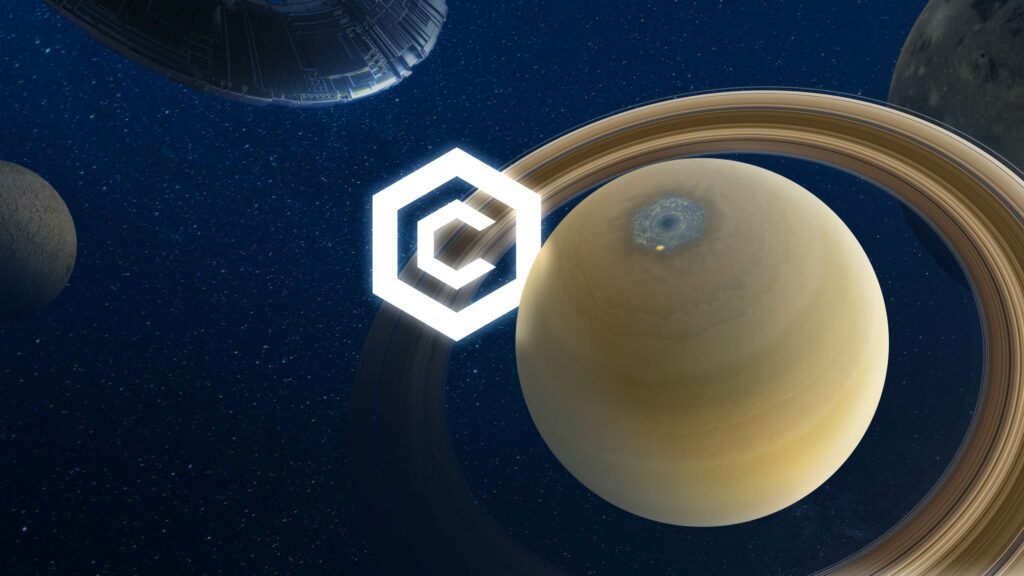 Cronos is Crypto.com's sidechain, running in parallel to their Crypto.com chain.
It was born as a response to the need to scale Web3.0 user communities by providing developers with access to instant porting capabilities applied to crypto assets and dApps alike – without compromises on transaction fees or speed.
Crucially, it's the first blockchain network to interoperate with both Ethereum and Cosmos ecosystems and it has already proven a big success – since launching in November 2021, it has seen $4 billion locked away in total value and 600,000 unique wallet addresses.
What Sets Cronos Apart?
Ironically, most of what makes Cronos such a valid bet for a future leader of the blockchain space is the fact that it doesn't distance itself from comparable ecosystems – on the contrary, it actually is the most integrated sidechain available.
Interoperability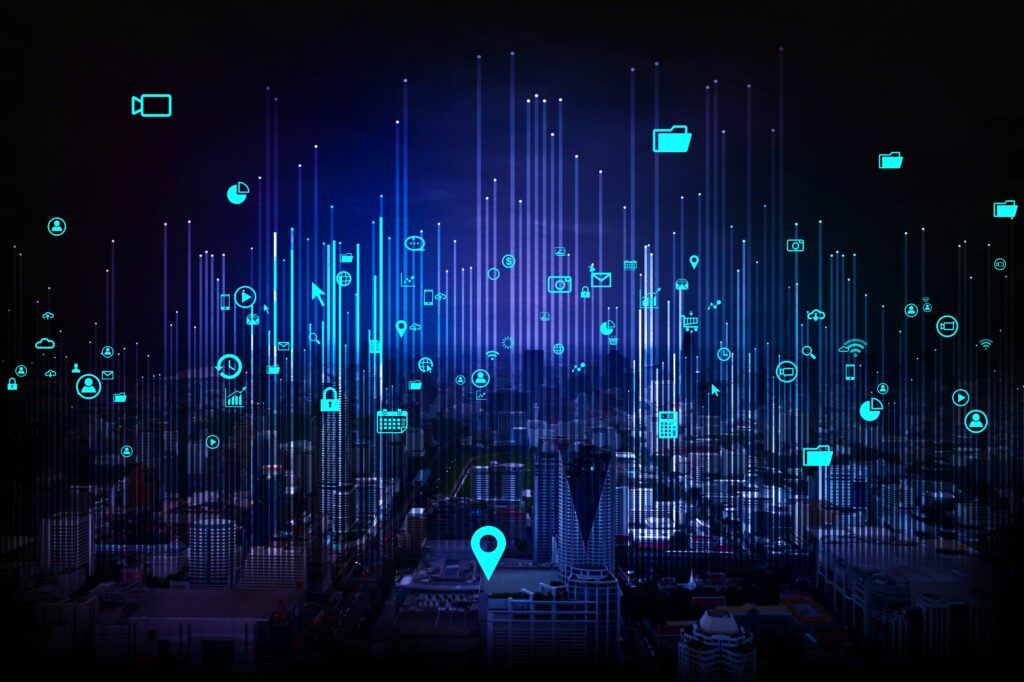 Firstly, Cronos is EVM (Ethereum Virtual Machine) compatible. This means it's able to run Ethereum-based smart contracts programmed in the Solidity language – a characteristic which was pivotal in making BNB's Binance Smart Chain the success story it is. It represents a benefit for both inbound developers and existing Cronos users: the latter can enjoy a steady stream of established developers and connections to thriving coding communities, while the former are met by a really welcoming environment which requires little or no skills and very little adjustment.
Secondly, Cronos integrates with the Cosmos ecosystem and SDK by utilising both Ethermint and the Tendermint consensus engine. It focuses on specific SDK modules in order to enable some of the key Cronos features. These include a bank module (for token transfer and supply query functions), a distribution module (for fee distribution and staking rewards), a governance module (aimed at on-chain proposals and voting), a mint module (for new unit creation and staking capabilities), a slashing module (for validator punishment mechanics) and, of course, a staking module (serving proof-of-stake solutions for public chains).
Finally, the chain is also 'IBC enabled'. IBC stands for Inter-Blockchain Communication protocol – in simple terms, the technology represents a sort of 'internet of blockchains', allowing separate blockchains to exchange data and tokens in a trusted manner without requiring direct communication.
This new paradigm has quickly taken hold – IBC was launched in spring 2021 and counted 25 member blockchains by the end of the year, with a combined market capitalization of $60 billion. As Harry Alford, Business Development Manager of Coinbase recently stated in a blog post: "In Web2, the bigger network wins. In Web3, whoever builds the biggest network together wins.
Transaction Speed and Fees Redefined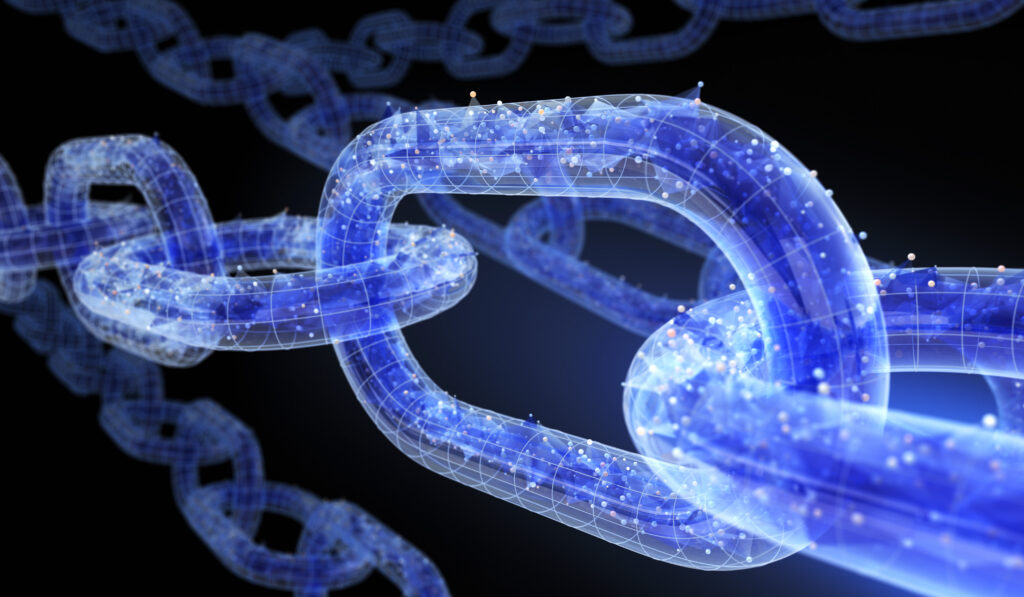 In a world where Ethereum-based DeFi is becoming a pipe dream for the average retail investor, building a framework that relies on cheaper transaction fees is essential.
The Cronos developers addressed that by employing Proof of Authority (PoA), a consensus mechanism that allows for both greater transaction volume and higher speed and fast finality. When compared with Ethereum's Proof of Stake (PoS), PoA manages to maintain security with a range of widely run validators while still providing a more streamlined and scalable protocol.
This, in turn, automatically makes Cronos very environmentally friendly, providing 90% more energy efficiency than Proof of Work (PoW) blockchains.
The Crypto.com Team and Ecosystem Grants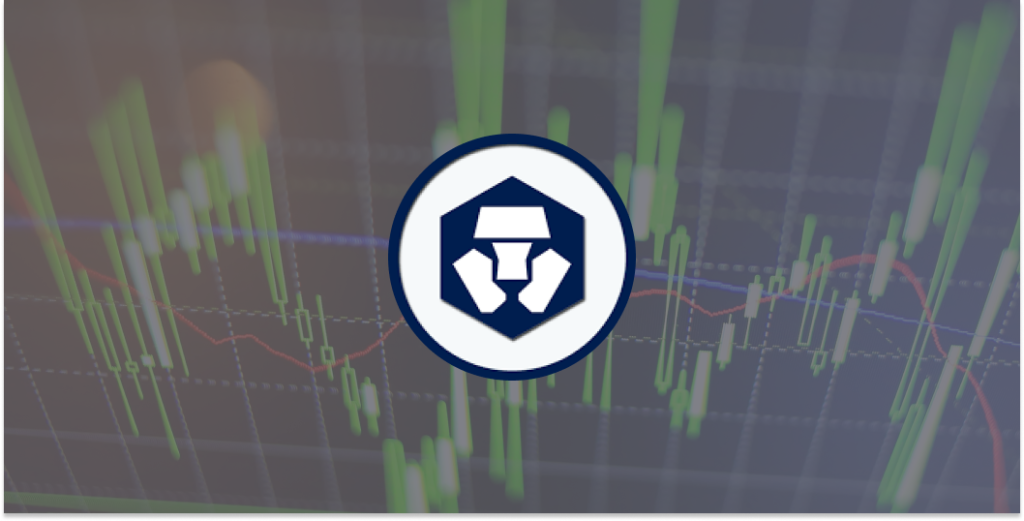 As mentioned before, not everything that makes Cronos the future of blockchain integration sits under the hood – there's a lot of industry-leading initiative in the team driving this ledger to prominence.
Crypto.com has invested $100M just on its own internal Cronos development team, a clear sign that they trust in its chances at becoming a success story like the one the exchange's large user base bears witness to.
They're not stopping at that, however: they have set up a Cronos 'grant page' on their website where interested parties can apply for access to funding through the so-called 'Cronos Ecosystem Grants'. They are aimed at bootstrapping early product development and supplying technical support, while also establishing a relationship with all new builders and rising teams.
This is bound to create a collectively aligned ecosystem with an achievable learning curve and low technical complexity entry bar for creators transitioning between blockchains. It hardly gets more promising than this.
While some might claim, with merit, that all young and recently launched chains are exposed to a higher risk of security breaches, Crypto.com's highly successful track record and position as one of the safest custodian services and exchange providers of the entire industry should serve to quickly quash any uneasy new users.
Looking Ahead
While all the above already does paint a convincing picture of a future-proof project, there is more in Cronos' future that is bound to excite.
In the works is further Ethereum and Cosmos integration thanks to the implementation of Gravity Bridge, an promising solution to bring ERC-20 assets to the Cronos chain. According to the dev team's own post-launch update, introducing Gravity Bridge to their testnet will be one of the main current working objectives.
Feels greedy to say given all the innovation the blockchain has already introduced, but we can't wait.