Staking is a great way to make a profit passively. However, to do so properly, you need more than the right coins. You need to find a wallet that can hold your coins have staking capability. As such, we take a look at some of the best staking wallets out there.
Staking briefly explained
Before we go into the wallets, however, it's important to first take a look at what staking is for those who are unaware. As we've explained above, staking is the process of keeping digital currencies in a target wallet for a specified period in exchange for rewards. Staking helps secure and maintain specific blockchains. With staking, as an investor you can:
Earn extra money – Set aside a specific amount of your coin and earn profit in time.
Low inventory partnership – Anyone can enter the process without the need for expensive equipment, as long as you trust in the right staking provider.
Optimal energy consumption

– Overall, staking is better for the environment than mining or proof-of-work systems.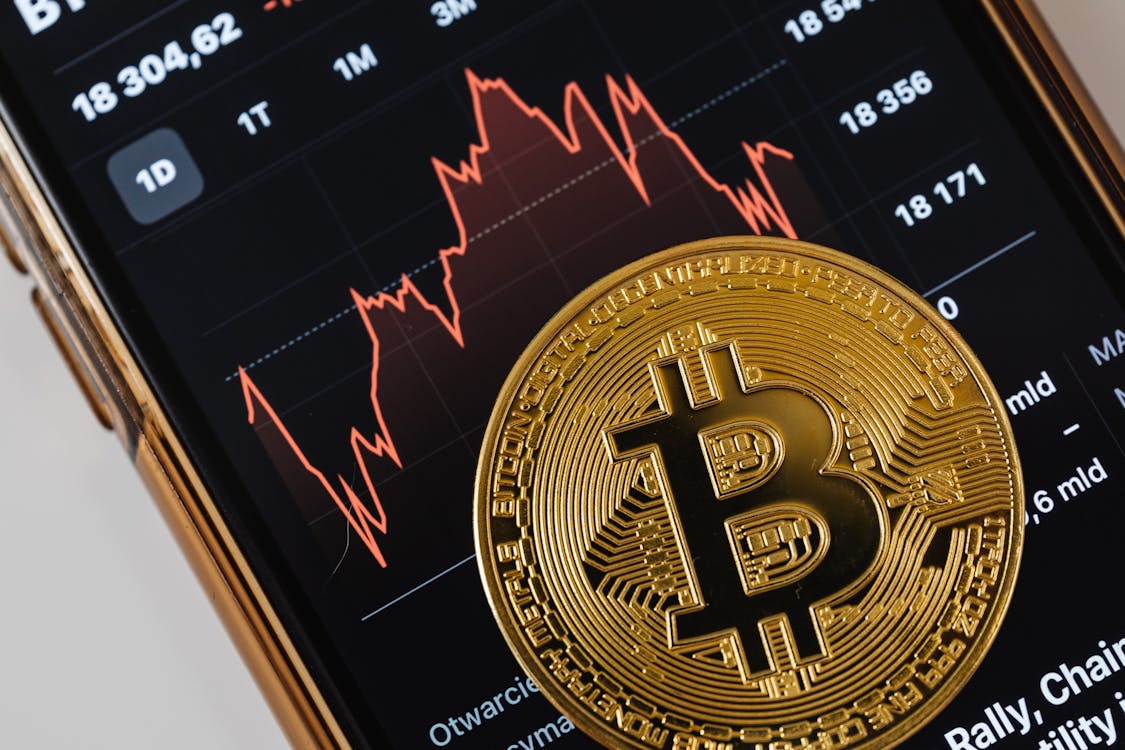 Staking rules
The most important thing is that the blockchain network uses the Proof of Stack (PoS) mechanism. The terms of use of the staking service are pretty apparent. The rules of individual staking are [2]:
The wallet should be online 24 hours a day, seven days a week (unless you use cold staking).
The wallet must support staking.
It takes a few days for a user's coins to mature before you can receive your staking reward.
For the number of coins, a minimum may be set.
Each blockchain network has different rules. Therefore, to understand the rules related to each coin, it is necessary to do the required research. Depending on the currency exchange or the wallet and token you choose for staking, you can withdraw your assets and profits in a few minutes after staking for a while.
What are the best staking wallets in 2021?
Software wallets
Oasis Wallet
The Oasis Web Wallet is a great wallet for those who want to store their ROSE token. Built by the RockX team, it comes in a clean interface and has a robust set of security protocols that help to protect your assets. It allows for quick transfers between wallets of your ROSE token, r speedy ROSE transfer between wallets and users can earn staking rewards of up to 20%. with the built-in staking services
Atomic
Atomic wallet is one of the best staking wallets in crypto. It is a secure and decentralized multi-currency wallet that users can use to store multiple coins and tokens. This wallet allows users to buy digital currencies in dollars and euros. Atomic wallet is currently available for various PC and mobile platforms.
Exodus
Exodus is a popular multi-currency wallet whose program can be easily integrated with the Trezor hardware wallet. This wallet completes the staking process in a few short steps and just a few minutes. You can now stake the following tokens in TRX, DASH, and ATOM wallets.
Trust Wallet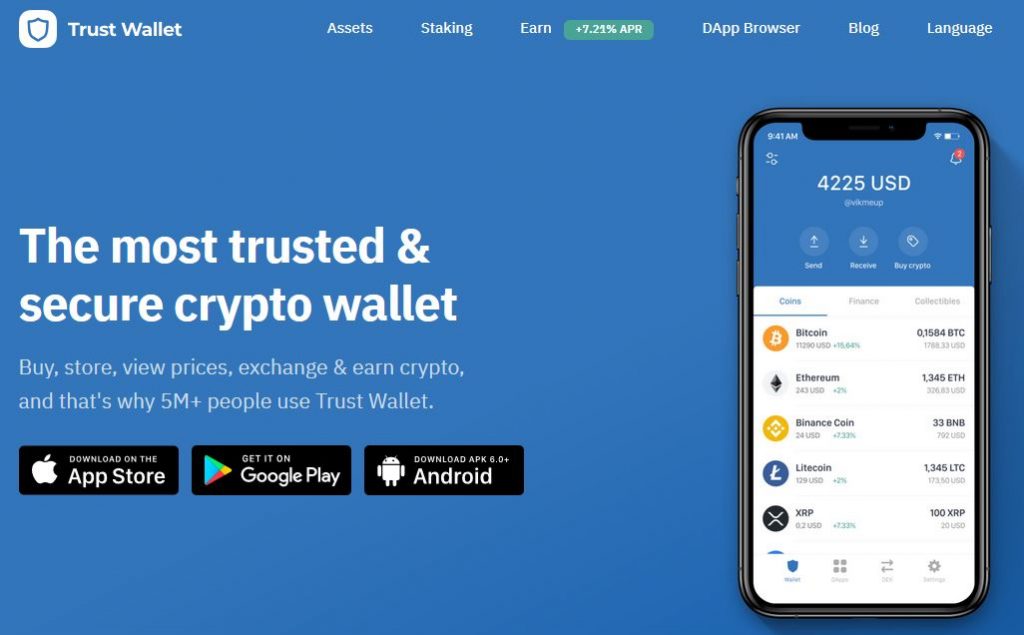 Trust Wallet is a popular, safe, and secure wallet. This Binance-backed wallet supports multiple digital currencies and is available for mobile platforms. Trust wallet allows staking various coins such as Tezos (XTZ). Trust wallets can also exchange and trade digital currencies.
Hardware wallets
Ledger
Ledger's Nano S and Nano X Wallets are the most popular and secure hardware wallets. These wallets allow users to store multiple coins and currently support more than ten coins for staking. The Ledger app is available for PCs and mobiles. This program will enable users to earn money through staking. Beginners may find this wallet a bit complicated, as the Ledger Live app supports staking TRON (TRX) and Tezos (XTZ), and users need other apps to stake other coins [5].
Trezor Model T
This wallet is small, sturdy, and well-made. The hardware wallet was launched in 2018 and is useful for those who want security and hope to prevent others from ever understanding the device itself. As of writing this article, the top 20 digital currencies currently available, BSV, TRX, IoTA, and NEO cannot be stored in the Model T Treasury.
The future of staking
Proof of Stake (PoS) currencies are undoubtedly one of the most intelligent ways to earn passive income. The minimum number of coins required to participate in the staking process of many cryptocurrencies is quite low, while the conditions for participating in this investment method are straightforward.
You can choose other cryptocurrencies, but remember that choosing a coin should not be based solely on its staking efficiency. It would help if you always try to get credible details about blockchain and digital currencies.