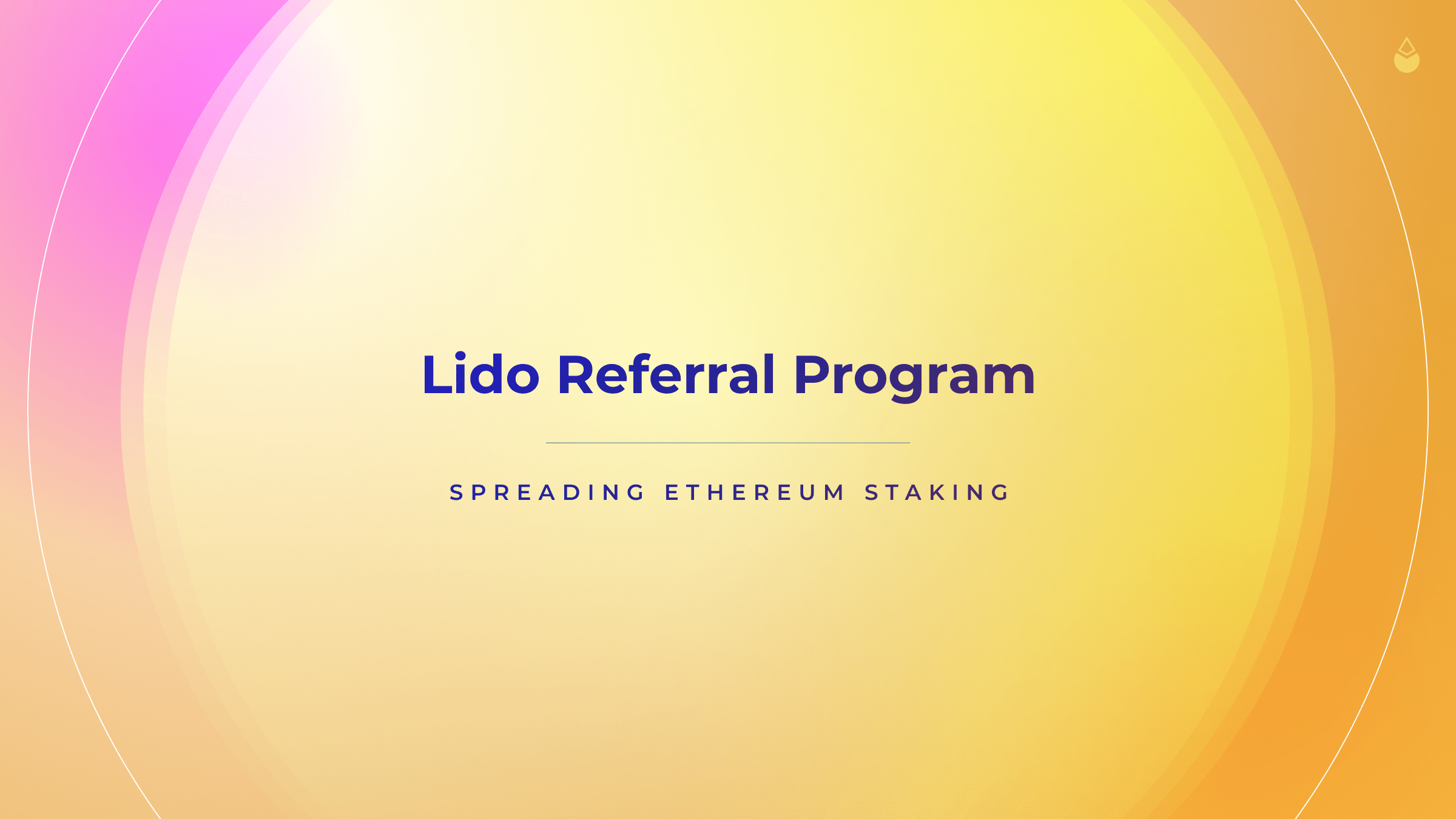 This week, Lido Finance updated its referral Terms & Conditions. Launched last July 19, 2021, this Referral Program aims to increase the number of stakers on the platform. This also encourages the growth of Lido TVL, as well as the use and benefits of sETH. Currently, the reward pool is at 15 million DAO. If you are currently staking on Lido and you want to earn more, this referral program could be the answer to hit your profit goals. 
Just this week, the Monetary Authority of Singapore (MAS) chose the tech giant IBM and 14 other companies to push through with creating their own central bank digital currency (CBDC). Before this big news, MAS already disclosed that it partnered with the International Monetary Fund (IMF), World Bank, and other related organizations to plan the CBDC. The challenge here is to come up with CBDC solutions to make payments more efficient and move towards financial inclusion.         
With the developments on the Ethereum blockchain, many blockchain enthusiasts believe that Ethereum is going to take over Bitcoin in a matter of time. Nigel Green, the CEO of deVere, said, "Ethereum's ascent to the top of the crypto-verse seems unstoppable." The reason behind this is the scalability of Ethereum more than Bitcoin. The crypto-verse is likewise growing, with new NFTs popping out here and there and networks developing new features to make blockchain more effective and efficient for developers. 
The slow recovery of crypto from its correction last May is very apparent to investors. Since August, Bitcoin and Ethereum have been going up, with BTC at $48,659.64 and ETH at $3,739.01 as of this writing. Ex-Goldman Exec and Real Vision Founder Raoul Pal have an interesting prediction about the top 2 cryptocurrencies right now in the market. She said in an interview that Ethereum could go up as high as $20,000 while Bitcoin is as high as $250,000 by the end of March 2022. Because of the growing Decentralized Finance and NFTs, it's not impossible for these cryptos to reach these predictions.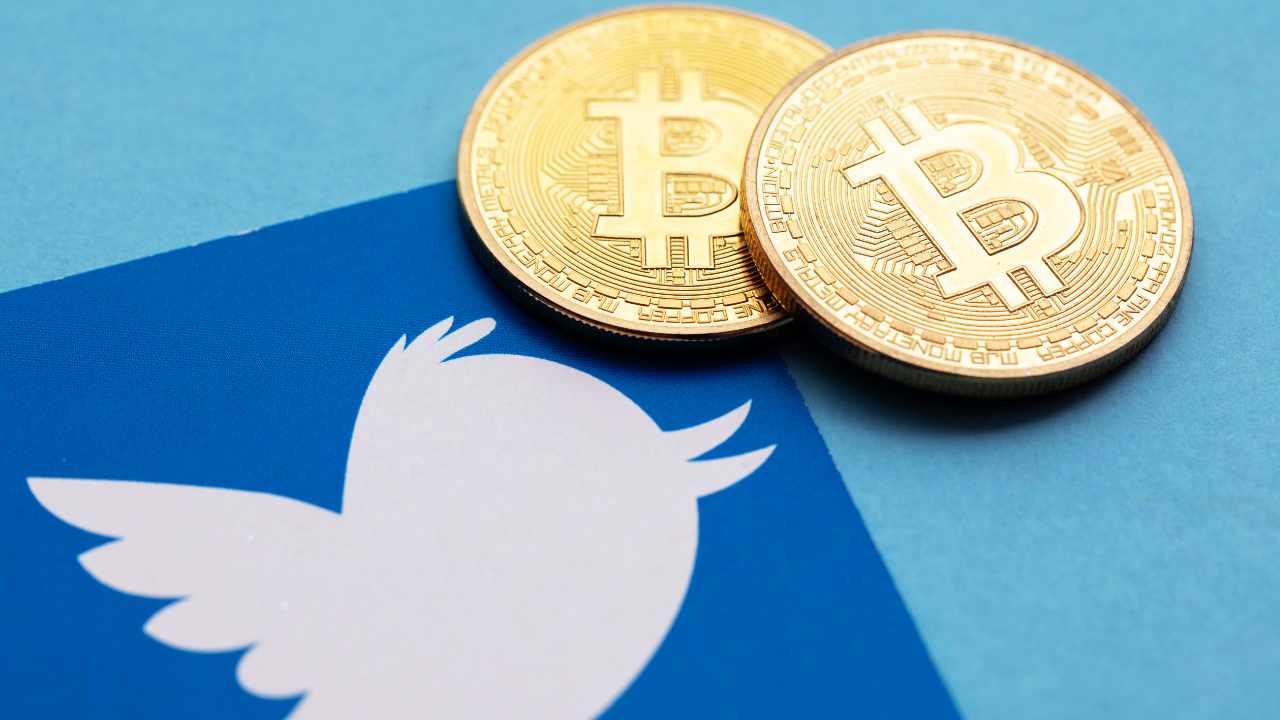 Twitter is cooking something hot and new. This week, it was disclosed by MacRumors and The Block that the social media platform is planning to integrate an app for users to give Bitcoin as tips to other users. This is called the Bitcoin Tipping Service. According to some rumors, the beta version for this service is currently being tested. The services will be supported by Strike, which will be compatible with Square's incoming hardware wallet. Bitcoin invoices will also be produced through Strike.