Due to the overwhelming response from the first iteration of our referral campaign, we've decided to give it a second go. We are thrilled to introduce our latest campaign – Refer and Win: RockX Referral Campaign Raffle, designed to reward you and your friends with attractive prizes for building in Web3!
From 30 May – 26 June 2023, join our referral campaign to unlock even more exciting rewards! In just a few easy steps, get to earn up to USD1050. Head to our campaign page or read on to learn more!
How to Qualify
Step 1: Sign up for an Access Node Portal account
To kickstart your referral journey, simply sign up for an Access Node Portal account. It's quick, easy, and completely free! Once you've registered, you're one step closer to unlocking a world of rewards.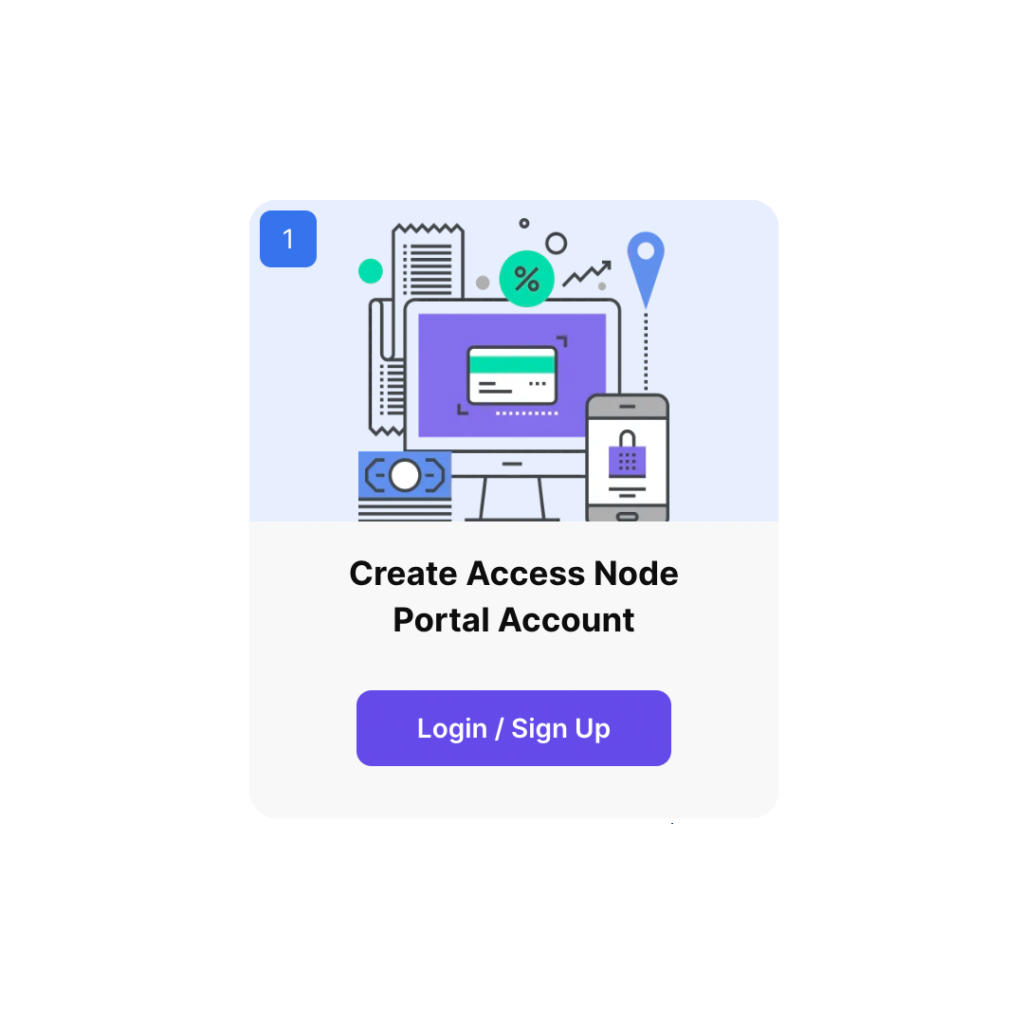 Step 2: Generate your unique referral link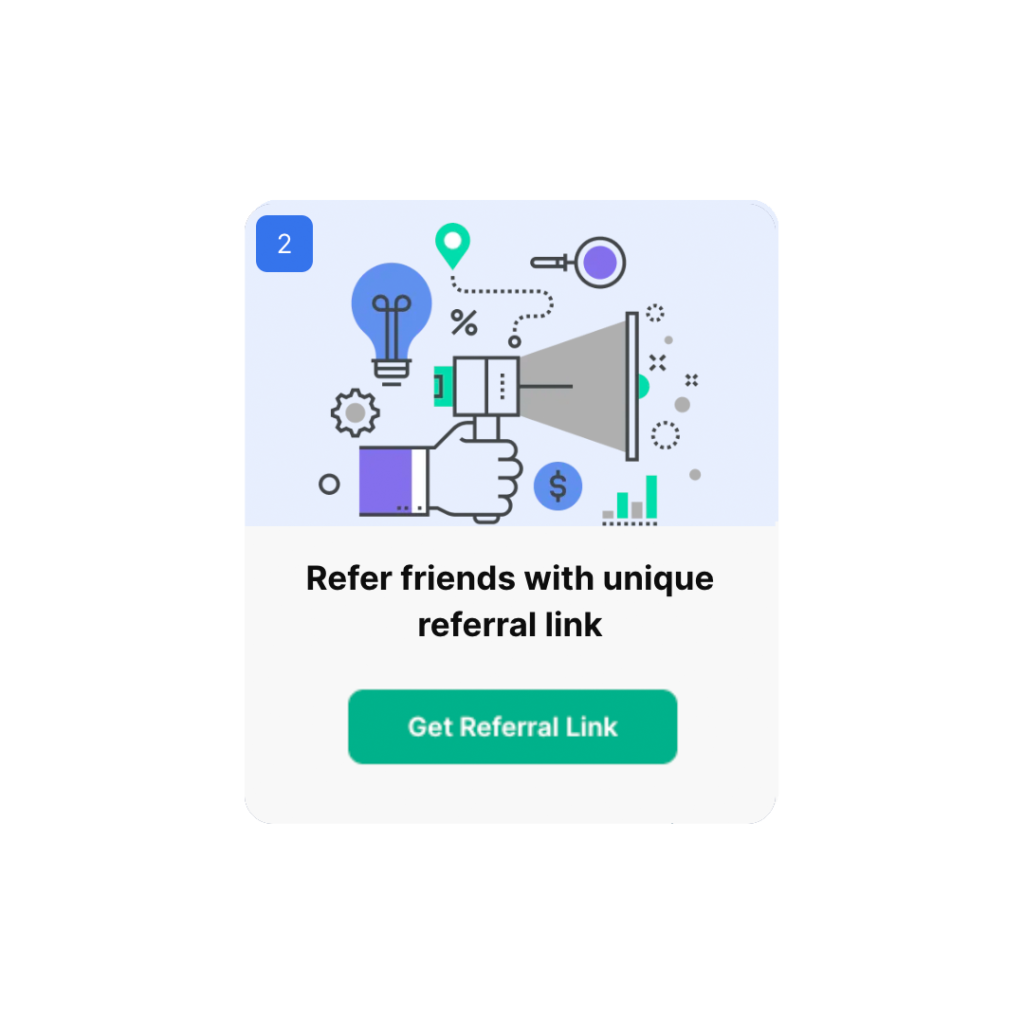 Once you're logged in to the Access Node Portal from our campaign page, you'll find a button that automatically generates your own unique referral link. This link will be your ticket to sharing the campaign with your friends and earning rewards.
Step 3: Share the link with your friends
Spread the word and share your referral link with friends, family, and acquaintances. Click on the Twitter logo button to share directly onto your Twitter account to let your friends know about the rewards that await them!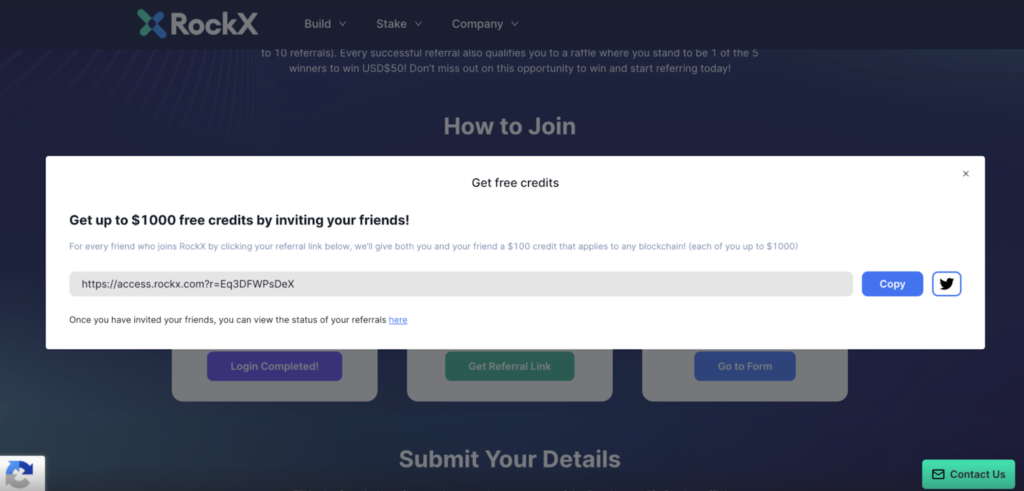 Step 4: Reward for you and your friend
When your friends sign up using your referral link, both of you will receive a generous reward – a $100 Access Node Voucher! It's a win-win situation that allows you and your friends to enjoy the benefits of our platform while earning valuable credits.
Step 5: Level up with 10 successful referrals
But wait, there's more! As you continue to refer more friends, the rewards multiply. If you make the maximum of 10 successful referrals, you'll earn up to an impressive USD$1000. The more referrals you make, the closer you get to unlocking this amazing bonus. It's a fantastic opportunity to boost your earnings!
Step 6: Enter the raffle for an extra chance to win
As an extra incentive, we're holding a raffle exclusively for our dedicated referrers. After making a successful referral, head over to our landing page and fill out the form to qualify for the raffle. You could win an additional USD$50, adding even more excitement to your journey.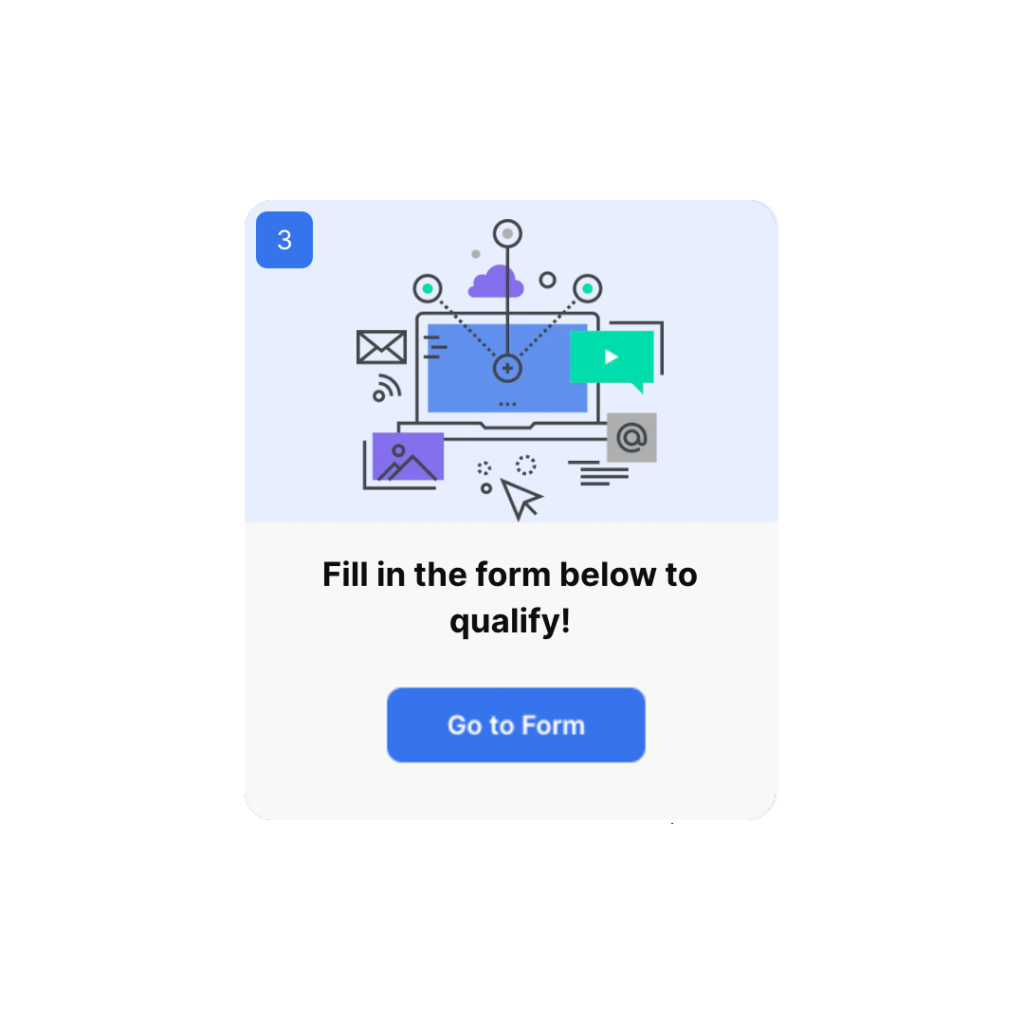 Join our Referral Campaign today and unlock a world of rewards. Don't miss out on this incredible opportunity to earn, share, and win! Together, let's take your rewards to the next level.
What are you waiting for? Sign up now, generate your referral link, and embark on an adventure of unlimited earning potential. To learn more, refer to our campaign page here: https://www.rockx.com/campaigns/access-referral